What we're hearing: Cassidy on Sanders' facility fee policy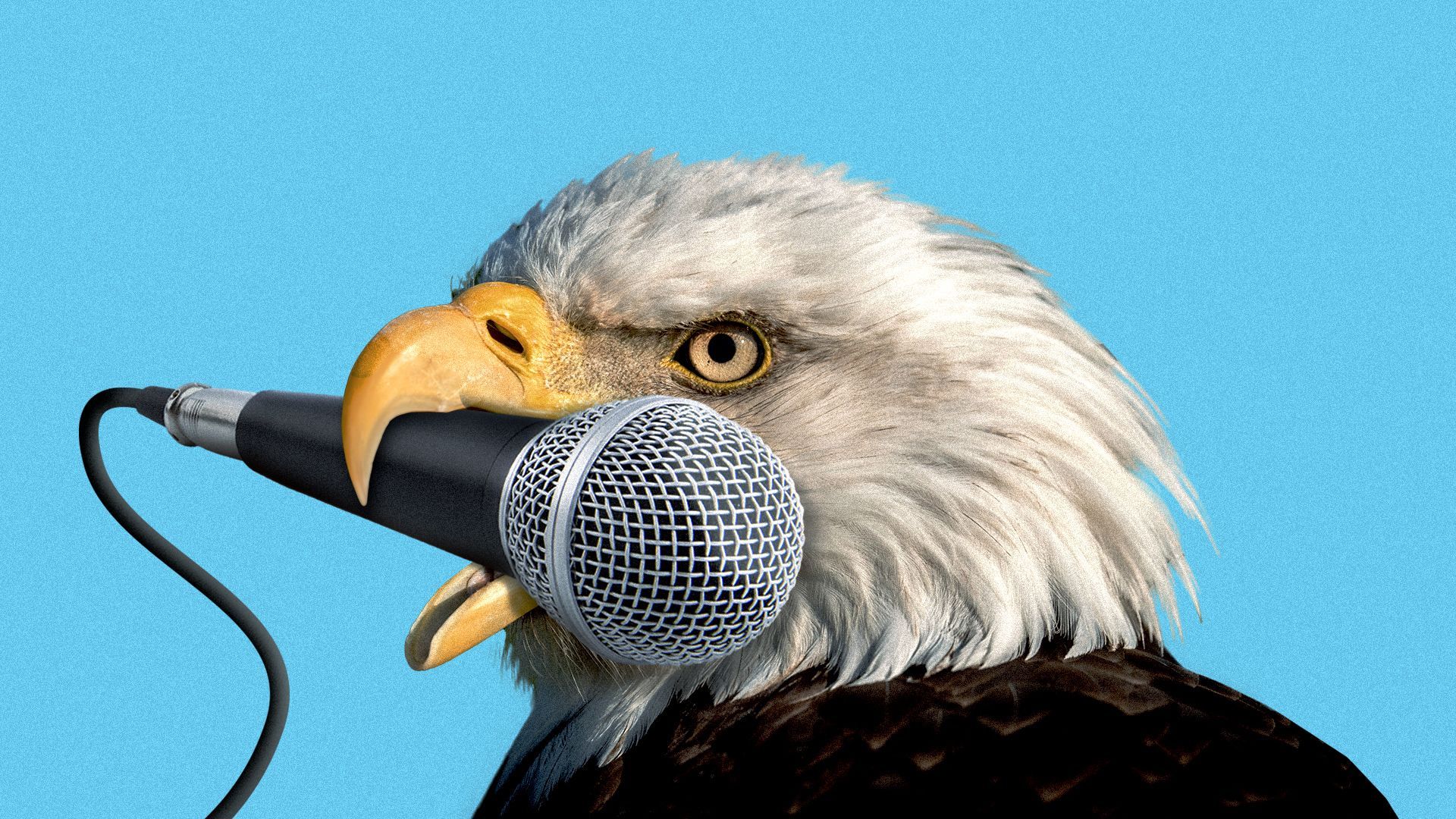 Senate HELP ranking member Bill Cassidy is open to talking about legislation on facility fees — but he doesn't like HELP Chair Bernie Sanders' idea to use the policy to pay for primary care expansions, he told Axios.
Why it matters: Cassidy's comments suggest he's willing to work on facility fee legislation in the future, though he's likely to give considerable weight to hospitals' concerns.
What he's saying: Policy on facility fees is "something to be explored," Cassidy told Axios on Wednesday. "It is not something to drop just before we are about to mark up a bill."
"Some of the pay-fors [in Sanders' package] are very complex policy, which we've not had a chance to socialize and for which there will be intense stakeholder opposition," Cassidy added. "And by the way, sometimes stakeholders have a point."
Cassidy also noted that the provision hasn't been scored by the Congressional Budget Office yet.
"It's not something to hang your hat on as regards [to] how we're going to pay for policy," he added.
Indeed, the American Hospital Association and Federation of American Hospitals both slammed the facility fees provision of Sanders' primary care package Wednesday.
"Moving too quickly on this ill-conceived legislation would create a cascade of unintended consequences that limits hospitals' ability to ensure access to needed care for our patients," FAH President Chip Kahn said in a news release.
The other side: In announcing the package Wednesday, Sanders said the pay-fors in his primary care package would reduce "enormous waste and abuse in our health care system."
Of note: Cassidy introduced his own bill last week that would reauthorize funding for federally qualified health centers and other expiring primary care programs.
He told Axios that reforms to pharmacy benefit manager regulations could pay for his skinnier primary care bill.
Go deeper