Senate HELP advances PAHPA extension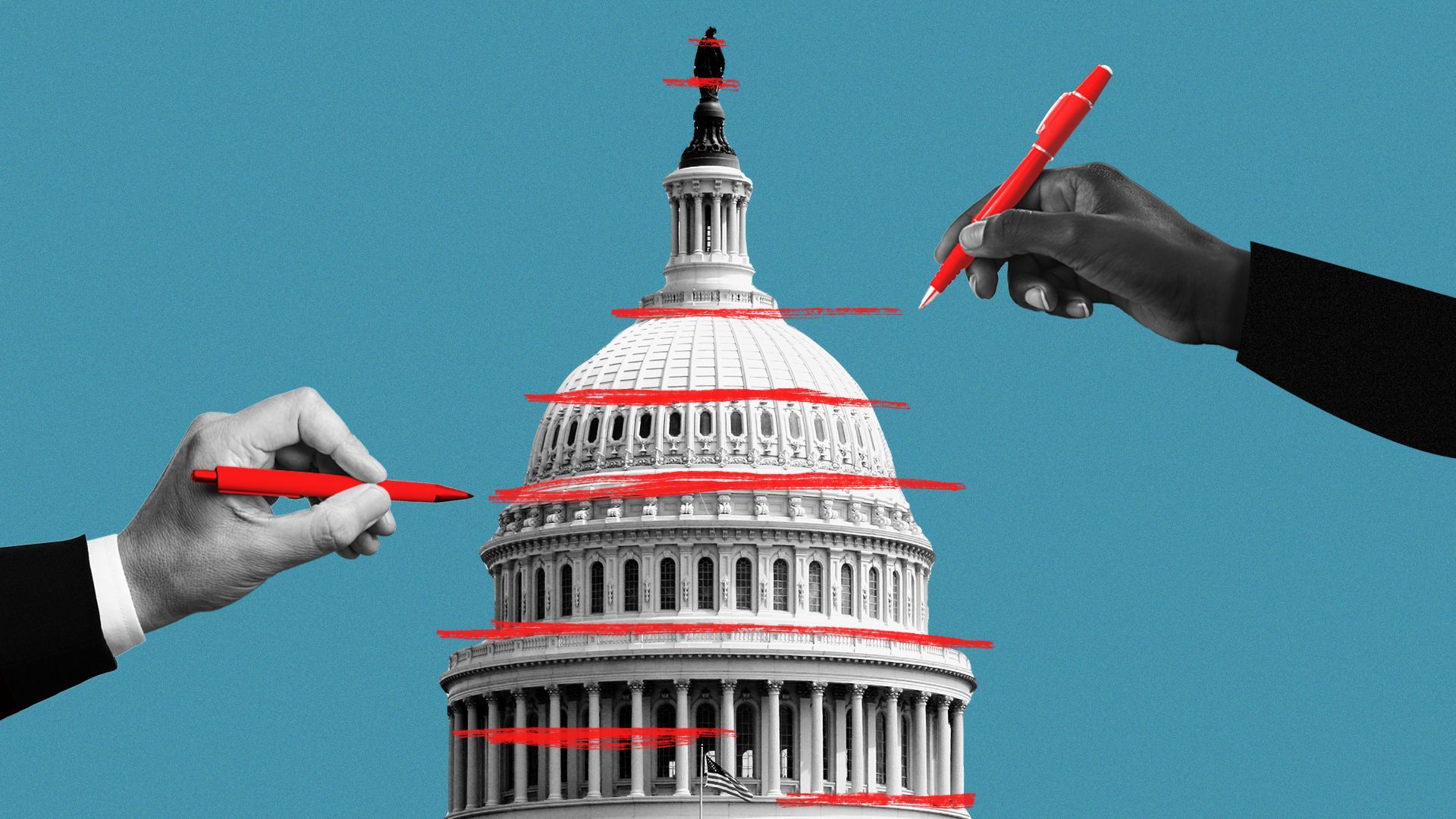 The Senate HELP Committee advanced its PAHPA reauthorization Thursday on a bipartisan 17–3 vote.
Why it matters: The Senate has bipartisan agreement on the legislation, in contrast to the House, which is still divided.
Between the lines: The Senate bill includes measures aimed at fighting drug shortages, an area that has divided the parties in the House.
Chairman Bernie Sanders also talked up a provision to study alternative incentives for drug development like prizes, an idea that has drawn pharmaceutical industry objections.
More broadly, the PAHPA legislation includes a range of proposals, from steps to improve public health data to new procedures for overseeing the Strategic National Stockpile.
Yes, but: Although the markup was mostly bipartisan, there were some clashes between Sanders and Sen. Rand Paul.
For example, Paul's amendment to ban federal funding for gain of function research in China failed on a party-line 10–11 vote.
Sanders acknowledged the issue is important but said the underlying bill already takes steps on that front and he does not want to be "jeopardizing international collaboration" on medical research.
Paul and Sens. Mike Braun and Tommy Tuberville voted no on the underlying bill.
Go deeper