Biden officials urge states to protect Medicaid enrollees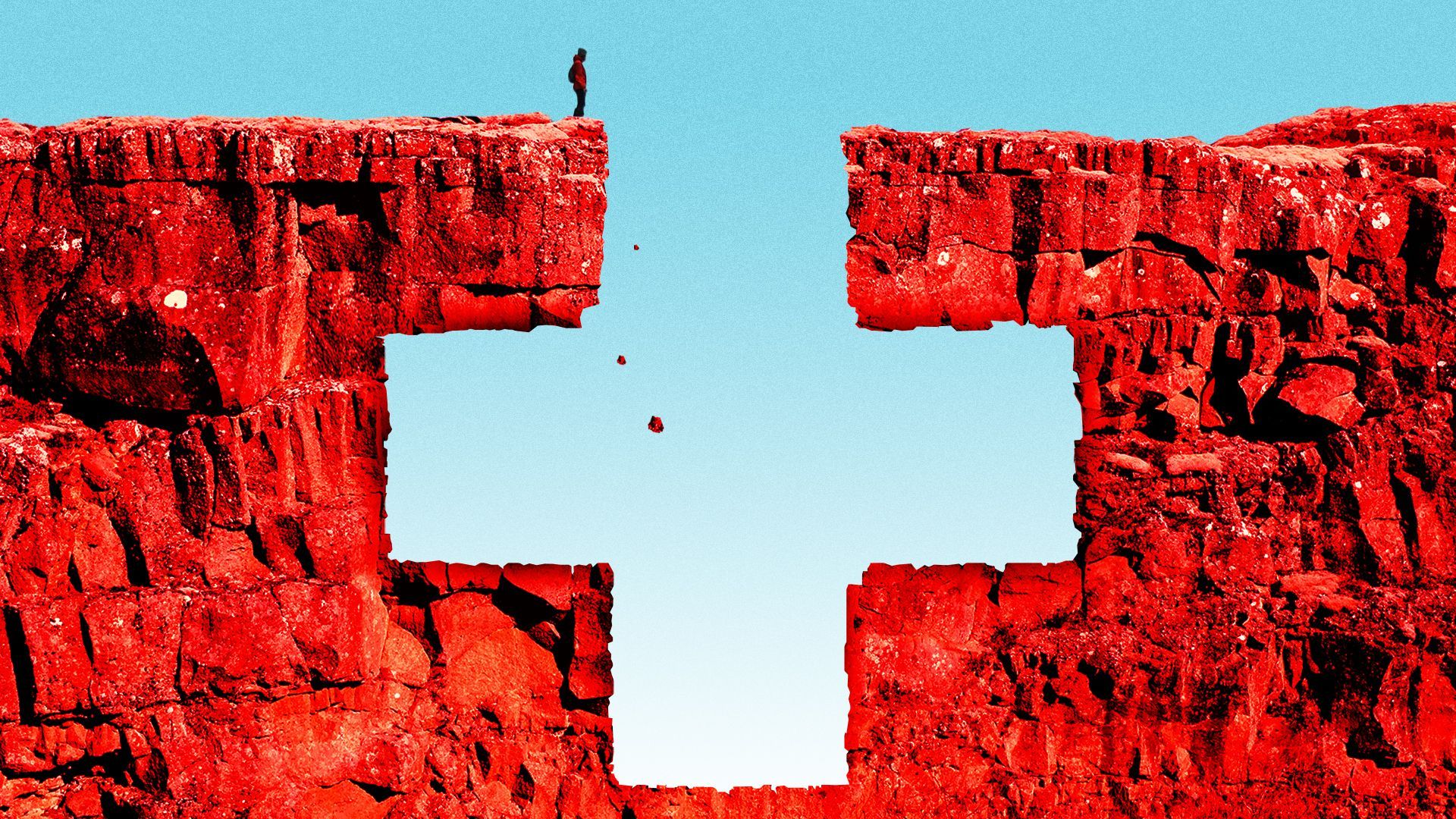 The Biden administration is urging states to take action to prevent people from wrongly losing Medicaid coverage, pointing to massive coverage losses as checks on eligibility commence.
Why it matters: Democrats in Congress are pressuring the administration to do more to prevent the losses as the pandemic-era pause on removing people from Medicaid rolls for being ineligible ends.
"We are urging our states, our partners, to take up the strategies we put on the table," Rachel Pryor, counselor to the HHS secretary, said on a press call Tuesday.
Yes, but: The administration is not yet using its authority to require a state to pause terminations of coverage for procedural reasons. Officials are instead warning that they could use that authority in the future.
"While we know that states are working hard to meet our federal requirements, we will not hesitate to use compliance authority provided by Congress, including a pause on procedural terminations, if we have to do so," Pryor said.
Rep. Frank Pallone and Sen. Ron Wyden wrote to the administration last week urging it to use tools like that to prevent unnecessary coverage loss, calling out Arkansas and Florida in particular.
What's happening: At least 1,027,000 people have been disenrolled so far in 20 states, according to KFF. Many of those have lost their coverage for procedural reasons, like not filling out the right forms, rather than affirmatively being found not to qualify for Medicaid.
HHS Secretary Xavier Becerra wrote to states urging the use of additional tools on Monday, including allowing a one-month delay in coverage terminations to give time for additional outreach.
Go deeper