Finance hearing has warning signs for hospitals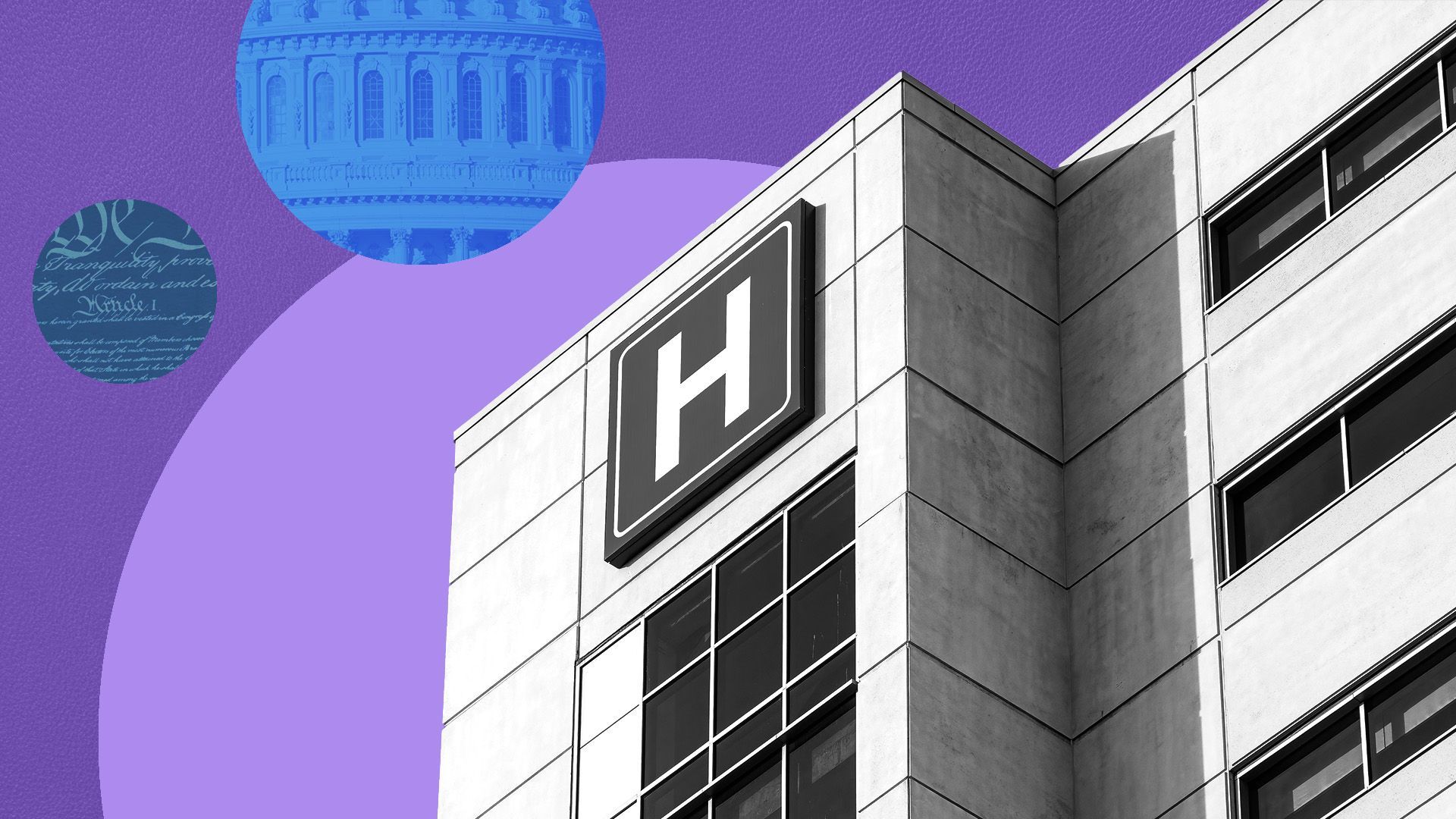 Thursday's Senate Finance Committee hearing on consolidation in the health care industry touched on a range of topics, but there were a couple of warning signs for hospitals on site-neutral payments.
Why it matters: Most of the site-neutral payments discussion has taken place in the House so far, but now it is getting Senate attention.
What they're saying: Ranking member Mike Crapo pointed to the idea by saying: "Alignment of payment rates for certain services could provide patients with flexibilities and lower costs in addition to advancing competition."
Still, he added, it is "essential that any reforms preserve patient safety and bolster consumer access, especially in rural areas that are still reeling from hospital closures."
On the Democratic side, Sen. Maggie Hassan referred to the idea, as well as to a site-neutral bill she is introducing with Sen. Mike Braun. "Hospitals are charging unfair facility fees for routine care provided at a local physician's office sometimes miles away from the actual hospital," she said.
Yes, but: The panel's chairman, Ron Wyden, did not mention site-neutral. He instead focused on other areas, including PBMs, which he called "Exhibit A" for consolidation, and insurers using algorithms to deny claims — a practice he said needs "vigorous oversight."
Go deeper