First look: New accountable care advocacy group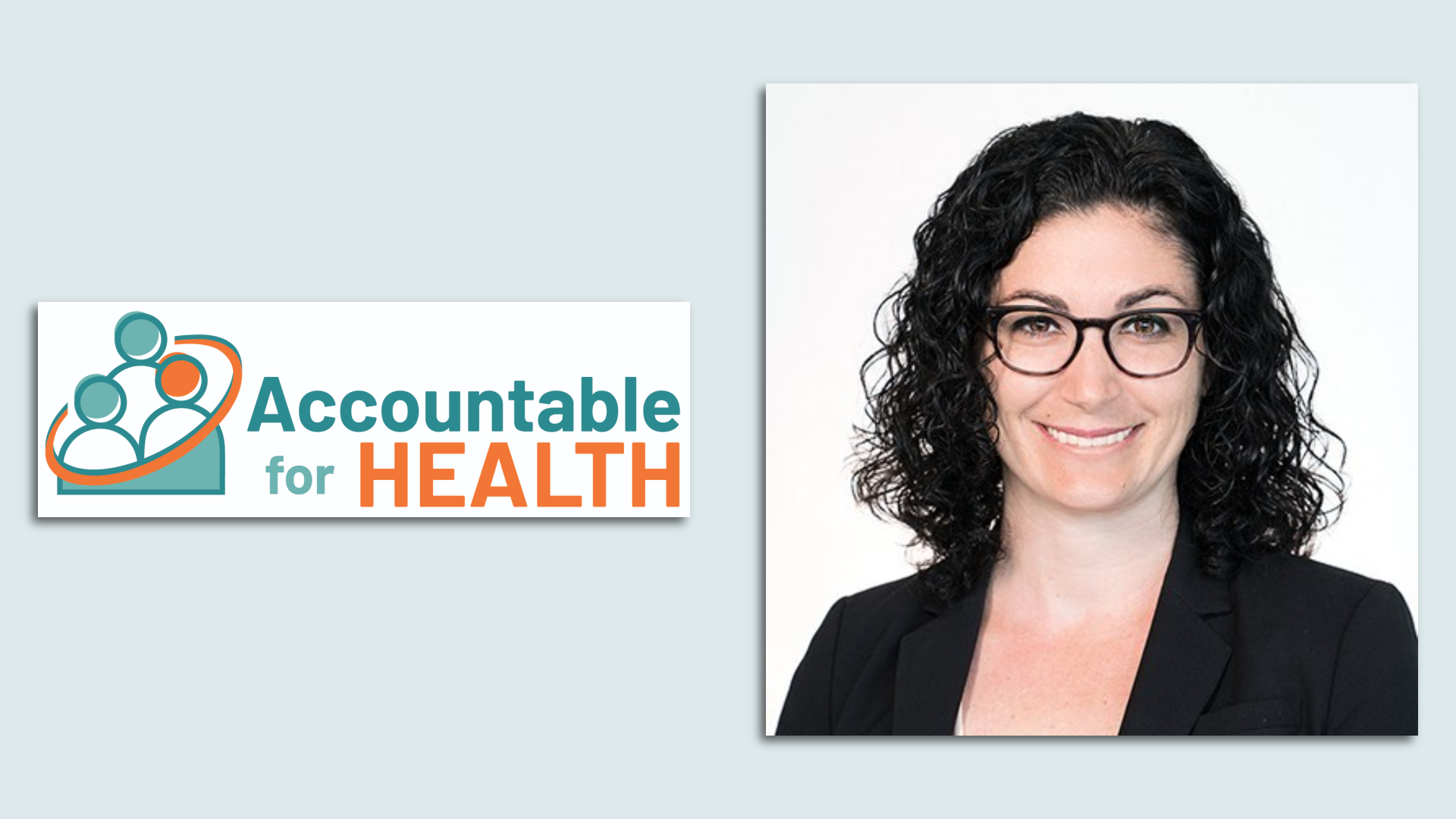 What exactly is "accountable care," and how can accountable models become more successful? A new group wants to help leaders on and off Capitol Hill answer those questions.
Driving the news: Accountable for Health is launching Wednesday with a mission to speed the transition from fee-for-service payment to models that improve health outcomes and experiences.
Mara McDermott, a health policy lawyer and lobbyist, is the group's founding CEO. She previously worked at McDermott+Consulting, where her portfolio included running the Value Based Care Coalition.
Zoom out: McDermott thinks A4H can help revitalize the efforts around health care payment transformation.
"There's a lot of untapped potential there," she said.
The details: A4H will focus on advocacy, education and research about accountable care policy across payers.
The group's more than 25 members include Optum, Agilon Health, United States of Care and the Innovative Healthcare Collaborative of Indiana.
Of note: The group also has a policy council chaired by Mark McClellan, director of the Duke-Margolis Center for Health Policy, and Melanie Bella, head of partnerships and policy at Cityblock Health.
McClellan served as administrator of CMS and commissioner of the FDA in the early 2000s. Bella is the current chair of MACPAC and was the first director of CMS's Medicare-Medicaid Coordination Office during the Obama administration.
The big question: How will A4H differ from other organizations in the space, like the National Association of Accountable Care Organizations and the Alliance for Value-Based Patient Care?
The answer, McDermott said, is that A4H has a broad focus and will work across models, payers and programs.
"Other groups represent important slices of this movement, and there are areas where we will align and partner together," she added.
There's a distinction between value-based care and accountable care, McDermott emphasized. She sees it as a circle-and-rectangle situation.
Value-based care "could certainly encompass accountable care, but it also encompasses other things," McDermott said.
"When we talk about accountable care, we are talking about care that is whole-person care, aligned incentives for payers and providers and the care team … and delivering that care for a person as they move through their health care journey."
What's next: The group's priority is improving understanding among lawmakers and other stakeholders about accountable care, McDermott said.
The council will also work toward policy recommendations. A4H is starting to think about the future of MACRA, transforming care delivery for Medicaid and other policy recommendations, she said.
Go deeper: An overhaul for Medicare's pay transformation program
Go deeper