Insulin makers and PBMs in the hot seat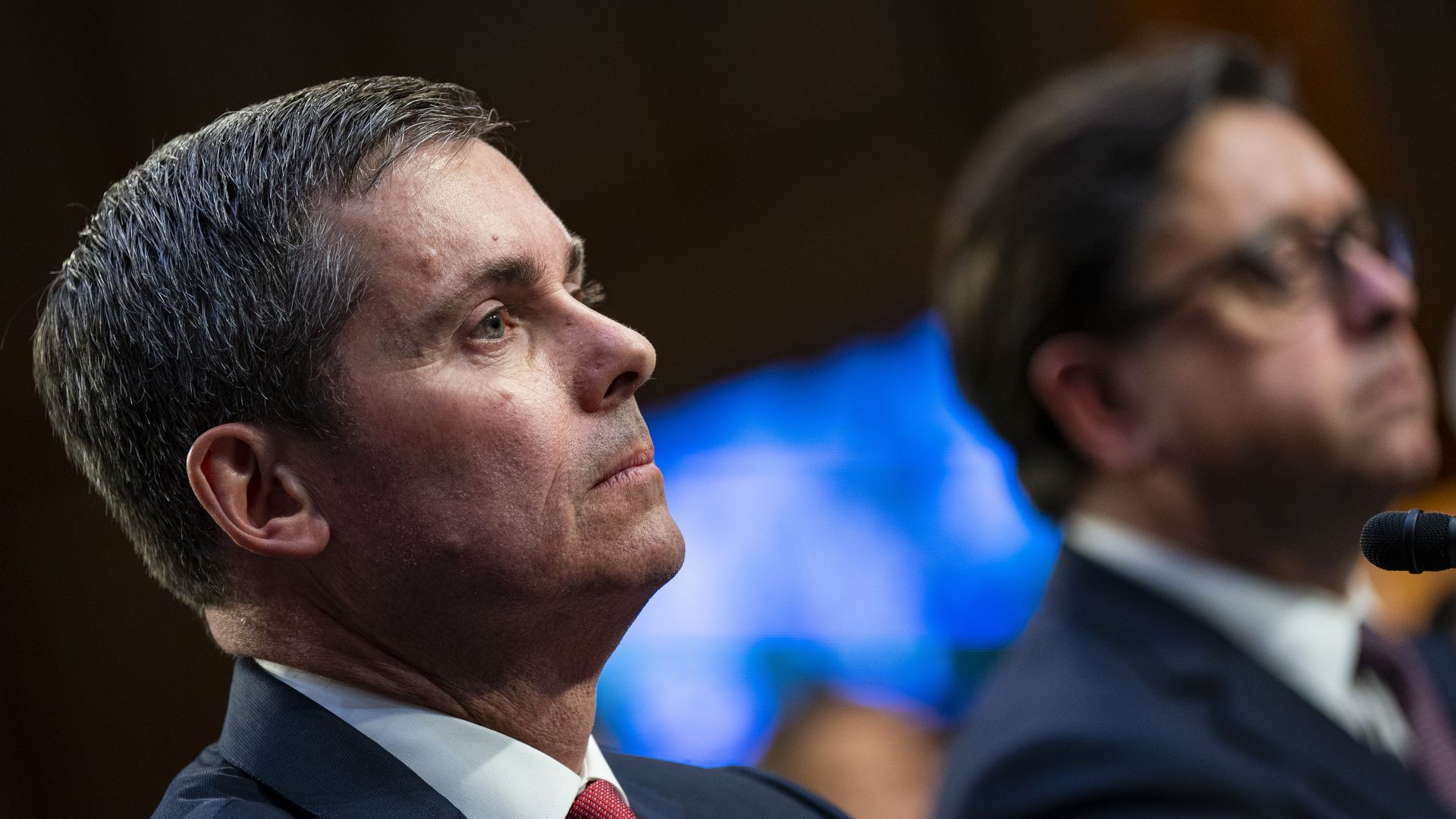 There was a lot of the usual finger-pointing between PBMs and drugmakers at Wednesday's Senate HELP Committee hearing on insulin costs, but it also brought clarity to the political battles ahead based on who went after PBMs and who didn't.
Here are some moments that caught our eye.
1) Sanders pressed PBMs, too. Sen. Bernie Sanders is well known for his attacks on drug companies for high prices, but he also directed some of his ire at PBMs — beginning with the fact that PBM executives were at the hearing along with the insulin makers themselves.
Sanders asked the PBMs if they would commit to covering the lowest list price insulins. The executives largely responded they look for the lowest negotiated price, once discounts are taken into account.
"This committee is going to stay on this issue," Sanders said, noting the "very modest" PBM reform and generic drug bills the committee will consider Thursday are not the end of his efforts.
On the drugmaker front, Eli Lilly CEO David Ricks seemed to agree under questioning from Sanders that his company would not raise insulin prices, saying: "We'll leave our prices as they are."
The Sanofi and Novo Nordisk CEOs did not seem to make quite the same pledge, but noted that they have recently been lowering their insulin prices.
2) Sen. Rand Paul may be PBMs' biggest defender. PBMs took a beating from members on both sides today, but not from Paul.
"Nobody's forcing anybody to hire 'em," Paul said of PBMs, arguing that employers and insurers wouldn't use PBMs if they didn't bring savings.
He also defended spread pricing, where PBMs charge health plans more than they pay the pharmacy for a drug, as one option that can sometimes be cheaper.
3) Sen. Tim Kaine went after PBMs hard. Kaine teed up the drugmakers by asking them if there were times that they tried to lower list prices but could not get those drugs covered because PBMs "like the higher list price better than the lower list price," due to higher rebates with a higher list price.
The bottom line: One thing almost all the senators agreed on is that the current system is too complex and isn't working.
Sen. Tina Smith summed things up with the question: "Why don't you just lower the list price for all of those medications and just make it simple?" (Rather than relying on the rebate system.)
Ricks responded that his company has been lowering the price for insulin.
Go deeper