Senate Finance looks at "ghost networks"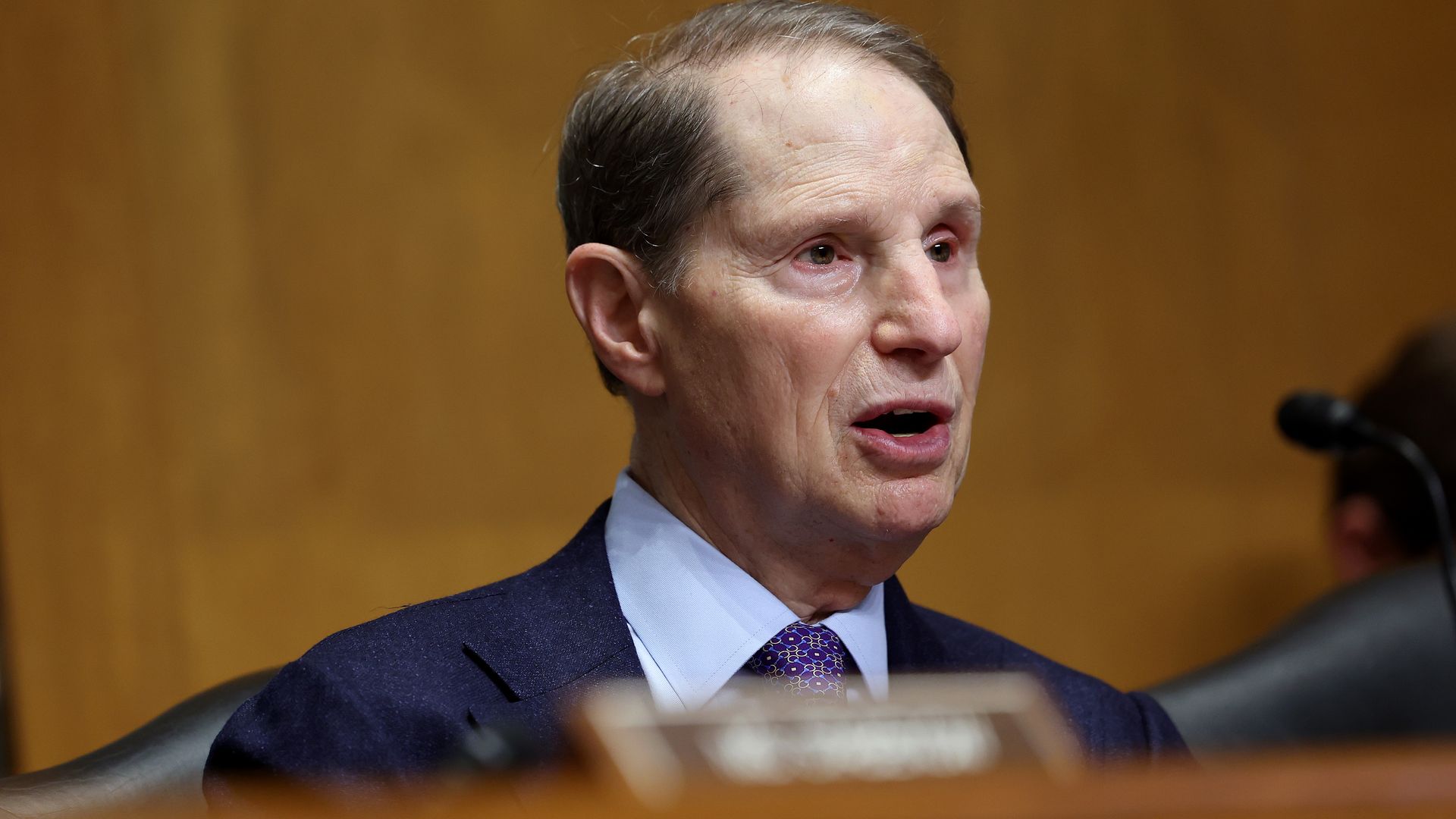 The Senate Finance Committee met Wednesday to talk about improving mental health provider directories to prevent "ghost networks" — provider lists maintained by insurance companies full of outdated information and unavailable doctors.
Here are the three things that stood out to us from the hearing.
1. Committee Chair Ron Wyden is serious about figuring out how to fix the problem of mental health ghost networks.
"In my view there are reasons to be optimistic that Congress can take action," Wyden said in his opening statement. "We got started by passing the Medicaid ghost network provision into black letter law last year. This year I want consensus on how to address ghost networks in Medicare."
Ranking member Mike Crapo also said he wanted to work to better align incentives for directory accuracy, but emphasized that solutions can't overburden providers.
2. The AMA urged monetary penalties for insurance plans with misleading provider networks.
"This is one area where we actually need congressional help," AMA President Jack Resneck said in response to a question from Crapo. "If we don't have monetary penalties on these plans for continuing to put out these fake directories to make their networks look bigger than they are, we're not going to make progress."
Wyden and Sen. Tina Smith introduced a bill last Congress that would allow for these kinds of penalties. The bill was referred to the HELP Committee.
Jeff Rideout, CEO of Integrated Healthcare Association, told Crapo and the committee that an "on-the-ground operational solution" is also necessary.
3. Sen. Bill Cassidy asked Resneck to send him a low-burden policy option for physicians to communicate with plans about when and whether they want to be listed on a provider directory.
"I think we have to bring sophistication to this analysis, as opposed to 'insurance plans are all bad,'" Cassidy said.
Of note: Senate Finance Committee majority staff found that more than 80% of listed mental health providers in plan directories were unreachable in a secret shopper study released Wednesday.
Go deeper