HELP delays votes on PBM, generic bills after process complaints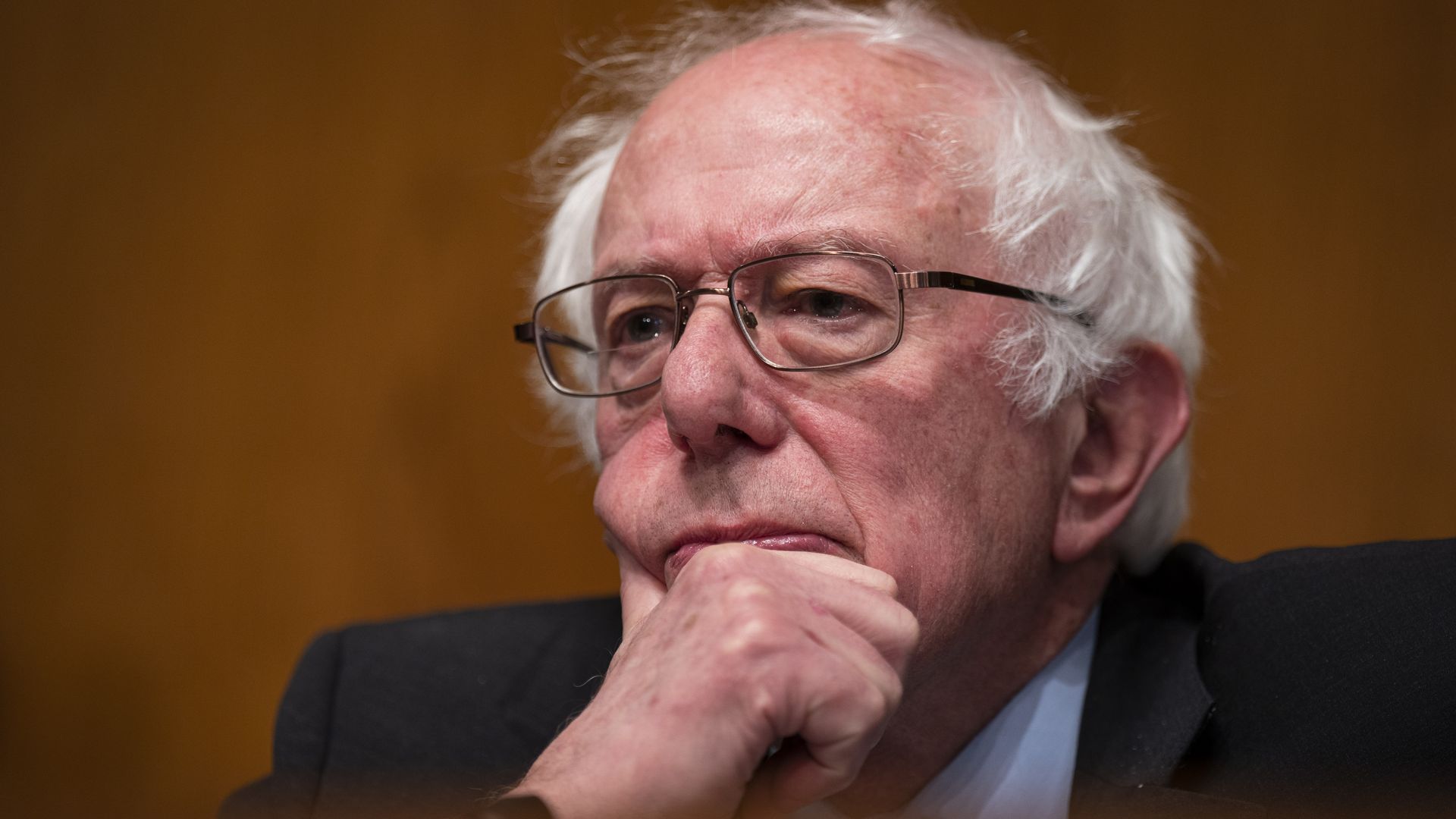 The Senate HELP Committee on Tuesday unexpectedly postponed its drug pricing markup until May 11 after a bit of a revolt from senators who wanted more time to review amendments and work out the situation.
Why it matters: The move underscored the growing pains for the committee under new chairman Bernie Sanders.
Between the lines: The bills on the agenda were all bipartisan. Three aimed at easing the way for competition from generic drugs, and one would impose new requirements on PBMs.
But the markup started to go off the rails when ranking member Bill Cassidy argued that Sanders was going back on their agreement by supporting additional amendments that had been taken off the table.
One of the amendments, from Sen. Maggie Hassan, included an additional measure to ease generic competition.
Sanders countered that any member of the committee has the right to offer amendments.
Some GOP senators then expressed confusion that they might support the amendments, but were put in an odd position because their ranking member opposed them on process grounds.
It was then a Democrat, Sen. Tim Kaine, who suggested delaying the votes until after a hearing next week with drug company and PBM CEOs, a notion seconded by other senators including Sen. Mitt Romney.
What they're saying: Romney told Sanders he couldn't figure out why committee leadership couldn't "shoot straight" and figure the issues out ahead of time.
The bottom line: The votes are now delayed until May 11, after the hearing with CEOs on May 10.
The final votes very well may end up being bipartisan, but the messy process shows new committee leadership is still figuring things out.
Go deeper