Sanders, Cassidy reach deal on PBM, generic bills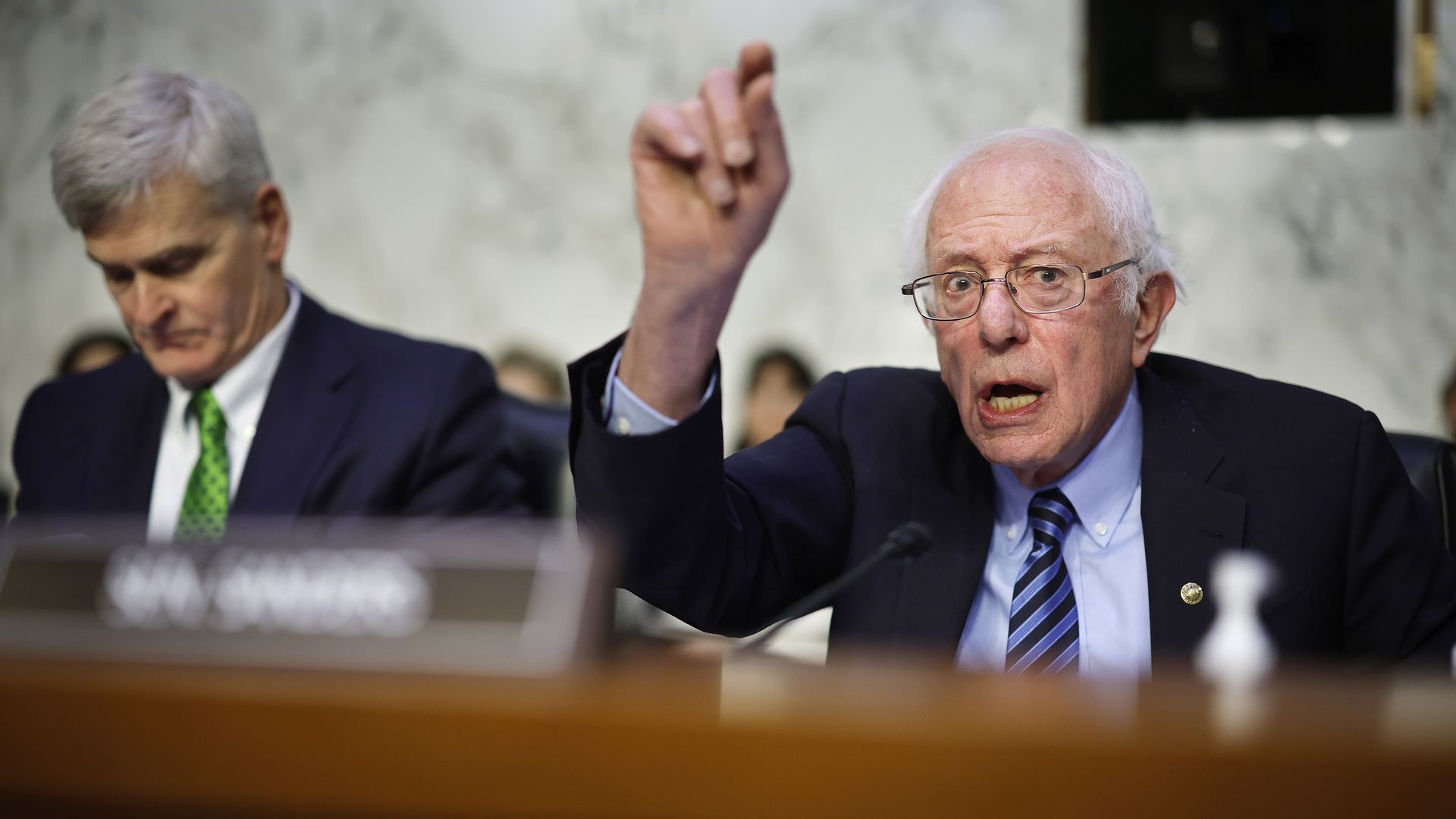 Sens. Bernie Sanders and Bill Cassidy on Tuesday announced a deal on drug cost legislation ahead of a markup on May 2.
Why it matters: It's not every day you see a bipartisan deal with Sanders and Cassidy, the new leaders of the Senate HELP Committee.
The legislation is definitely different than what Sanders usually proposes on drug prices, but it's still notable.
A new bill from Sanders, Cassidy, and Sens. Patty Murray and Roger Marshall would impose transparency measures on PBMs, as well as provisions limiting "spread pricing" and ensuring full rebate pass-through to the health plan.
What they're saying: "We are happy to announce that we've come to an agreement to consider critical pieces of legislation to reform pharmacy benefit managers and expand the availability of low-cost generic drugs through the HELP Committee," Sanders and Cassidy said in a joint statement.
The move adds to growing momentum around PBM changes, with measures from Senate Commerce and House E&C also moving.
Go deeper