MedPAC to Congress: Advance site-neutral payment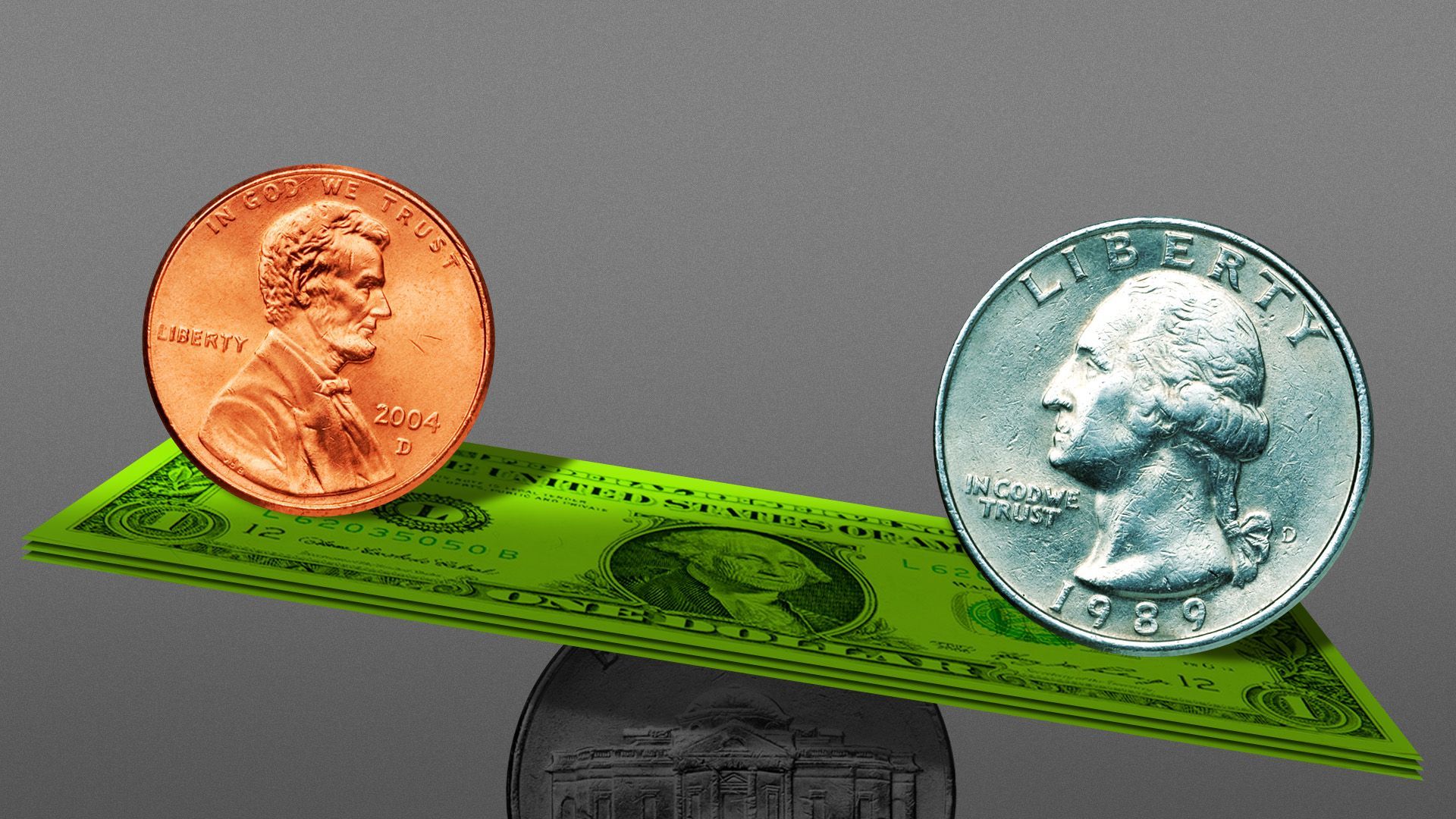 Medicare payment advisers voted Thursday to recommend that Congress move forward with site-neutral Medicare payment for certain health care services.
Why it matters: Congress doesn't have to listen to the Medicare Payment Advisory Commission's recommendations, but the advice could add some juice to House discussions on site-neutral payments.
The details: MedPAC's recommendation asked Congress to more closely align rates across physician offices, ambulatory surgical centers and hospital outpatient departments for 66 specific payment classifications outlined in Medicare's outpatient payment system — but only when doing so doesn't pose a risk to patient access.
MedPAC staff said during Thursday's session that they did not expect the draft recommendation to have any direct effect on program spending, but noted that site-neutral payment could discourage provider consolidation and lower spending indirectly.
Beneficiaries may see lower cost sharing for some services, and higher cost sharing for others as a result of site neutrality, staff added.
Worth noting: The recommendation passed unanimously during a revote — a rare twist for MedPAC — after one commissioner initially abstained.
Commissioners determined that the original vote was taken on incorrect recommendation language which did not clarify that Congress should only align payment rates for selected services that are "safe and appropriate to provide in all settings."
Robert Cherry, the only commissioner who initially abstained, works for UCLA Health.
"The issue with site neutrality as is currently constructed in the chapter is that it may lead to unintended consequences... [for] individual patients who may benefit from a more resource-intense setting such as a hospital outpatient department," he said.
Commissioner Lynn Barr, who has a background in rural health, also raised concerns prior to voting that the policy change could hurt patient access to care in rural areas.
Reality check: "This is probably like a poster child policy for 'let's not let the perfect be the enemy of the good,' said Commissioner Amol Navathe, an associate professor of health policy and medicine at the University of Pennsylvania. "Getting to a perfect policy is going to be impossible."
Go deeper