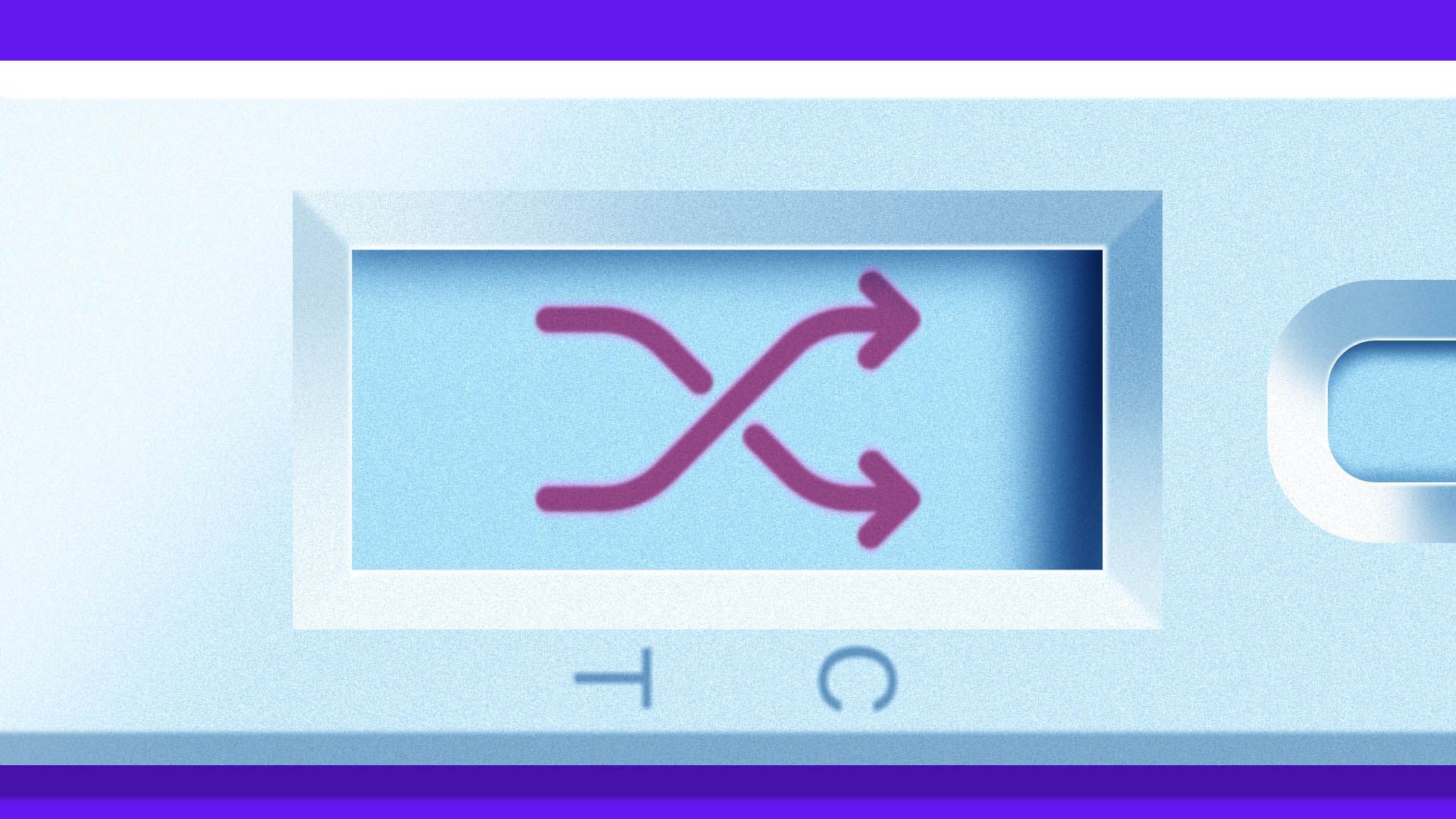 The VALID Act is set to be reintroduced Wednesday — but its future is murky.
Why it matters: The bill is a priority for the diagnostic testing industry and for the FDA. But after it was cut twice from legislative packages last year and its main Senate champion retired, we're watching to see if the policy can actually pass in the 118th Congress.
Driving the news: Rep. Larry Bucshon plans to reintroduce the bill Wednesday afternoon with Rep. Diana DeGette, an aide said Tuesday.
This year's bill will resemble the version that came from Senate HELP last year, with some changes based on omnibus discussions, according to a source close to the matter.
The bill will not include a carve-out for academic medical centers.
Flashback: The VALID Act, as introduced last year, would create an oversight framework for diagnostic test review and approval under the FDA.
The bill would also allow developers to offer a suite of tests on the market after the FDA reviews and approves one representative test.
The overhaul is needed to help developers react more quickly to health emergencies, among other reasons, said Zach Rothstein, executive director of AdvaMedDx.
After VALID was cut from the FDA user fee reauthorization bill, advocates pushed to include it in the December omnibus. But the provision didn't make the final version, in part because academic medical centers said it would hamper their ability to deliver and develop new tests.
What they're saying: "There's a path forward" for VALID, Rothstein said. "If we're being honest, it's more complicated this year than it was last year.… But it doesn't mean that it's closed on us."
Academic medical centers are still willing to work on a policy agreement — and having more time to do that is a benefit, said Heather Pierce, senior director for science policy and regulatory counsel at the Association of American Medical Colleges.
"It's not in a hasty emergency situation at the moment, which makes more nuanced, complicated discussions on a really, really hard issue much more likely to be successful," she said.
The intrigue: VALID and diagnostic regulatory overhauls are not mentioned in the FDA's 2024 budget document, which generally highlights an agency's legislative agenda items for the fiscal year.
But a regulatory rewrite for diagnostic tests is still a priority for the agency, press officer James McKinney said in an email. McKinney said legislative proposals in the FDA's 2024 budget all originated from the FDA, and VALID wasn't included because it originated in Congress.
As it waits for Congress to take action, the agency is moving forward with rulemaking on diagnostic testing regulation, an FDA official said this month.
But using the rulemaking process for this issue would open the FDA up to lawsuits, which could delay things and "cause a lot of havoc," said James Boiani, a lawyer at Epstein Becker Green who specializes in FDA and clinical lab regulations.
What's next: Proponents say the most likely venue to pass a diagnostic testing overhaul is through the Pandemic and All-Hazards Preparedness Act, slated for this fall.
The VALID Act is one of the agency's top legislative priorities for PAHPA reauthorization, McKinney said.
But DeGette wants to try to pass it as a standalone bill first.
"Congress has devolved to trying to find different places to put other bills," DeGette told us in the hallway last week. "I see no reason why we couldn't pass this bill as a standalone bill. If we have to look at other options later, we will."
It's not clear that the Senate HELP Committee's new leaders have a lot of interest in the legislation, even though Richard Burr championed the VALID Act during his tenure.
"There's a lot that we're looking at," Committee Chair Bernie Sanders told us. "I can't give you an answer for that right now."
Said ranking member Bill Cassidy: "It's an important issue that we have to address and I'm okay with addressing.… I had some concerns with the VALID Act, but I have not thought about it for a few months, so I can't give you chapter and verse."
Sen. Michael Bennet, who co-sponsored the bill with Burr last year, is looking for a new Republican co-sponsor, his office said.
Go deeper