Exclusive: Bipartisan bill would expand telehealth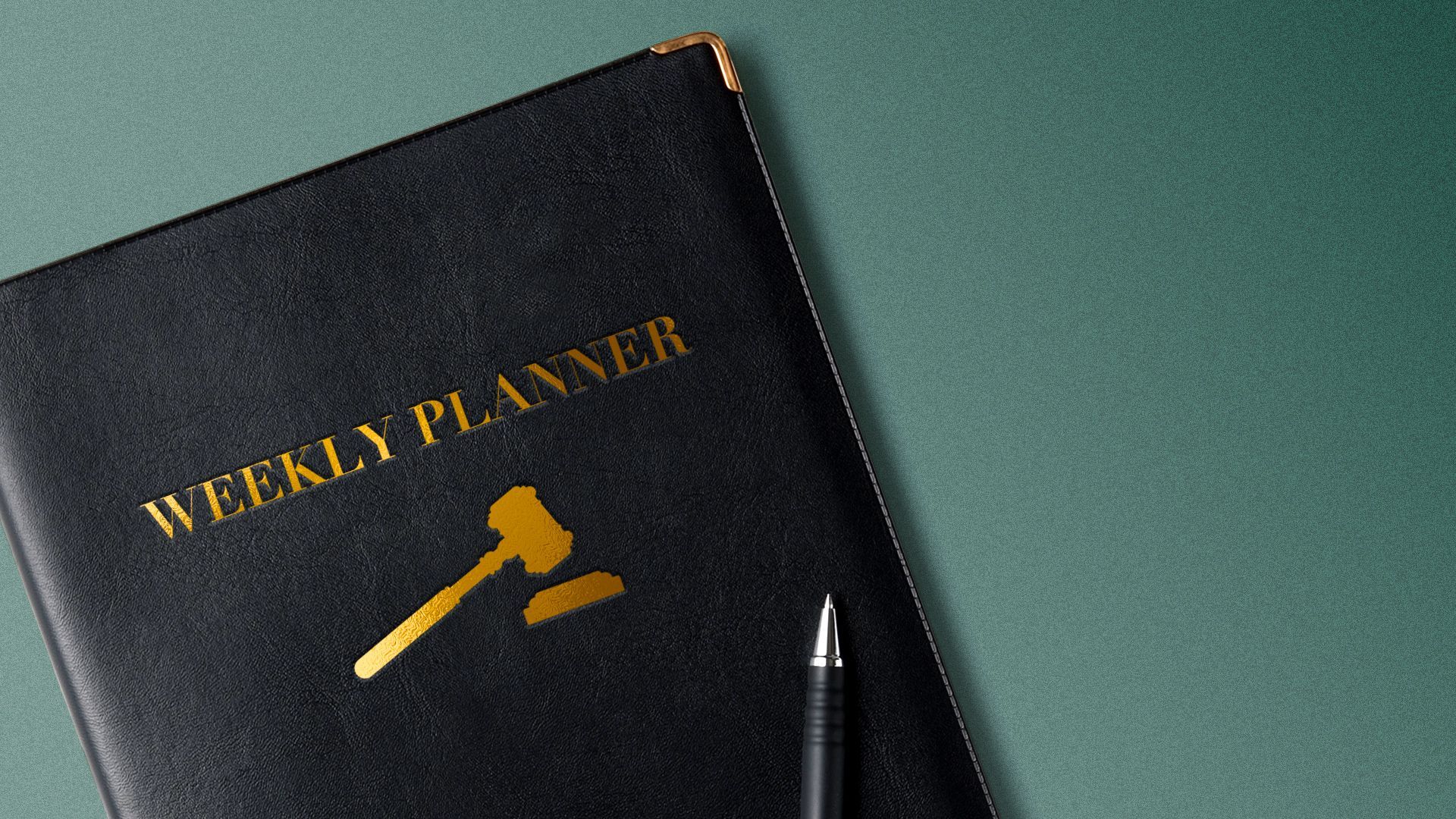 A bipartisan group of six lawmakers is introducing the bicameral "Telehealth Expansion Act" Tuesday morning, which would allow people with Health Savings Accounts and high-deductible health plans to access telehealth services permanently without having to meet their minimum deductible first.
Why it matters: Telehealth seems to be one of the few areas of agreement between Republicans and Democrats on health care, and this bill signifies how some COVID-era flexibilities could have bipartisan favor in becoming permanent.
The sponsors include Reps. Michelle Steel, Susie Lee, Adrian Smith and Brad Schneider and Sens. Steve Daines and Catherine Cortez Masto.
How it works: The bill would write the telehealth flexibility into law by making permanent a waiver that was first established in the CARES Act in March 2020.
An extension of the waiver was included in the most recent end-of-year omnibus bill, along with other telehealth extension provisions. These extensions currently expire at the end of 2024.
The details: This bill would particularly help those with high-deductible health plans, and it's also favored by several big industries including telehealth, health insurance providers and employer-sponsored plans.
Go deeper