Bipartisan bill would curb Medicare Advantage overpayment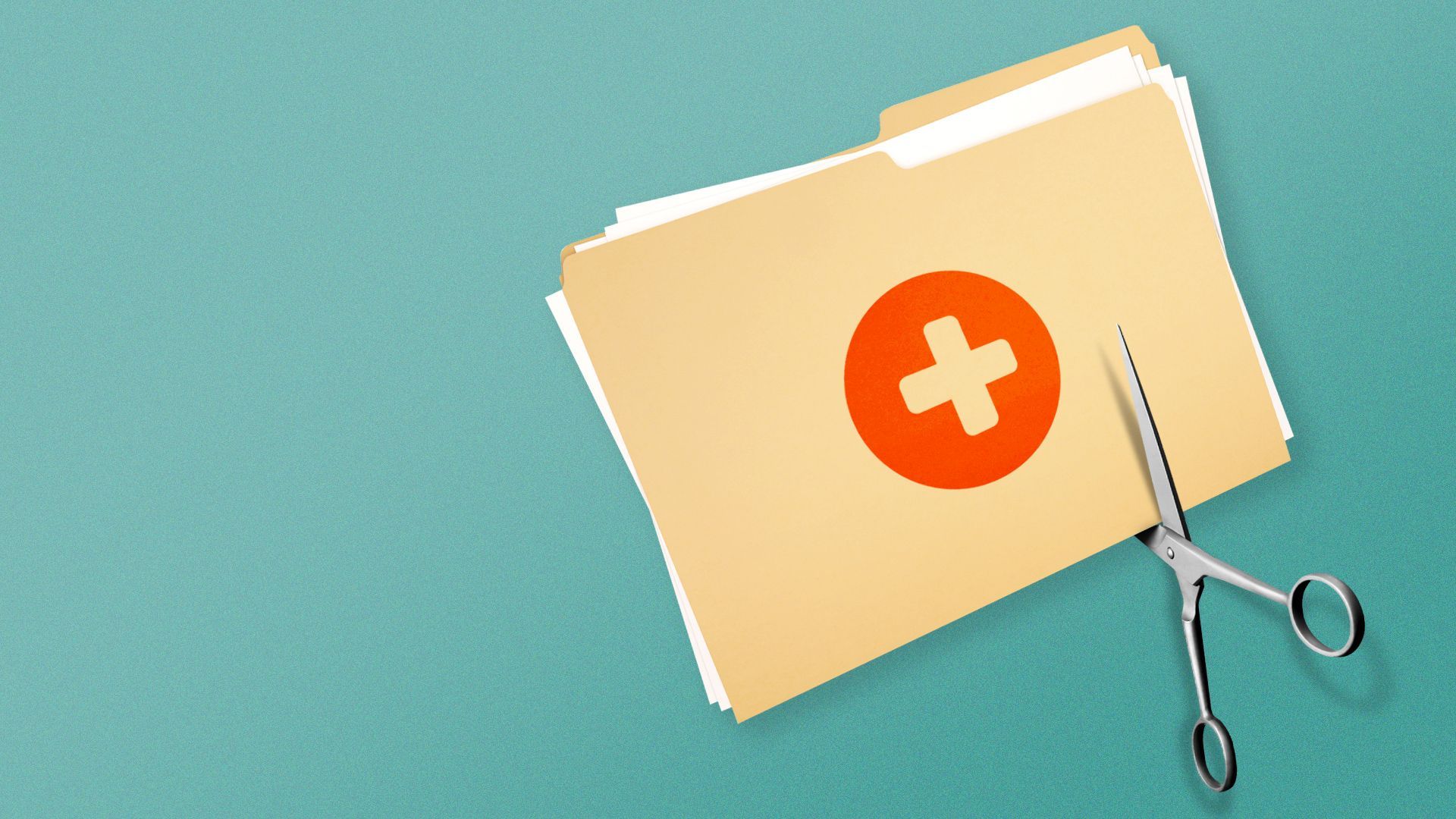 A bipartisan bill introduced Tuesday in the Senate by Bill Cassidy and Jeff Merkley seeks to rein in overpayments to Medicare Advantage insurers.
Why it matters: The new legislation suggests that Republicans won't monolithically oppose changes to Medicare Advantage payment — which could be a blow to insurers.
The backstory: Cassidy and Merkley's bill comes as insurers have unleashed a lobbying frenzy to prevent CMS from finalizing a rule that also aims to reduce upcoding through changes to MA's risk adjustment system. Many Republicans aren't pleased with the policy.
The details: The bill — the No Unreasonable Payments, Coding, or Diagnoses for the Elderly (No UPCODE) Act — takes a different approach to preventing overpayment than CMS. It would exclude from risk adjustment calculations diagnoses taken from chart reviews and health risk assessments.
It would also require HHS to use two years of diagnostic data in the risk adjustment model when available and lessen the gap in coding patterns between traditional Medicare and MA.
Worth noting: Cassidy signed onto a letter from Senate Finance Republicans that said the administration should improve the accuracy of risk adjustment in MA but that CMS's proposed rule could hurt seniors.
What we're watching: Will Cassidy and Merkley's approach be more palatable to insurers and other health care stakeholders than the Biden administration's?
Additionally, with nearly half of Medicare beneficiaries enrolled in Medicare Advantage, lawmakers have been hesitant to touch the program in the past, despite warnings from advisers that plans are overpaid. Does this new bill suggest the tide turning for privatized Medicare?
Go deeper