E&C passes bills on QALYs, fentanyl scheduling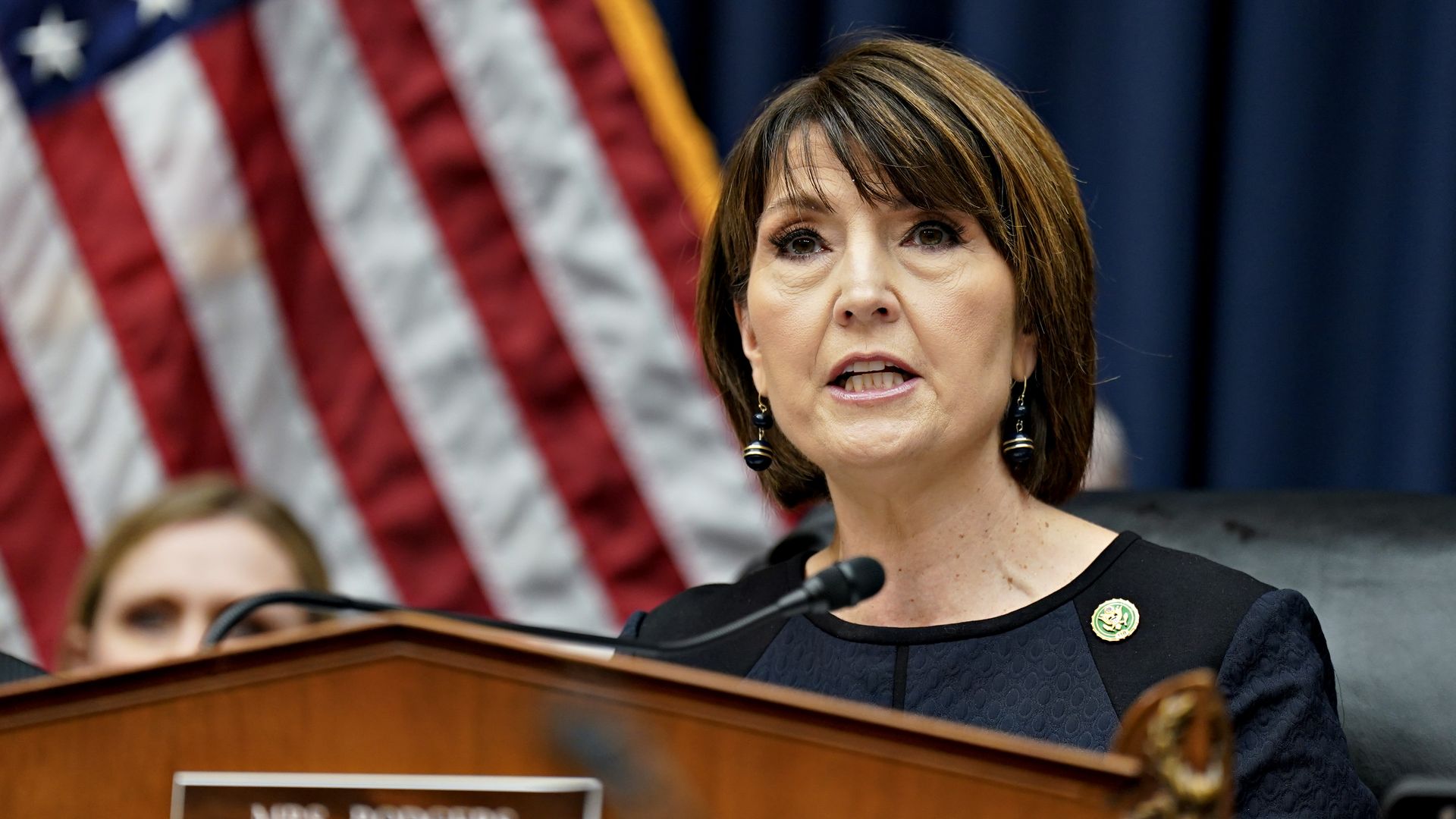 The Energy and Commerce Committee approved a bill Friday morning to ban quality-adjusted life years from being used in federal programs.
The bill, which passed the committee 27 to 2o with Rep. Anna Eshoo voting present, can now be brought to the House floor for a vote.
Why it matters: Even though committee Democrats said they want the federal government to stop using QALYs, the bill did not pass with bipartisan support.
"I need assurances that nothing in the legislation would go beyond banning the use of QALYs or could be used to delay or disrupt the implementation of the drug price negotiations in the Inflation Reduction Act," ranking member Frank Pallone said during the hearing.
Be smart: The committee also passed a bill to classify fentanyl-related substances as Schedule 1 drugs by a vote of 27 to 19.
Additionally, a bill that would add illicit drug importation as a reason to restrict immigration passed the committee 24 to 19.
The details: The QALYs bill passed out of committee incorporated new feedback from Democrats and HHS, Chair Cathy McMorris Rodgers said.
But an amendment from Pallone that would have clarified the federal government can still use other non-discriminatory comparative effectiveness measures to determine drug coverage did not pass.
Remember: While patient advocates say QALYs are inherently discriminatory, some researchers contend the measure is an important tool in cost-benefit analysis.
State of play: Eshoo said she's optimistic the committee can reach a bipartisan consensus on bill language with more time to deliberate. She asked McMorris Rodgers not to hold a vote on the bill yet.
McMorris Rodgers said she wanted to move the bill out of committee today.
But the chair added she's committed to continuing working on the bill's language to reach a bipartisan agreement before bringing the bill to the House floor.
Go deeper