Warnock insulin bill goes bipartisan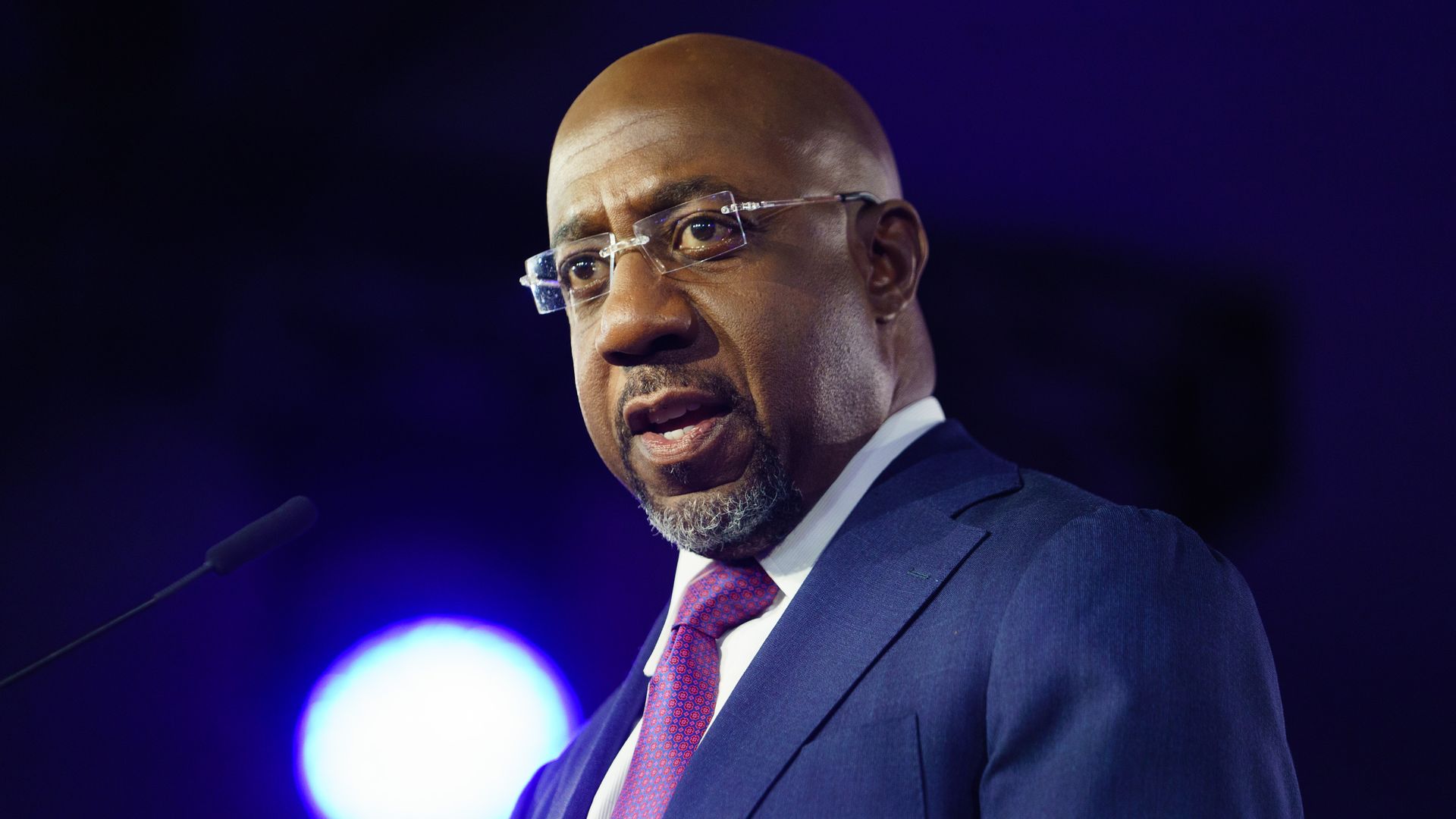 Sen. Raphael Warnock on Thursday introduced a bill to cap insulin costs at $35 per month, but with an important addition: GOP Sen. John Kennedy is now cosponsoring.
Why it matters: The GOP sponsor could give a boost to Warnock's effort, which he pushed last year as well.
Democrats were able to cap monthly costs at $35 per person on Medicare last year. This bill would extend the protection to people on private insurance and the uninsured.
Between the lines: Kennedy's support is not a complete surprise, given that he was one of seven GOP senators to vote for the effort last year during the IRA debate.
But insulin legislation faces a tough path. There is now a GOP House, which has not been welcoming. House Energy and Commerce Committee Chair Cathy McMorris Rodgers called President Biden's call for a $35 cap in the State of the Union "socialist."
Insulin makers have recently voluntarily lowered their prices, but backers say there is more to do to enshrine lower prices in law.
What's next: Warnock indicated to reporters Thursday that Senate leaders haven't decided whether the measure would get a standalone floor vote or be in a larger package, saying his constituents don't care how it's done as long as it passes.
He said he's having "ongoing" conversations with other GOP senators.
What they're saying: Senate Majority Leader Chuck Schumer said this month that "it is my hope" bipartisan insulin legislation can pass, without providing details on the path forward.
Sens. Susan Collins and Jeanne Shaheen are also working to reintroduce a version of their insulin bill. Collins told Axios she is still getting technical assistance from the FDA.
"We're continuing to polish the bill, and I hope we'll be introducing it in the next couple of weeks. It may be after the recess," she said.
Asked about that measure, which is broader and includes changes to the rebate system for insulin, Warnock said the bills are "not rivals."
"From my perspective at least, we are all on the same team," he said.
Go deeper