Senate GOP cool to Wyden "ghost network" push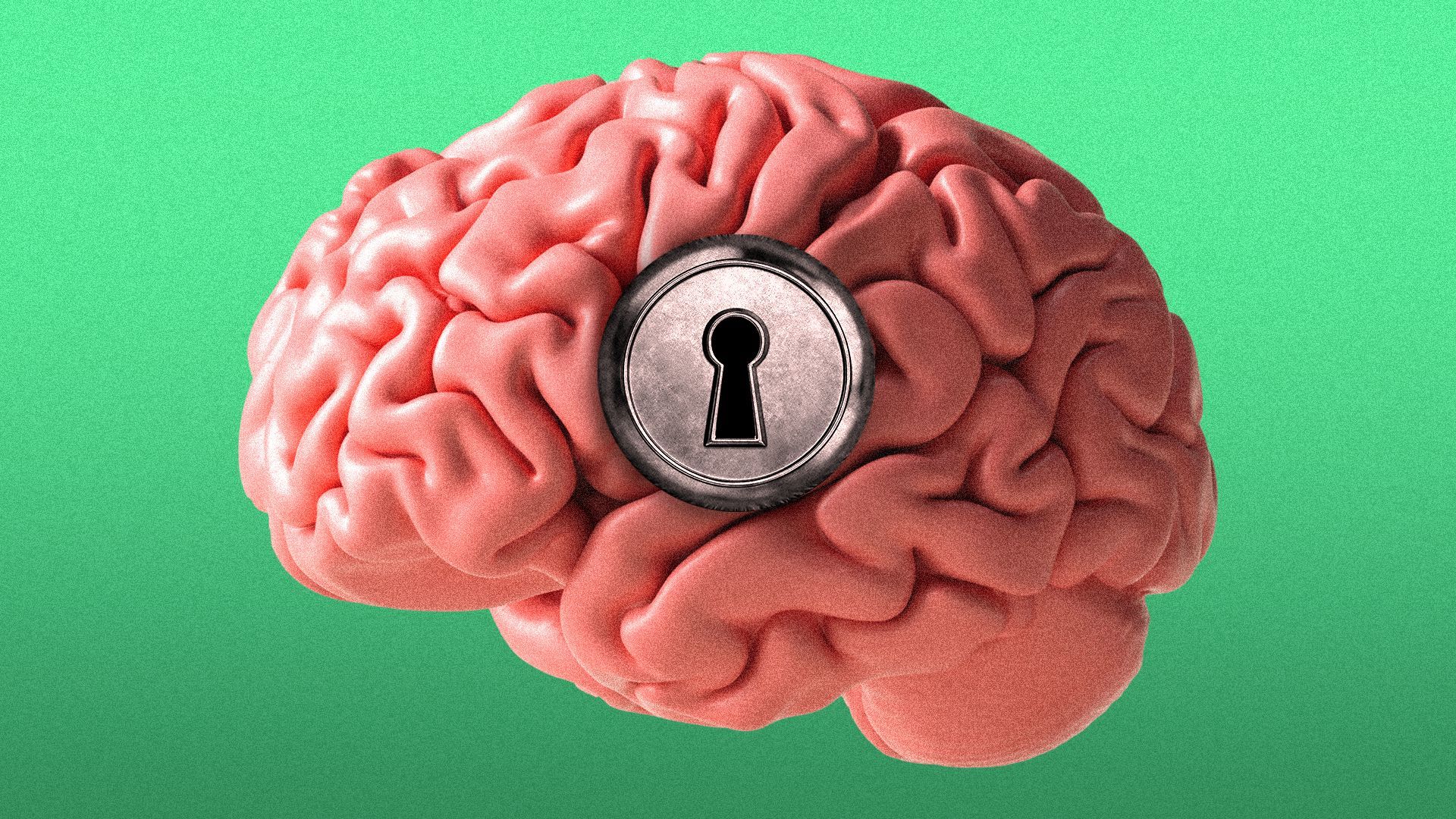 Senate Finance Committee Chairman Ron Wyden is planning a push to crack down on "ghost networks," where insurers are not adequately covering mental health care. But the response from Senate Republicans is far from enthusiastic.
Senate Republicans and their aides told us they had concerns with Wyden's bill, noting that sometimes there's just a shortage of providers and that Republicans aren't interested in financial penalties on insurers.
Why it matters: Wyden points to a GAO report that found "inaccurate or out-of-date information on provider networks" is contributing to challenges for people trying to find mental health care — but his effort to address the problem cannot move without Republican support.
Between the lines: Wyden's bill with Sen. Tina Smith includes financial penalties for insurers that do not have adequate provider directories or networks for mental health.
What they're saying: Sen. Bill Cassidy, ranking member of the HELP Committee, which has jurisdiction over the bill, said it is unfair to penalize insurers in cases where there simply aren't enough mental health providers available, especially in rural areas.
"Sometimes there are no providers," he told Axios. "If your network adequacy [standard] is going to penalize somebody because they don't have an adolescent psychiatrist, but there's no adolescent psychiatrist, it's unfair. You have to take a kind of nuanced view to it."
A Senate GOP aide also noted that "I don't see a huge appetite for new penalties."
Yes, but: Senate Republicans are not completely slamming the door on having discussions, especially around mental health issues more broadly.
"I think our side would be open to discussing potential options, but reception would depend on how far Wyden wanted to go/what he would accept," the aide wrote in an email.
Cassidy noted his interest in working on health care workforce challenges, including on mental health, and the expansion of telehealth for mental health care.
The Finance Committee also has a range of bipartisan mental health proposals leftover from last year. Some advocates are hoping the reauthorization this year of the SUPPORT Act from 2018 could provide a vehicle for some of those, like a demonstration project to increase Medicaid funding to boost provider capacity.
The Wyden-Smith ghost network bill also faces resistance in its current form from employers who provide health insurance coverage. James Gelfand, president of the employer group ERIC, said the bill "was extremely punitive to employers and did not hold providers accountable in any way."
"We hope to work with Senate Finance on this issue this year, but significant revisions are needed," he added.
Go deeper