Biden signs bill to declassify COVID origins info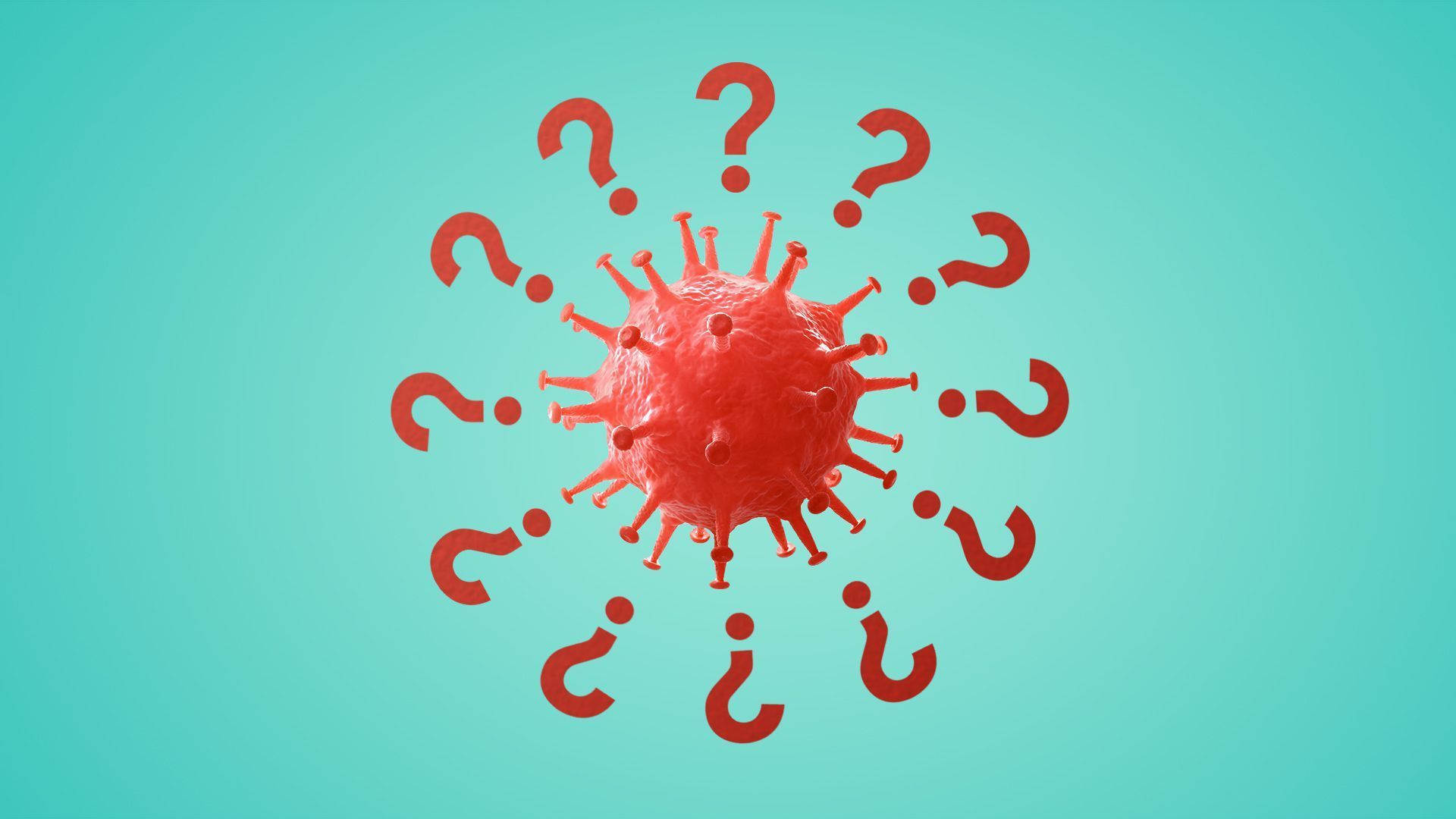 President Biden on Monday signed a bill requiring his administration to declassify information about COVID-19 origins.
Why it matters: The bill, which passed both houses of Congress unanimously, shows the increasing momentum around investigating the origins of the virus.
What's next: The bill requires the Director of National Intelligence to declassify the information within 90 days.
Yes, but: The administration can redact information on sources and methods, which Biden alluded to in his statement.
"In implementing this legislation, my Administration will declassify and share as much of that information as possible, consistent with my constitutional authority to protect against the disclosure of information that would harm national security," Biden said Monday.
Between the lines: The White House had previously declined to say if Biden would sign the bill, but his options were also limited by the overwhelming support in Congress.
"My Administration will continue to review all classified information relating to COVID–19's origins, including potential links to the Wuhan Institute of Virology," Biden said.
Go deeper