What we're hearing: The select subcommittee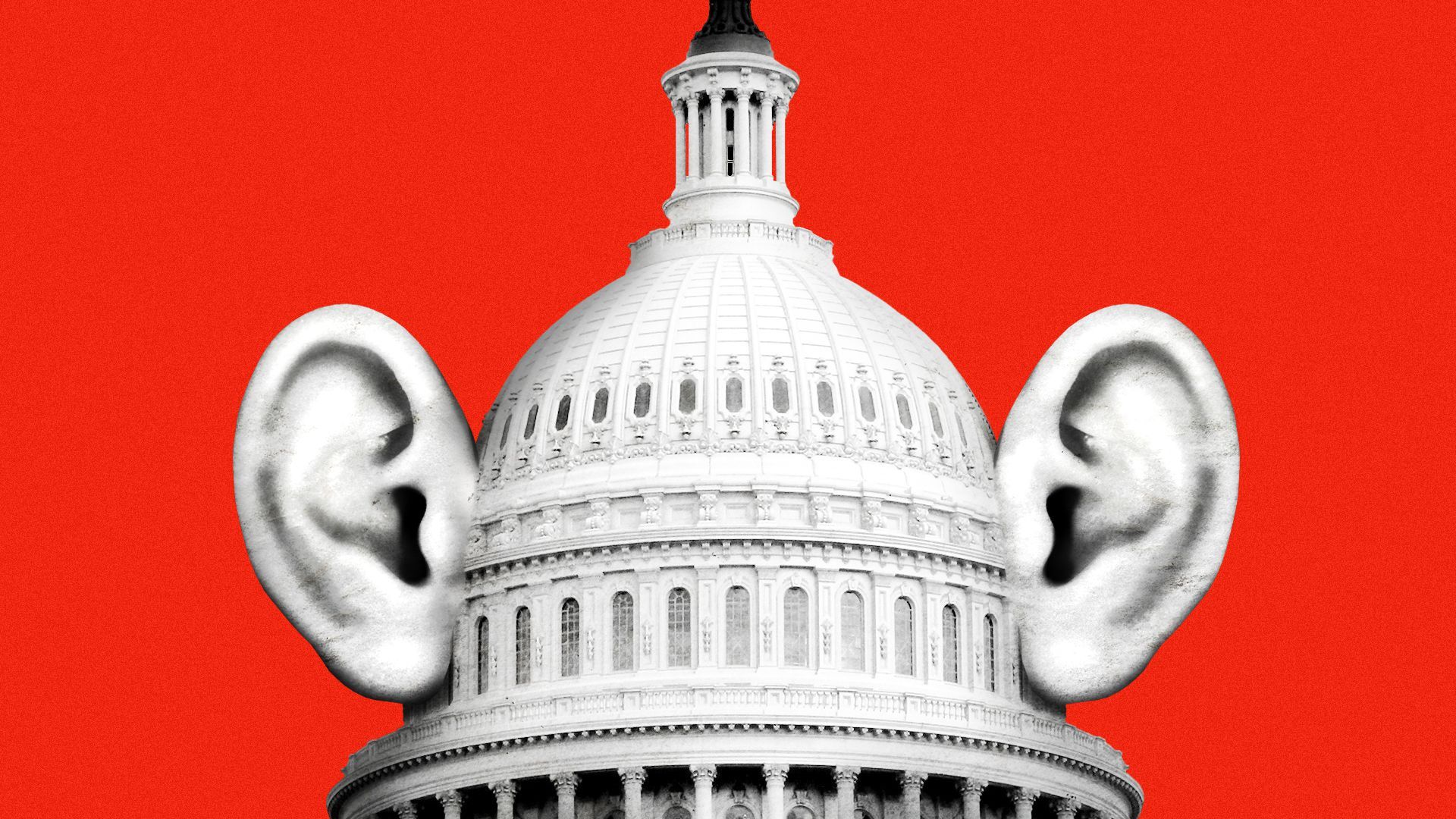 Here are some other things Victoria found out about the workings of the Select Subcommittee on the Coronavirus Pandemic:
The big picture: Subcommittee Chair Brad Wenstrup framed the select subcommittee's overall goal as an "after-action review" and "lessons learned" that he hopes "gives best path forward how to handle a situation like this," meaning a future pandemic.
Comer said he thought the select subcommittee won't be fully running for another couple of weeks.
Details: Wenstrup said last week that he's looking at hiring a general counsel, a communications team and staffers that have relationships with other committees. And while his team is farther along than Democrats, he wants the Dems to be set up too before they start their work.
A House Democratic staffer told Victoria that the committee is also trying to staff up with a counsel, policy and communications staffers, with the number of total Democratic staff expected to be six.
The staffer also said the Democratic team has met with both Minority Leader Hakeem Jeffries and Wenstrup to discuss the committee's focus.
Wenstrup said there was no first hearing date for the committee scheduled yet, but a House Democratic staffer told Victoria that it could happen in March (though that could change subject to staffing).
Both Republican and Democratic sources said it's been difficult to staff up because there aren't as many staffers with oversight experience in this area.
Go deeper