Bill of the Week: Kids' Access to Primary Care Act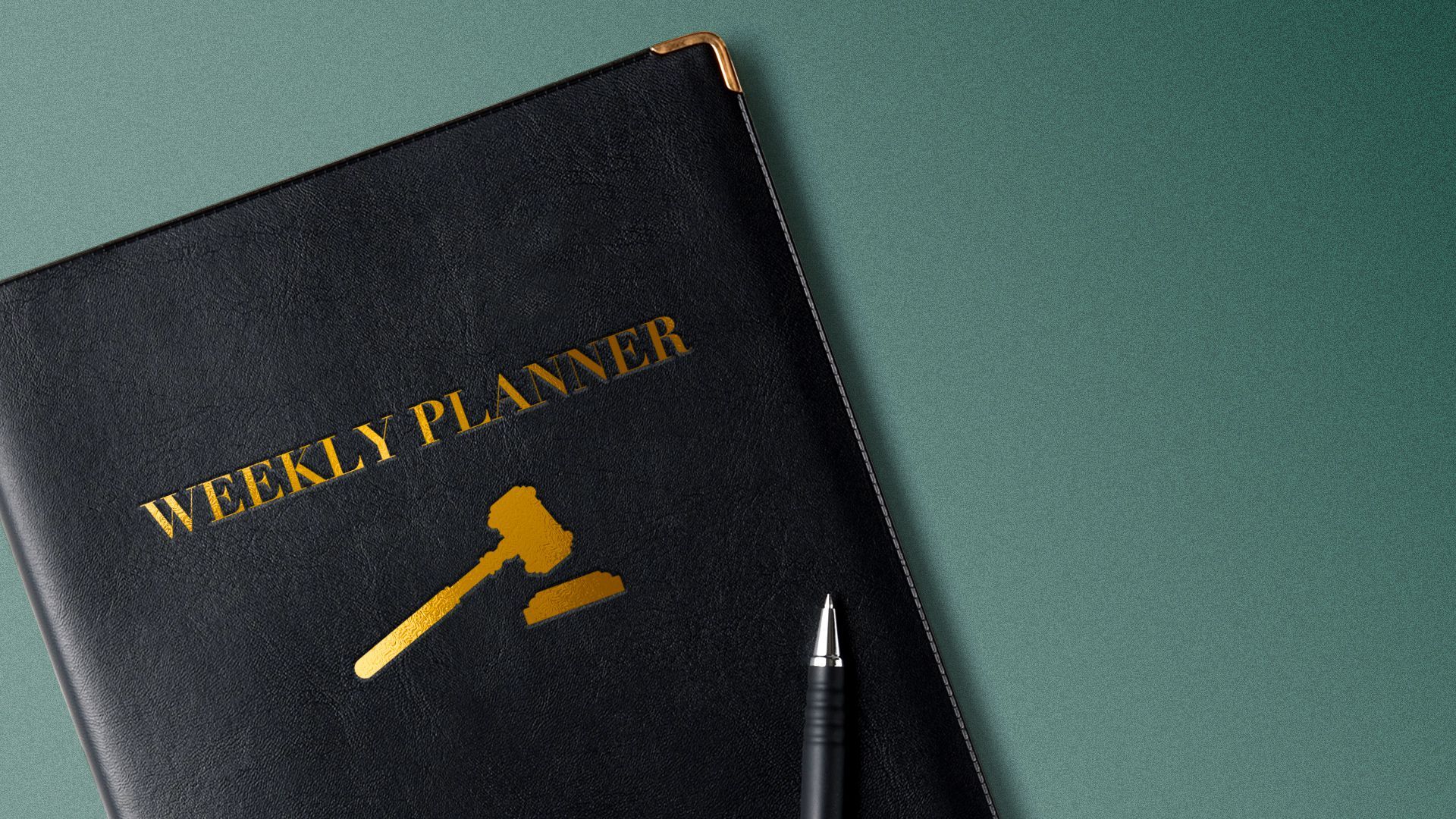 Primary care docs could see higher Medicaid payments under a bill reintroduced in the House last week.
Why it matters: The policy could boost access to health care for kids — and many other people covered by Medicaid.
How it works: Medicaid rates for providers practicing family medicine, general internal medicine, pediatric medicine or obstetrics and gynecology would have to be at least on par with Medicare Part B rates under the proposed policy.
Emergency room services would be excluded from the rate floor.
The intrigue: The bill is bipartisan — GOP Rep. Brian Fitzpatrick joined Rep. Kim Schrier and Rep. Kathy Castor as a co-sponsor.
Schrier is on the Energy and Commerce health subcommittee, and Fitzpatrick is on the Ways and Means health panel, so they're in a good position to get the bill some airtime this year.
Reality check: Schrier, Castor and Fitzpatrick also introduced the bill in 2021 and got 23 other Democrats to sign on — but no other Republicans.
Zoom out: The Affordable Care Act required parity between Medicaid and Medicare rates for primary care services in 2013 and 2014, but not all states continued the boost after federal lawmakers let it lapse.
Medicaid rates are an average of 72% of Medicare rates (which are already lower than private insurance rates), according to the Kaiser Family Foundation.
Increased Medicaid payment to providers correlates with increased access to care for patients, according to a 2019 paper from the National Bureau of Economic Research and several other studies.
"Almost half of the children in the United States are insured through Medicaid, so the best way to take care of our kids is to strengthen Medicaid," said Schrier, a pediatrician, in a news release.
Go deeper