Get ready to talk about the health care safety net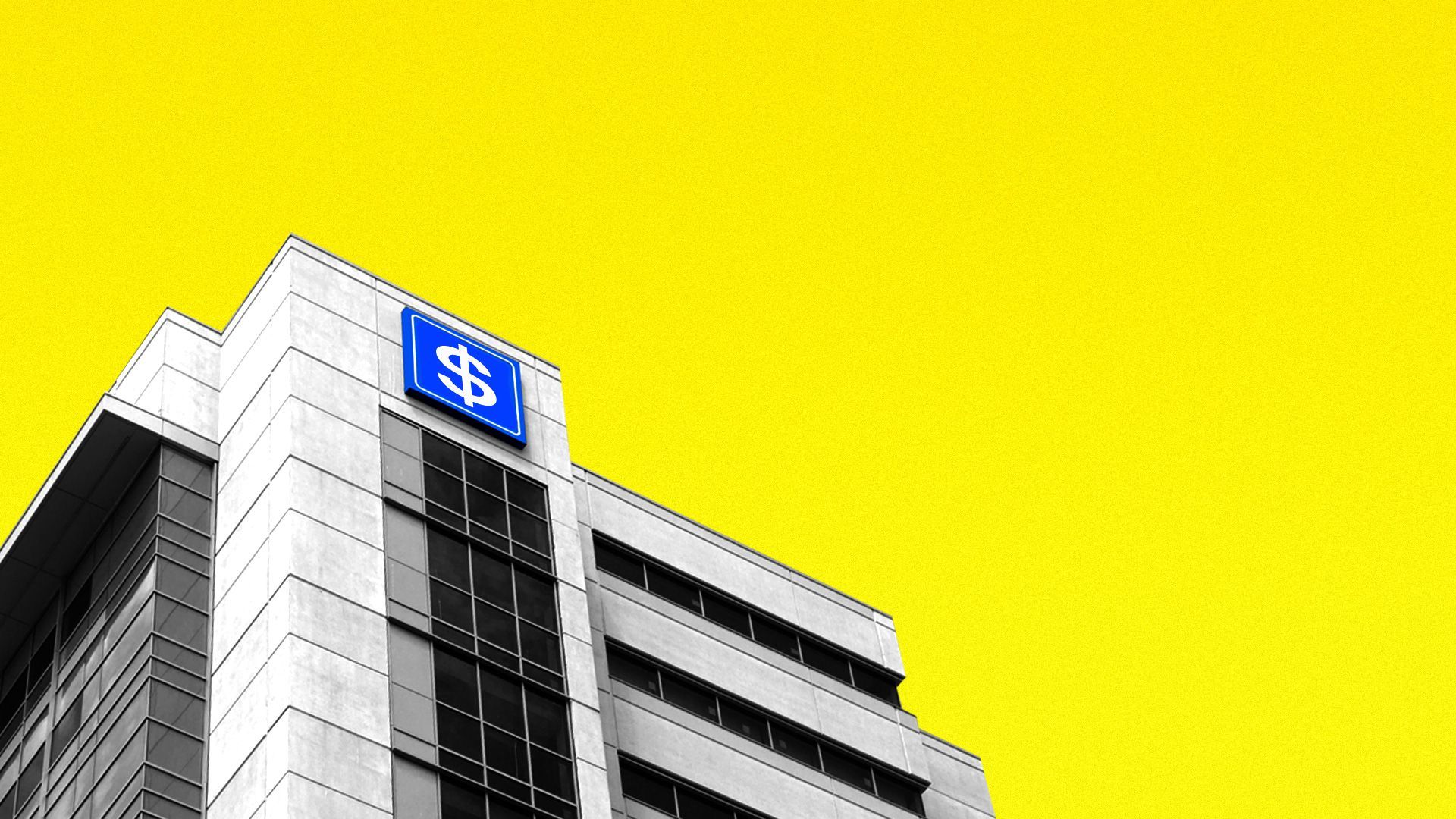 Advocates are pressing Congress to break through the gridlock and tackle two major social safety net funding issues before the fiscal year is out.
Why it matters: Although these are usually bipartisan and noncontroversial, anything that happens on safety net policies this year will be driven by the debt limit debate.
Significant cuts to hospitals and community health centers that serve vulnerable communities and low-income individuals would be catastrophic, experts say.
Driving the news: Lawmakers have to tackle a major Medicaid disproportionate share hospital cut before it goes into effect Oct. 1.
They'll also need to weigh in before then on another key safety net issue: reauthorization of mandatory funding for federally qualified health centers.
What they're saying: Sen. Bernie Sanders told Axios that expanding the community health center program will be one of his major initiatives for the HELP committee this year. "I am cautiously optimistic that we can do something very, very big," he said.
Flashback: The Affordable Care Act included a gradual $18 billion reduction to Medicaid DSH payments with the expectation that policies like Medicaid expansion would lead to lower uncompensated care costs.
Of course, Medicaid expansion hasn't played out exactly how the ACA's architects anticipated, and Congress has now delayed the cuts nine times. (They were originally slated to begin in 2014.)
If Congress doesn't act by the end of September, hospitals face an $8 billion cut to their Medicaid DSH payments each year between 2024 and 2027. Allotment reductions would vary state to state.
The level of cuts have increased over time, since lawmakers add years to the end of the budget window to pay for delaying them.
"That would be absolutely devastating, if those cuts were to go into effect," said Beth Feldpush, senior vice president of policy and advocacy at America's Essential Hospitals.
The organization's member hospitals would have negative aggregate margins without Medicaid DSH payments, Feldpush said.
The intrigue: Will lawmakers use this opportunity to erase the cuts altogether, after nine delays?
America's Essential Hospitals would "absolutely love" to see that, but their main concern is making sure the cuts don't take effect in October, Feldpush said.
This would be a difficult year to get rid of the cuts altogether, with the debt limit looming over everything Congress does, said Stacie Heller, a senior policy director at Crowell & Moring's government affairs group.
Worth noting: The December omnibus package put $7 billion into the Medicaid Improvement Fund, and Congress will likely pull from that to delay the cuts this year, a health care lobbyist told Axios.
Meanwhile: Mandatory funding for federally qualified health centers is also up for reauthorization at the end of the fiscal year. About 70% of community health centers' total funding comes from this bucket.
Health center advocates think the funding is bipartisan enough to be reauthorized this year, but some want Congress to go further.
"There's a real-world implication to not having answers from Congress and not having a longer-term runway [for community health centers] to be able to predict and operate," said Amanda Pears Kelly, executive director of Advocates for Community Health.
ACH is pushing for increased funding this year and $30 billion total for health centers by 2030.
Of note: Reauthorizations for some smaller safety net programs are also up this fall, including the Special Diabetes Program and the National Health Service Corps.
Go deeper