Cardin named Finance health subcommittee chair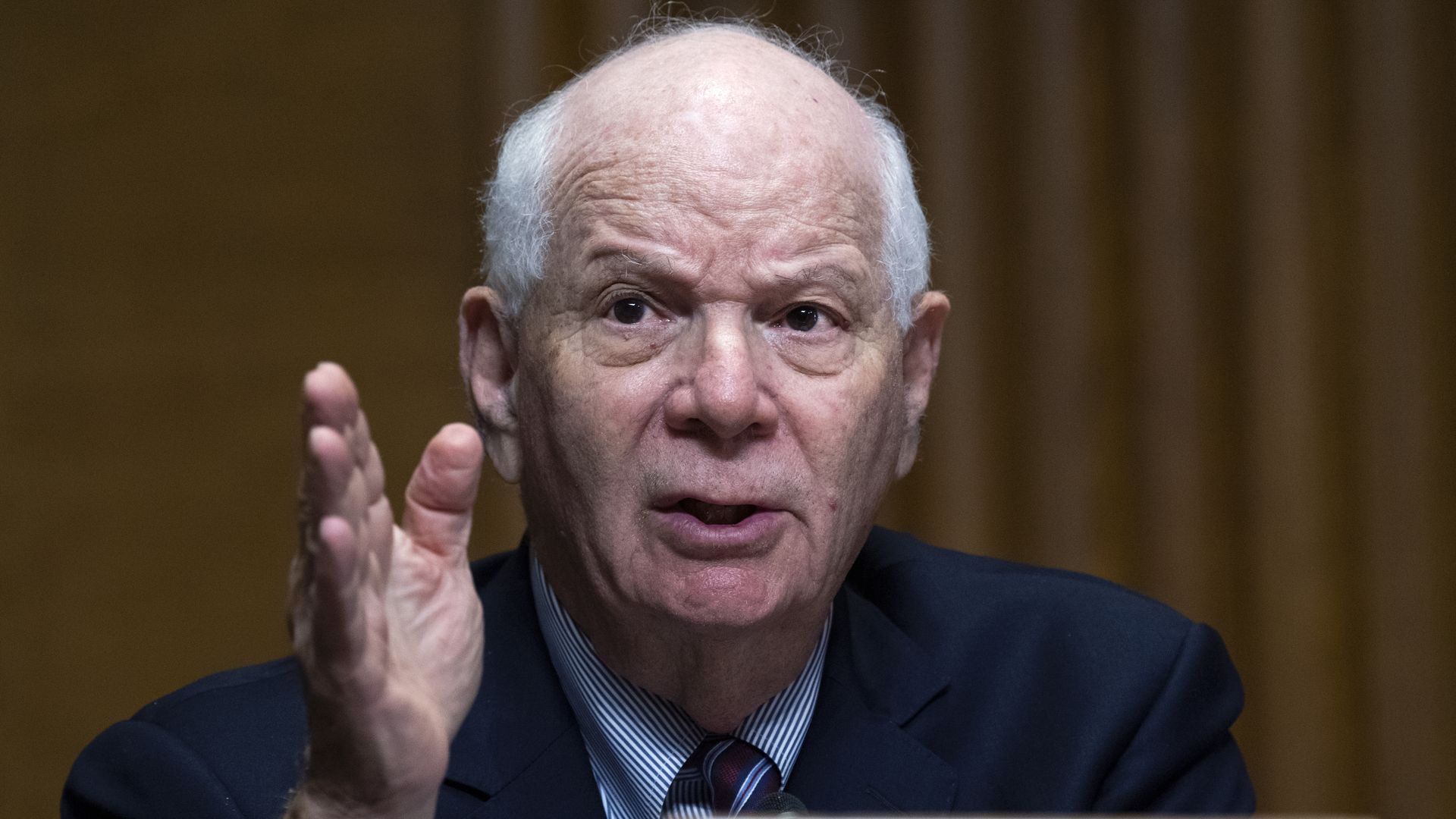 Sen. Ben Cardin is taking over for Sen. Debbie Stabenow as chair of the Senate Finance health subcommittee, with Sen. Steve Daines as the subcommittee ranking member, the committee announced Thursday. 
Why it matters: Cardin has been an active if under-the-radar voice in health care legislation during his tenure in the Senate. As recently as this month, he's introduced bills to improve dental coverage for children and to assess savings from preventative health care initiatives. 
Go deeper