E&C oversight hosts first hearing on COVID origins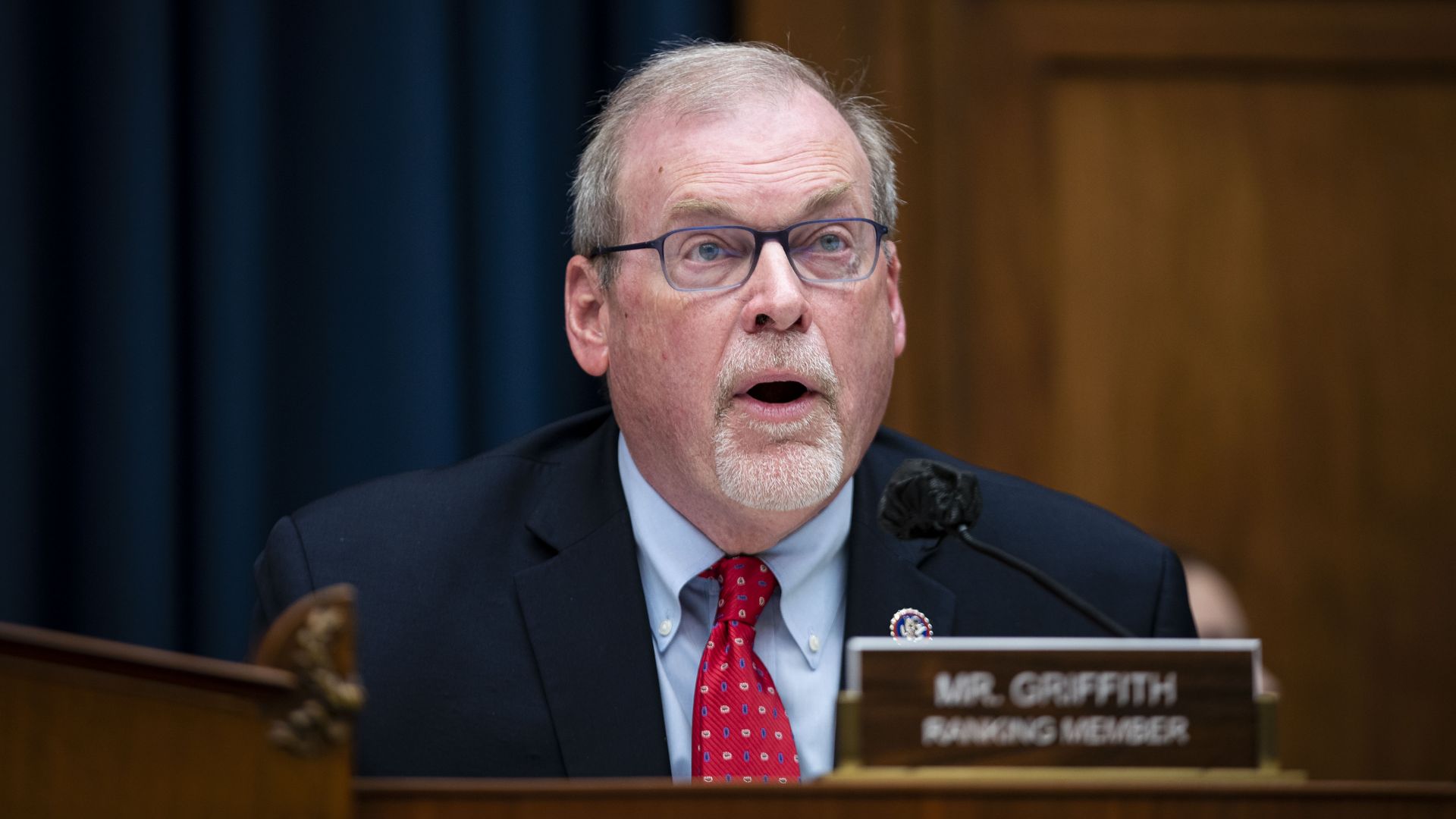 The House Energy and Commerce oversight panel started its effort to investigate COVID's origins today.
Why it matters: This kickoff hearing, which stayed pretty measured, sets the tone for the many pandemic origins hearings we expect this Congress.
Three things that caught our attention:
1) Oversight panel Chair Morgan Griffith asked whether NIH grants would need to have "additional teeth," such as specific data reporting requirements, in order to ensure that gain-of-function research is properly overseen, especially for Chinese institutions.
2) Energy and Commerce Chair Cathy McMorris Rodgers floated standing up a single office to be responsible for what the scientists called "bio-attribution" — defined as "investigating the source of biological events" — which would be helpful in determining the origins of pandemics.
She said she hoped the committee could work in a bipartisan manner on pandemic preparedness legislation.
3) Several of the scientists at the hearing suggested the political discourse around gain-of-function could hinder future research on viruses.
"That very much concerns me because if those individuals get discouraged from doing this type of research, that's going to leave us in a less better place in the future," said Michael Imperiale, a microbiology professor at University of Michigan.
Go deeper