House year ahead: PBMs, data privacy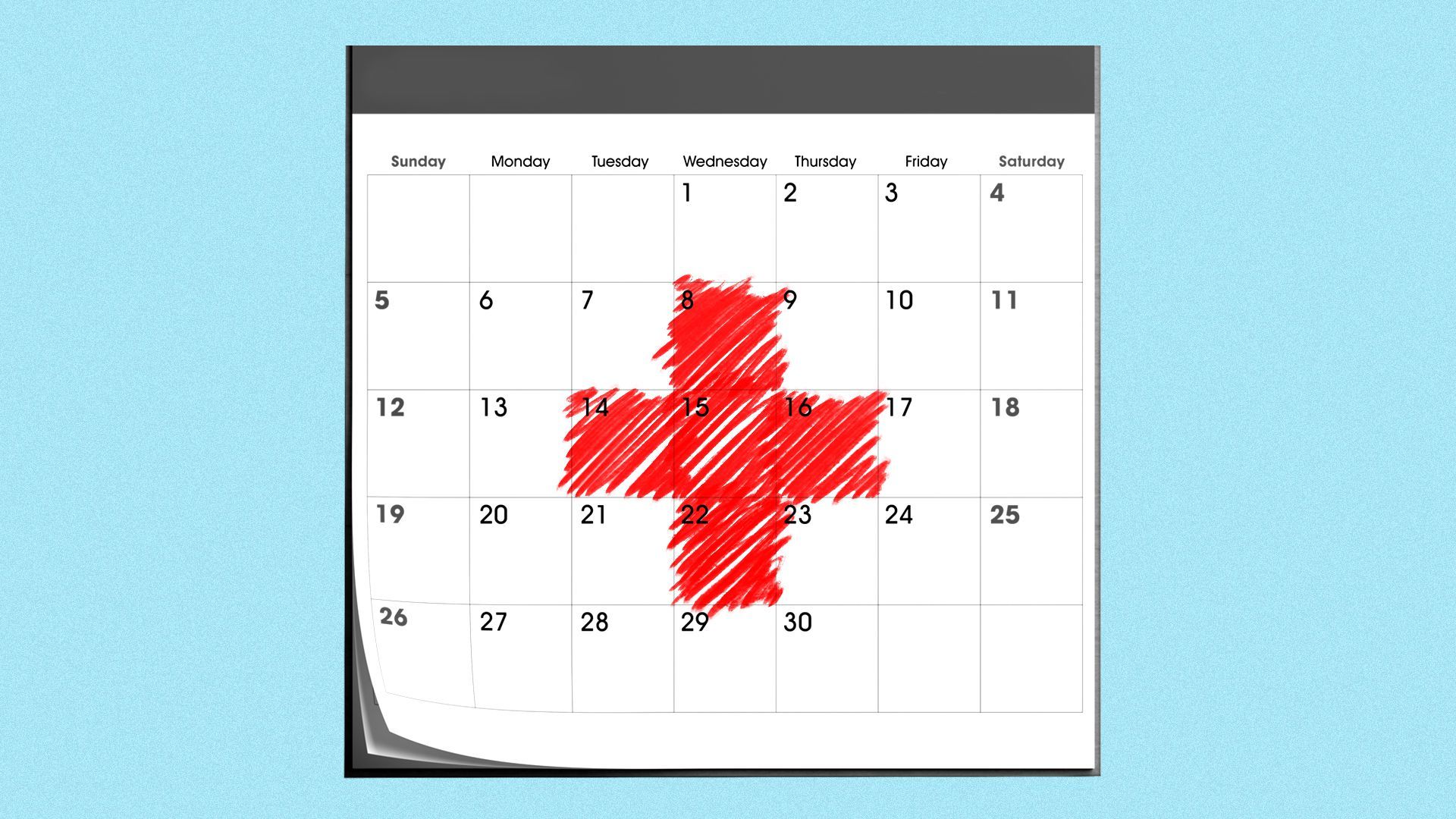 You already knew it was going to be an oversight-heavy year in the House, but there are also some areas where health care legislation could move ahead with a narrow Republican majority.
The biggest is PBM transparency, which will also be a focus in the Senate — but health care costs and data privacy are likely to top the agenda, too.
Here's what aides and lobbyists told us to expect:
1. PBMs. We've heard this will absolutely be a hot topic in the 2023 Congress in both chambers.
An Energy and Commerce aide confirmed in December that the committee will revisit PBM transparency. So will the Oversight Committee. And look for Rep. Buddy Carter to launch his bipartisan caucus focused solely on PBM reform this month.
2. Health care costs. Rep. Cathy McMorris Rodgers, incoming Energy and Commerce chair, wants to increase price transparency in health care to bring down costs, a committee aide said.
3. Data privacy. Energy and Commerce also put quite a bit of work last year into crafting a bipartisan data privacy bill, which has the possibility of being reintroduced this session.
The American Data Privacy and Protection Act would have created a national standard around protecting people's information — including sensitive health details and geolocation data, which became a hot topic after Roe being overturned and concerns about people being criminally charged for accessing abortions.
4. Fentanyl. Easing the fentanyl crisis will be another Energy and Commerce focal point, a GOP committee aide said.
McMorris Rodgers wants to permanently designate fentanyl analogues as Schedule 1 drugs and conduct oversight on tech companies' role in the crisis. (Some Democrats have opposed past attempts to permanently schedule the substances.)
What else we're watching: Conversations around reforming Medicare payments to physicians may ramp up this year. House lawmakers collected feedback on how to reform the system last year, and now's the time to strengthen value-based care programs, another GOP aide said.
Don't expect these topics to get much attention right away. All three of the health-related bills in the floor schedule Steve Scalise released for the first two weeks are focused on abortion.
They would make the Hyde Act permanent, condemn attacks on pro-life facilities and protect infants born alive after an attempted abortion.
But once those votes are out of the way, the path will be clear for the other health care priorities that will take a little longer to work their way through the process.
The oversight agenda will take time, too. Investigations could encompass drug pricing, 340B discounts, vaccine and lab safety, antimicrobial resistance, the Biden administration's family glitch fix, surprise billing implementation and more, GOP aides told Axios.
The House Oversight Committee will also have hearings on COVID-19 origins, pandemic relief spending and nursing homes under former New York Gov. Andrew Cuomo, Oversight communications director Jessica Collins told Axios.
The Oversight Committee will continue to house a select subcommittee on the coronavirus pandemic, just with a new focus on the origins of the virus, according to the Republican rules package.
Expect Republicans to also conduct oversight into implementation of the drug pricing provisions of the Inflation Reduction Act.
Between the lines: We expect few sweeping policy changes this year and more incremental shifts, since the House is so narrowly divided. That means party-line votes will be tougher, and legislation will have a better chance if it's bipartisan.
Case in point: Incoming Energy & Commerce Ranking Member Frank Pallone pledged in a statement to "aggressively oppose any Republican efforts to undermine" Democrats' legislative achievements of the last two years.   
Go deeper