House GOP kills committee chair rule change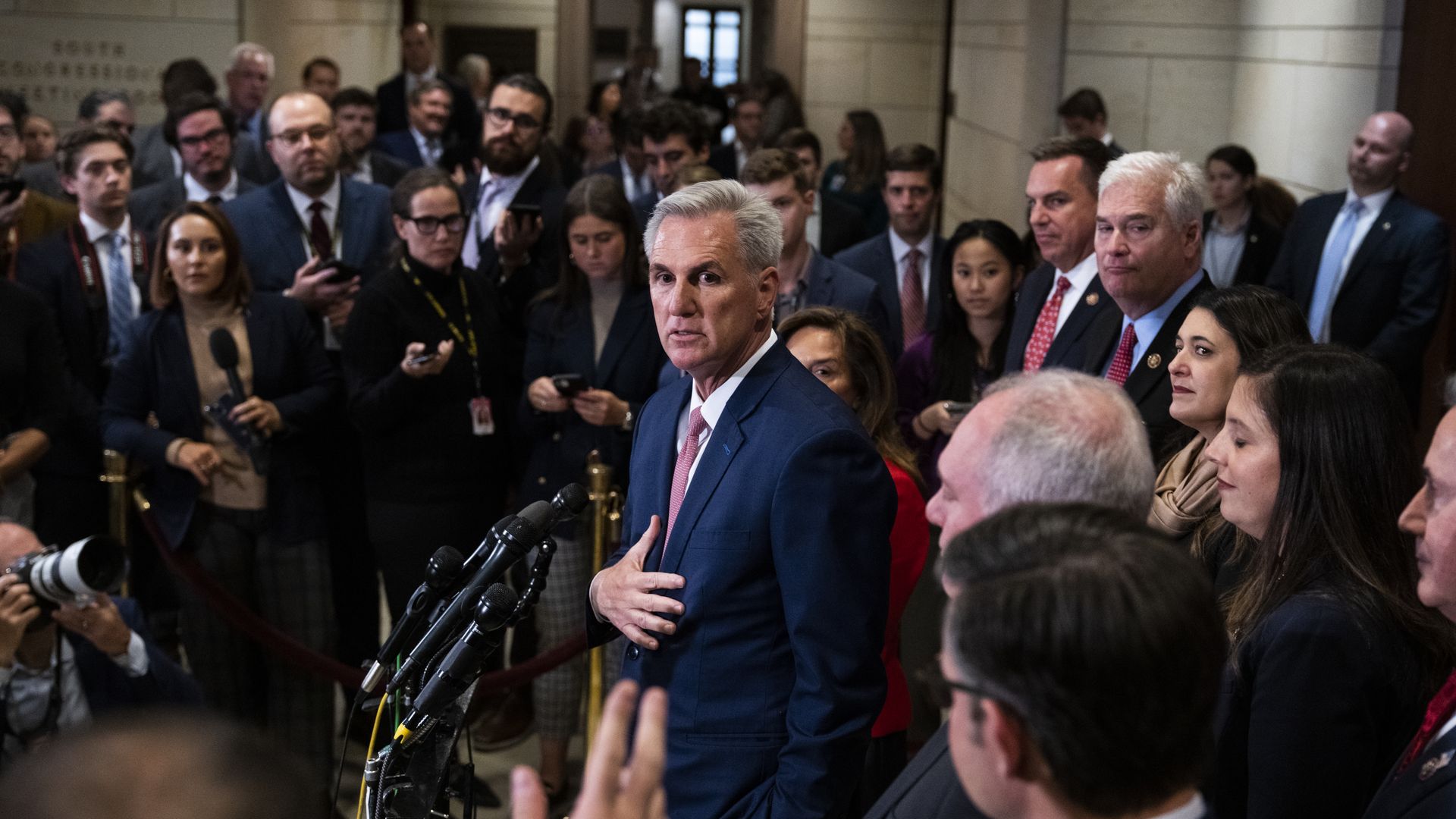 House Republicans voted this afternoon not to allow committee members to elect committee chairs, members leaving a conference meeting this evening told Axios. (Sorry, Adrian Smith!)
But they punted on other conference rule changes until after Thanksgiving — including a rule that would require a majority of the GOP conference to sign off on legislation before it moves to the House floor.
Between the lines: We reported on Monday that this change would make it even more difficult to pass health bills next year, making the lame duck session even more important for health care legislation.
We expect legislators and lobbyists to continue pushing hard to get their health care priorities done before the end of the year — just in case.
Go deeper