February 15, 2023
Happy post-Valentine's Day.
Situational awareness: FTX investors including Sequoia Capital, Thoma Bravo and Paradigm have been accused, in a proposed class-action lawsuit, of hyping the crypto exchange.
1 big thing: Stripe's 2022 numbers looking weak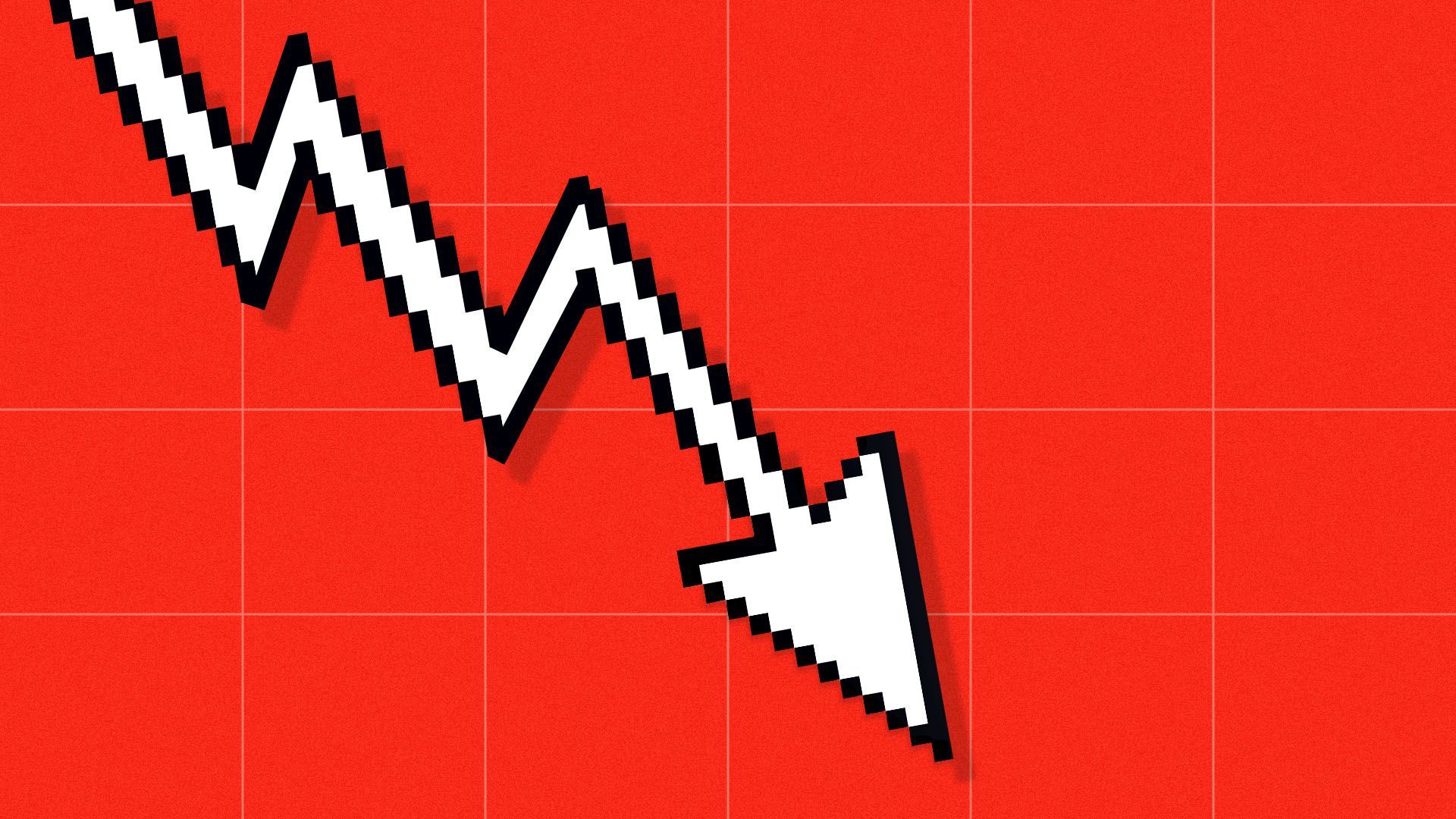 Stripe swung to a loss on an EBITDA basis last year and burned through $500 million in cash, The Information reported.
Why it matters: If Stripe's cost-cutting plans don't work, going public and keeping its valuation will be tough, Lucinda writes.
Driving the news: "Stripe also wasn't profitable last year on the basis of adjusted earnings before interest, taxes, depreciation and amortization, which also excludes stock-based compensation. The firm lost about $75 million on that basis, down from an adjusted profit of nearly $500 million the previous year," per The Information.
Stripe peer Adyen, meanwhile, saw its EBITDA grow 16%, to $778 million, last year.
Stripe's 2022 net revenue was just over $2.8 billion, The Information said. Forbes has reported that Stripe's prior year revenues were around $2.5 billion.
In total, the company burned $500 million last year, compared with the $150 million it says it had previously burned, according to The Information.
Stripe declined to comment on the report.
What we're watching: How Stripe, which is said to be in talks to raise at a $60 billion valuation (down from $95 billion), reins in spending for the rest of 2023.
View archive