September 16, 2022
Happy Friday fintechy friends! The weekly digest here.
Situational awareness: Axios' Hope King will host an invitation-only event on Sept. 22 in New York City around the 77th session of the UN General Assembly. Topics include financial security and inclusion. Sign up here.
🎙 Check out "How it Happened: Elon Musk vs. Twitter" — Axios' new podcast docu-series about how Musk built his empire, the rise of Twitter and what the collision between the two could mean for us all. Listen here.
1. Bolt bolts from Wyre deal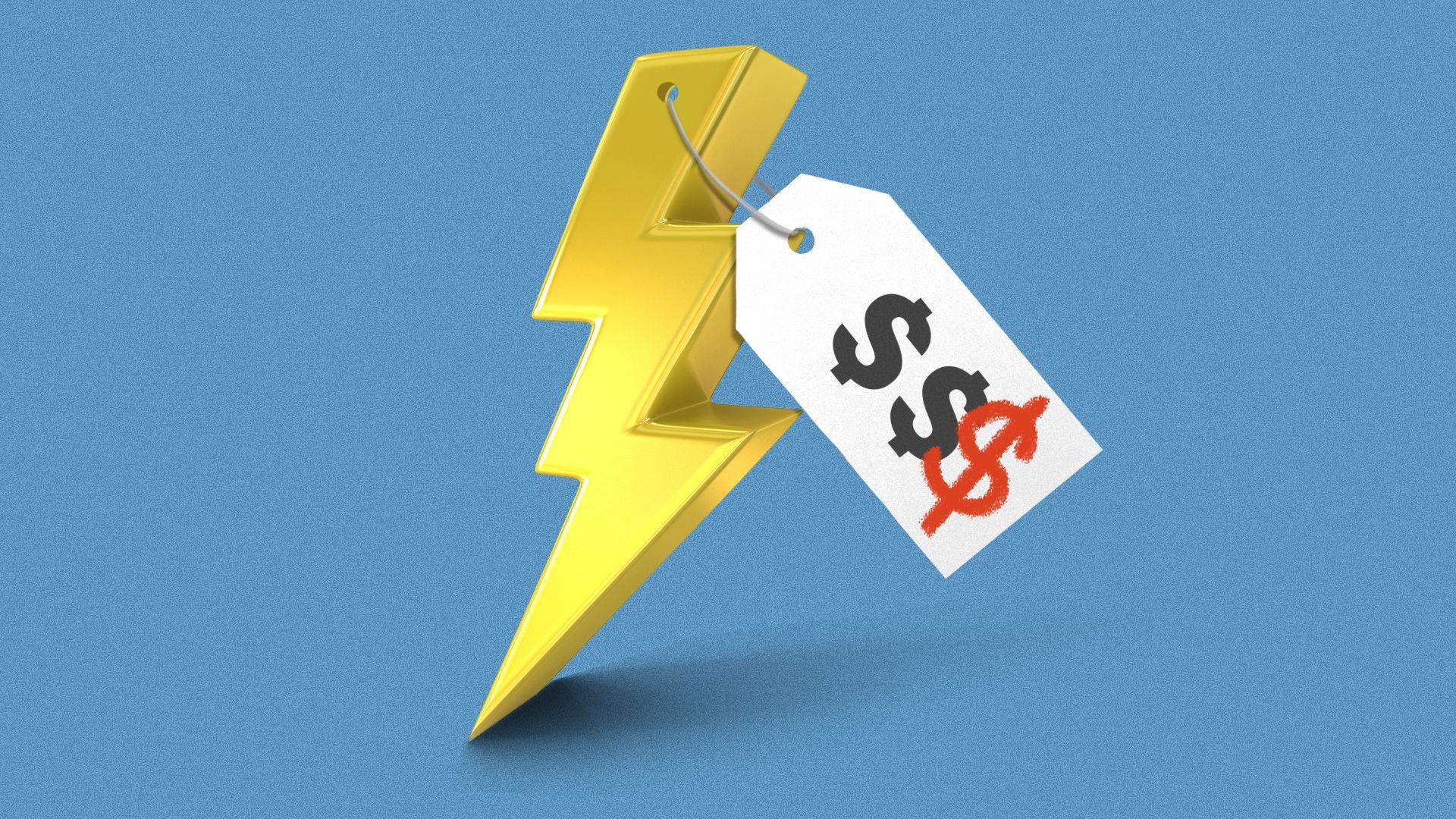 Sept. 12 — One-click checkout company Bolt has said it will no longer acquire Wyre, the crypto payments company that it agreed to buy for about $1.5 billion back in April, Brady Dale and Lucinda reported.
Why it matters: This would have been the largest-ever crypto merger not involving a SPAC. Now it's just part of 2022's growing scrapheap of broken deals, and another false start for the crypto-as-payment movement, our colleague Dan Primack wrote following the news.
Monday's Fintech Deals newsletter
View archive