February 07, 2022
Good morning, Fintech Deals readers, and happy day 4 of the Winter Olympics.
Situational awareness: SoftBank-backed DriveWealth is acquiring Crypto-Systems. Already offering companies the ability to embed fractional stock trading into their apps, the acquisition will allow customers to also add ethereum and bitcoin trading.
Everything is, as they say, fintech.
1 big thing: Ebanx says no to IPO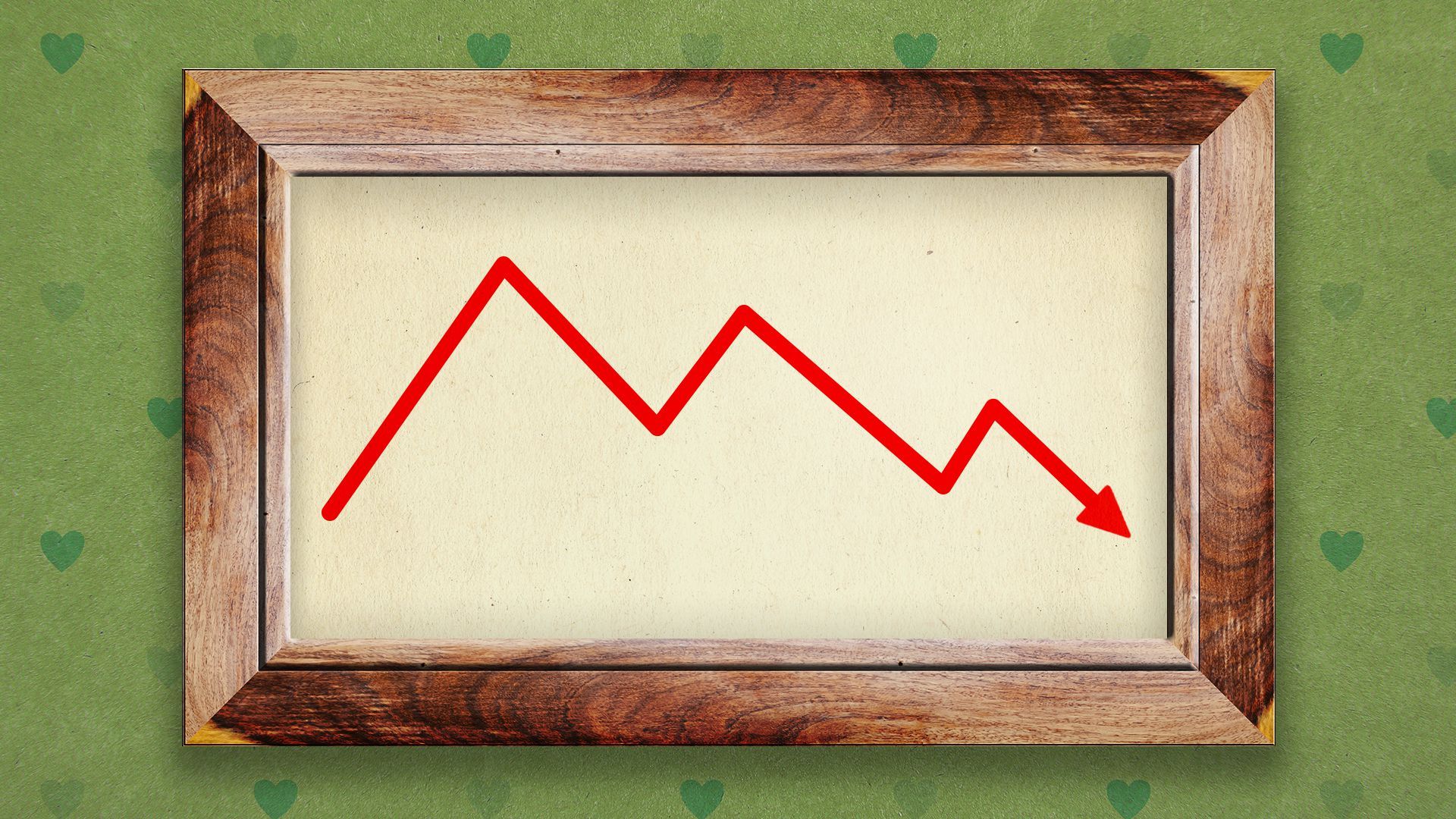 Brazilian payments platform Ebanx became the latest fintech company to delay or cancel IPO plans due to recent market volatility, per Bloomberg on Friday. And it's unlikely to be the last.
Why it matters: The gap between private valuations and those on the public markets continues to widen, which is causing many fintechs to eschew going public — at least for now.
Context: Ebanx filed confidentially for a U.S. initial public offering last October, with the expectation that it would list in the first half of this year. At the time, it was seeking a valuation of more than $10 billion.
Public markets have not been kind to fintech startups listed in the past 12 months. According to Renaissance Capital, fintechs in mid-January were down an average of 35.4% since their first-day closing price, compared to 27.4% for the total 2021 IPO class.
Meanwhile, the overall stock market has declined in the early part of this year, as the S&P 500 was down 5.3% in January and the Nasdaq Composite Index fell 9%.
The big picture: The IPO window appears to have closed for fintech companies. But that might be OK, because valuations among private investors remain sky-high.
Already, fintech startups like Acorns and Apex Clearing have canceled their plans to go public in the past few months. When Acorns shut down its SPAC plans, its CEO acknowledged it could probably raise additional funds from private investors at a higher valuation.
And some companies are considering the possibility of never going public. After raising $400 million at a $32 billion valuation, FTX founder Sam Bankman-Fried told Lucinda last week he could see his company staying private forever.
Yes, but: While the idea of staying private longer might appeal to some venture-backed startups, investors eventually will want some sort of return for their shares.
View archive