February 02, 2022
Happy Wednesday, Fintech Deals readers, and welcome to Day 2 of this short month!
Situational awareness: PayPal shares fell about 25% after the company missed on earnings and reported weaker-than-expected guidance for the coming quarters.
1 big thing: Dune raises at $1 billion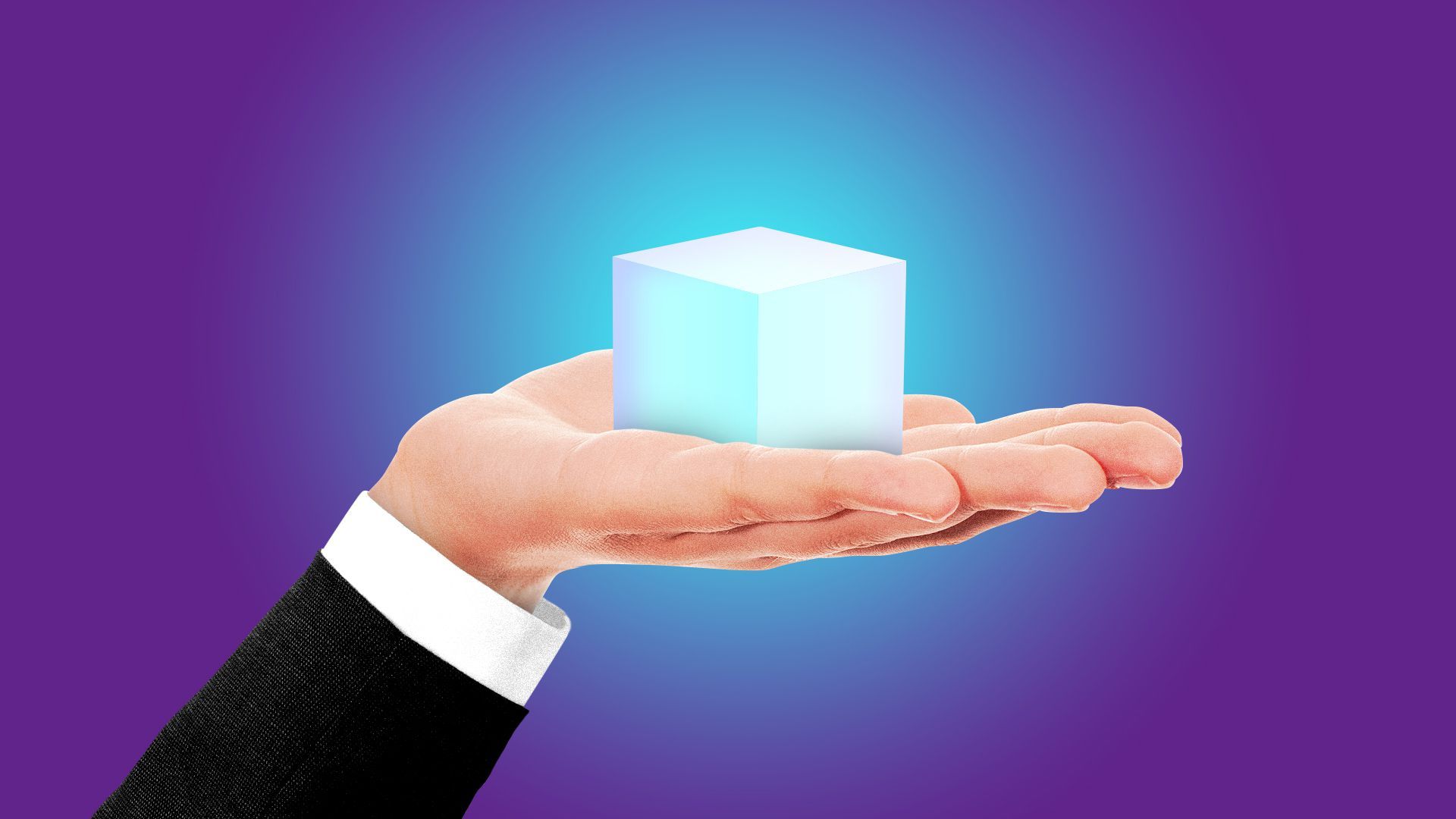 What if companies reported earnings not quarterly but in real-time? That's the future Dune Analytics founder Fredrik Haga is imagining — a strange new world of radical transparency.
Driving the news: The Norwegian crypto analytics company raised $69.42 million in Series B funding led by Coatue. Multicoin Capital and Dragonfly Capital also participated, vaulting the company to unicorn status.
How it works: In theory, open blockchains are viewable to anyone in real-time. So if a company logged loans individually on an open blockchain, investors would be able to see them. This possibility gets more interesting when considering all the subjectivity around earnings reports.
Instead of relying on a company's adjusted EBITDA, for example, why not build your own model quite literally from the ground up?
Yes, it's hard to imagine existing giants jumping on the train. Former PepsiCo CEO Indra Nooyi, for example, reportedly advocated for a move away from quarterly reports during the Trump administration.
Haga notes, however, he is not building for the old "dinosaurs" — he is building for crypto projects he believes will be the next financial institutions. Meaning, this is effectively a bet on the growth of the crypto economy.
The dissonance: Venture capital-backed companies often waver and waffle over going public due to concerns that constant oversight can be a drag on innovation. It's why more companies have stayed private longer.
Lucinda asked Haga about this, noting his company is now venture-backed. He admits this is not a tension he's thought about deeply — but he is taking it one step at a time and says he has seen significant interest on his platform.
"I don't know what the outcome is, we are just building in the most open way," he says.
Bottom line: Those on the blockchain want to be transparent — but not everyone does. Look no further than the right to be forgotten, or the terrified reactions to China's social credit score. Whether the web3 cohort will usher in a new era of widespread radical transparency remains to be seen.
Yes, but: Outside-the-box thinking around how corporations are shaped and markets are built could have a lasting impact on what capitalism looks like in the next century.
View archive