Exclusive: Full-stack back-office startup Every.io raises $9.5M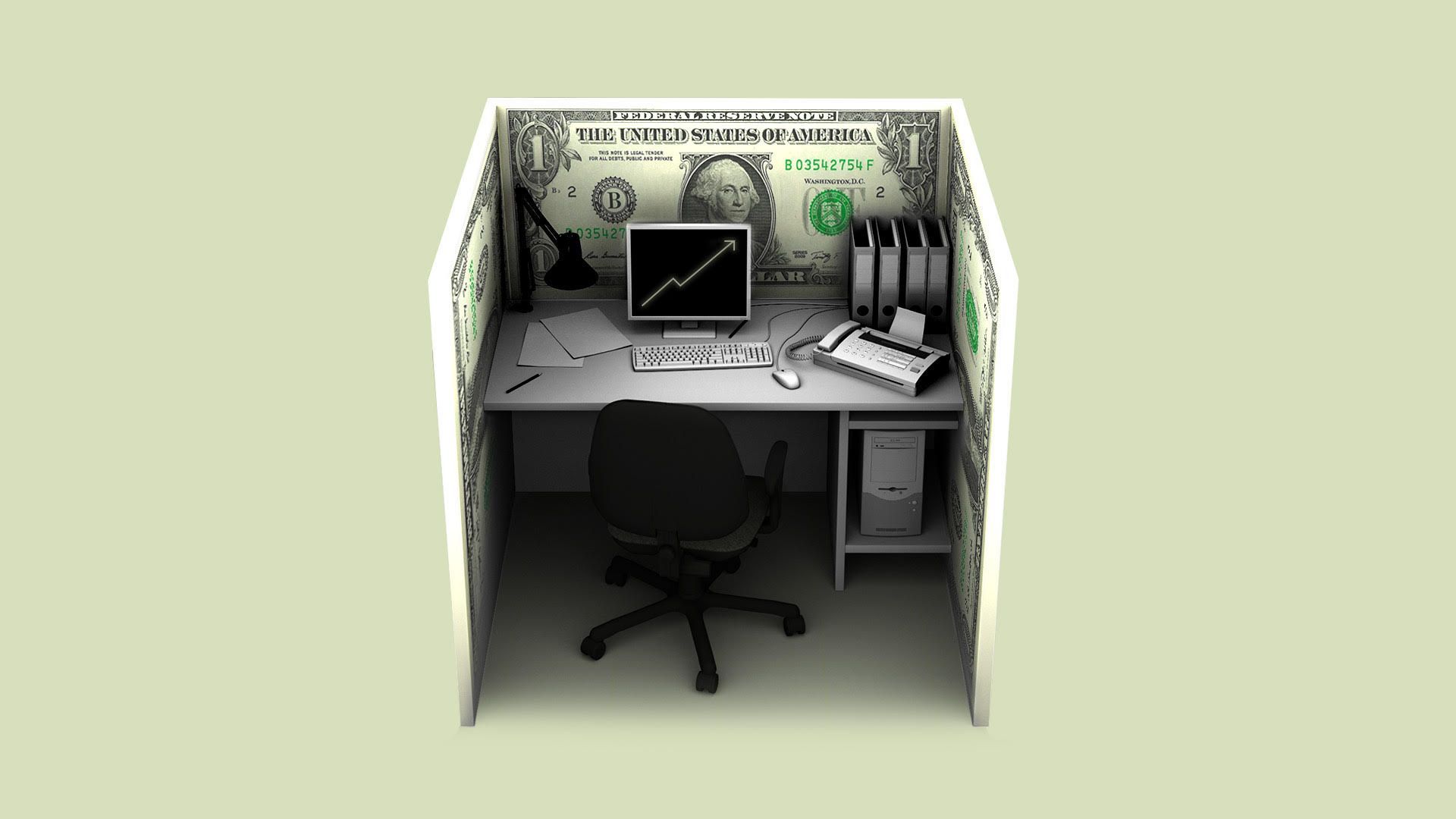 Every.io, which is building a full-stack back-office suite for startups, has raised $9.5 million in seed funding led by Base10, the company tells Axios exclusively.
Why it matters: Managing separate business banking, treasury management, and HR products is a confusing (and costly) endeavor for most startups.
How it works: Every provides an all-in-one platform for corporate money management, including banking, corporate cards, bill payments, corporate treasury, HR, payroll, benefits, accounting and taxes.
The company also offers specialist services to clients, connecting them with accountants and payroll experts, for example.
Those specialists support tasks like filing state taxes, choosing health care plans, and creating a treasury management plan.
Of note: Every was founded by serial entrepreneur Rajeev Behera, whose previous startup was HR performance management software provider Reflektive.
That company raised $100 million and scaled to 250 employees before being acquired by e-learning firm Learning Technologies Group, which merged it with PeopleFluent.
Yes, but: Though Behera says he knew how to build and sell a product, he didn't know how to build a company or what kind of back-office processes were required, which led to costly mistakes along the way.
"Most founders don't know about payroll. They don't know about accounting, they don't know about taxes, they don't know what they need," Behera says.
"It ends up resulting in a hodgepodge of random tools and processes, because you cobble together things as you learn what you need."
Between the lines: Because Every offers banking and payments, treasury management and HR processes all in one place, Behera says clients can save about 50% of what they would spend if they used discrete products for each.
"In aggregate, we're selling so many SKUs to one customer, we can actually just take discounts off each SKU and still have a much higher revenue per customer," he says.
Of note: Other investors in the round include Y Combinator, Formus Capital and Rex Salisbury.
Go deeper