Scoop: Valor Capital eyes $500M for two new funds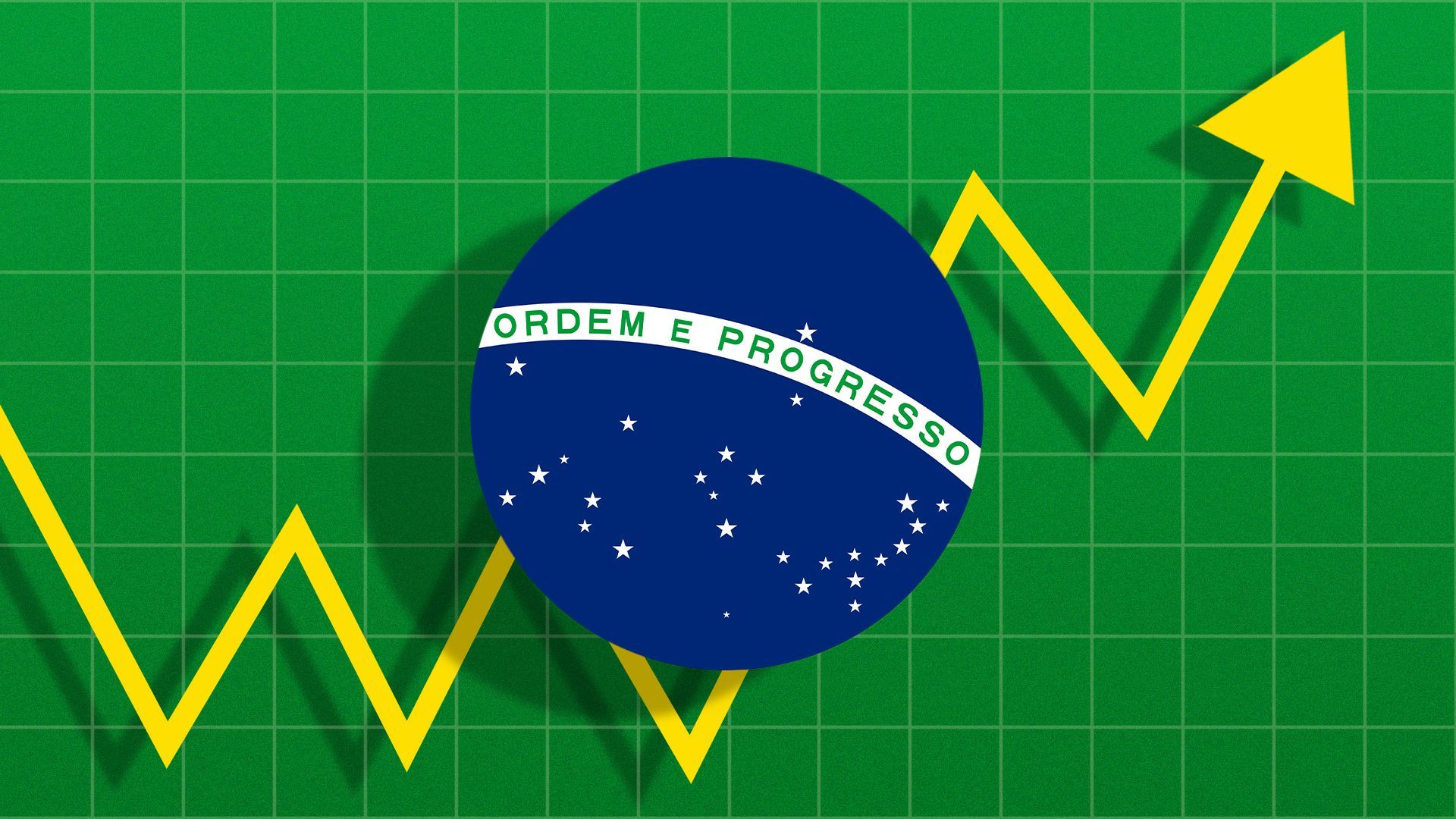 Valor Capital, an early investor in Coinbase, has told LPs that it plans to raise about $500 million for its next pair of funds, a source with knowledge of the matter says.
Why it matters: The firm, co-founded by the former U.S. ambassador to Brazil, has historically spent about 40% of its allocation on fintech bets.
Driving the news: Focusing on companies that touch, or are based in, Latin America, Valor Capital is expected to seek roughly $250 million for its fifth early-stage fund and another $250 million for its third opportunity fund.
Context: Valor raised about $200 million for its previous opportunity fund and $250 million for its fourth early-stage fund.
The big picture: "We're going into a time where we think fintech is going to be really interesting," Valor partner Michael Nicklas said Tuesday on the sidelines of the firm's 11th annual summit.
Nicklas is bullish on enterprise crypto companies in Brazil, where the government has embraced fintech.
He believes a new raft of companies and services will be built around Brazil's planned launch of a central bank digital currency. "It will be much more programmable," he added.
Instead of involving a third party to hold capital in escrow during a transaction, Nicklas suggested, why not program the conditions straight into a smart contract on a blockchain?
Go deeper