Exclusive: Era raises $3.1M for next-gen PFM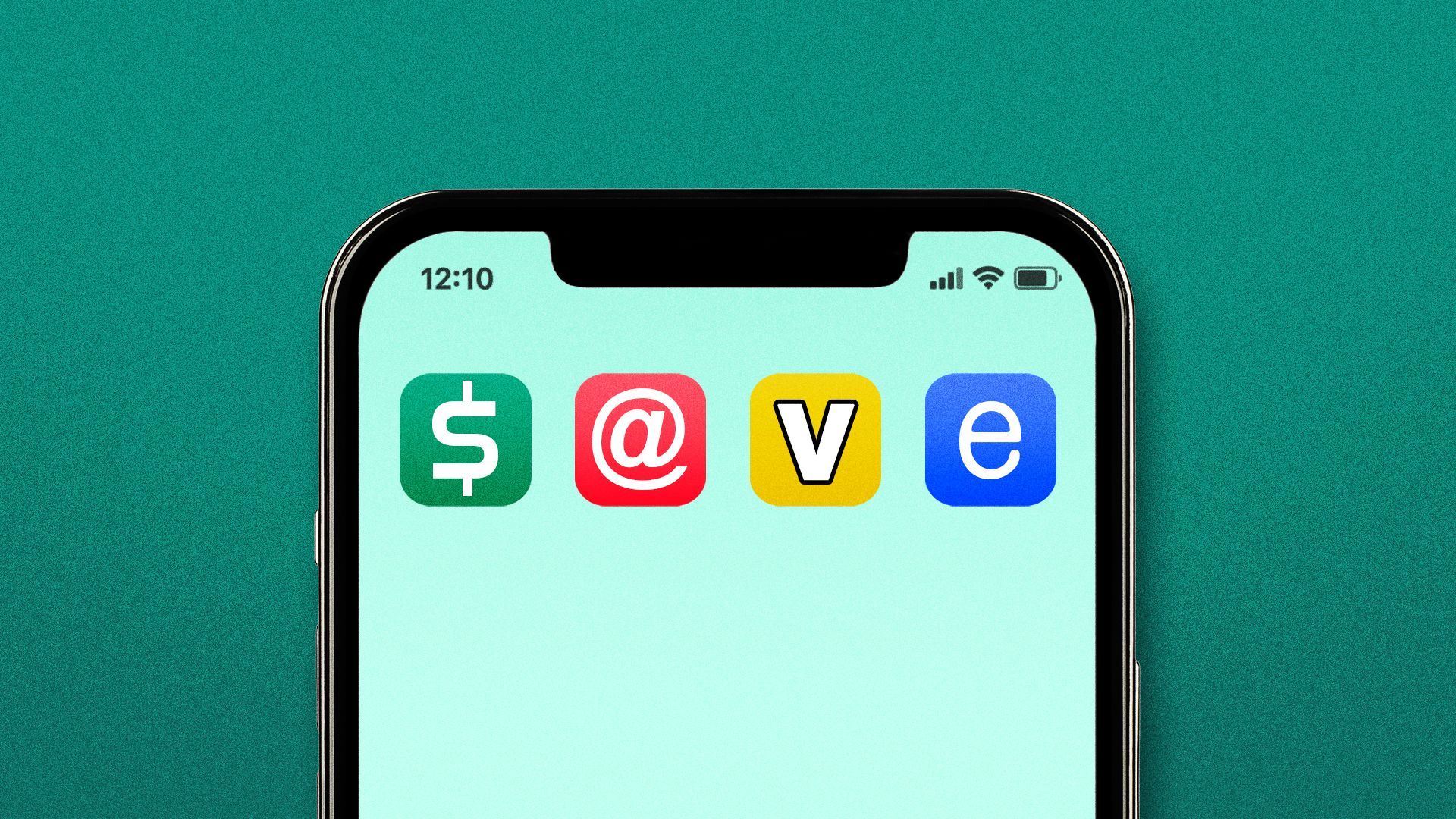 Personal finance management (PFM) startup Era has raised $3.1 million in seed funding led by Northzone, the company tells Axios exclusively.
Why it matters: The company brings its app to market at the same time established PFM apps are being shut down.
How it works: Users connect checking, savings, credit, and investment accounts, as well as their payroll provider, and Era creates a 360-degree view of their finances.
In addition to a personal dashboard, users have a personalized news timeline aggregated from various sources.
Era also offers an AI-driven chat that lets users ask questions about the market or their personal finances.
The chat service can also be used to make transfers between accounts, create budgets or rebalance their investment portfolios.
What's next: In a future release, users will also be able to follow finance professionals who create "if this, then that" (ITTT)-like blueprints they can subscribe to for making automated financial decisions.
Between the lines: Era plans to launch with a freemium model and monetize the platform by charging a tiered subscription fee of $8 to $30 a month
The tiers will be based on which features users take advantage of, from money movement to the rebalancing of accounts.
Context: Era was founded by CEO Alex Norcliffe and COO Lindsay Brady, who worked in product and design roles at companies like Stripe, Square, Apple and Google.
Norcliffe says the idea for Era came while he was at Square and for the first time was earning a salary that incorporated public market equity.
"I frankly had no idea what to do with it. I had no education in this kind of thing and no financial education," Norcliffe says.
"I started realizing most people end up in a scenario where you either need to be a full-time expert and it's your job to know finance, or you need to be wealthy enough to pay someone like that."
The intrigue: Era is coming to market at the same time some older PFM apps and services are being shuttered.
Last week Mint, one of the first PFMs on the market, announced it is being sunsetted by owner Intuit, which acquired the app in 2009.
Status Money, which was founded in 2016, announced earlier this week that it too was closing down and transferring member accounts to Quicken's online budgeting tool Simplifi.
Of note: Protagonist and Designer Fund also participated in Era's seed round.
Go deeper