Exclusive: Anti-money laundering startup Greenlite gets $4.8 million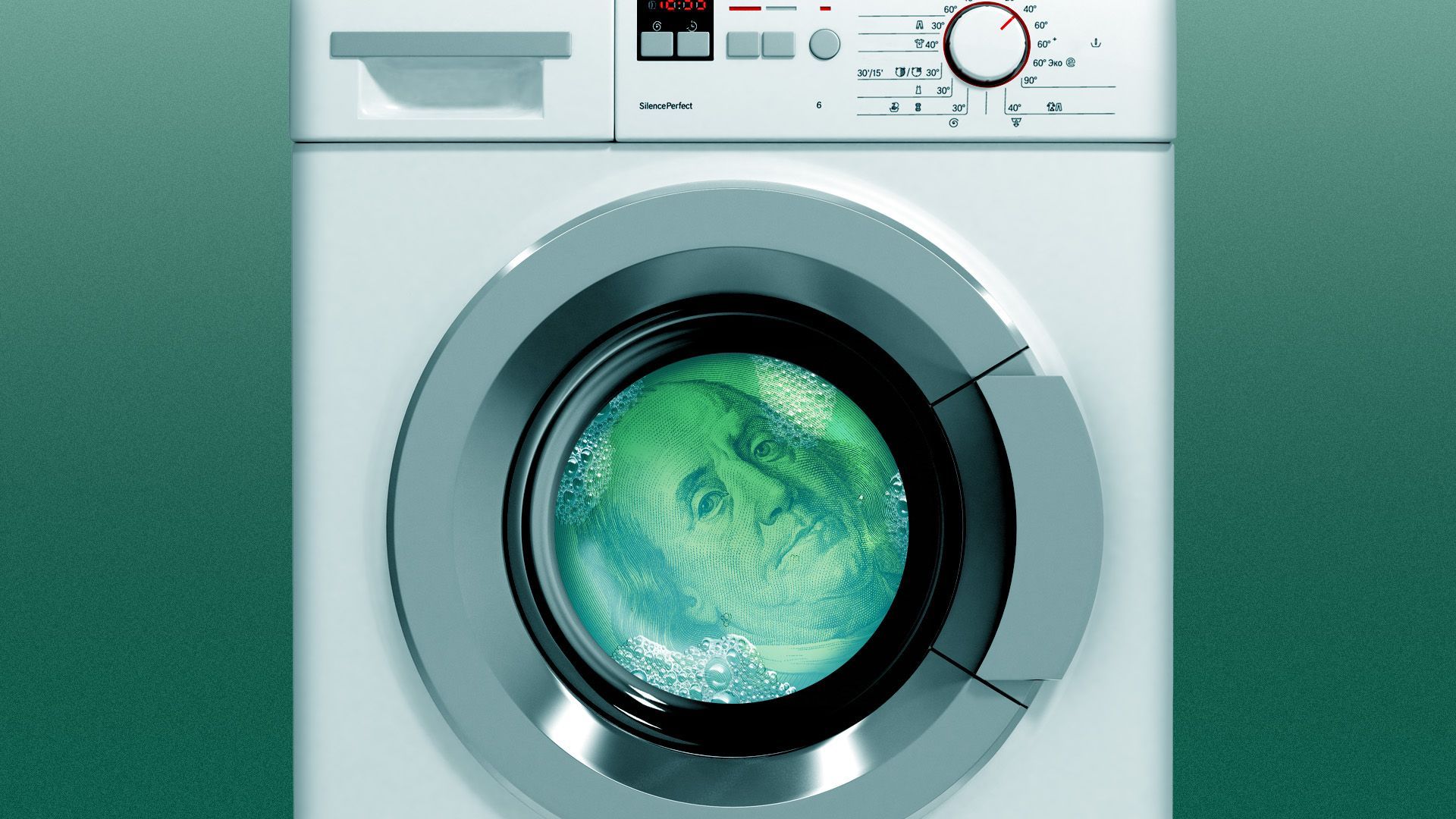 Greenlite, a startup that vets bank and fintech customers using generative A.I., raised $4.8 million in seed funding led by Greylock and Y Combinator.
Why it matters: Rising geo-political tensions have ramped up the focus on anti-money laundering safeguards at financial firms.
Context: The cost of failing at compliance is growing. Fines for failing to prevent money laundering and other financial crimes jumped 50% in 2022 to almost $5 billion, per Fenergo.
How it works: Greenlite acts as a co-pilot for compliance analysts at banks and fintechs, helping them determine whether a "risky" customer can be banked.
Using public databases and customer information the financial services firm has collected, Greenlite makes recommendations on that customer. A human at the bank or fintech makes the final call.
"Greenlite can do investigation at any time of the day. So, if someone gets flagged on Saturday at midnight, the investigation could take place in real time. It doesn't need to wait till Monday morning," says CEO Will Lawrence.
It bases its recommendations on the parameters set by the financial institution.
Of note: Greenlite uses generative AI to compile the reports. AML checks come with a high volume of text data, including court documents or LinkedIn.
Zoom in: Greenlite charges per "API call." In other words, whenever a bank seeks a report.
It focuses on cases where a human would traditionally be highly involved.
"If they're a low risk customer, you might need to check in every three months," says Lawrence. "For high risk customers, you need to do more thorough due diligence."
Between the lines: Fintech founders and investors have been more skeptical of the extent to which generative AI can transform financial services, but fraud prevention has been one exception.
Yes, but: It doesn't come without concern. Financial services firms need to be able to explain why certain customers were rejected for regulatory and fairness reasons, something generative AI doesn't do well.
Lawrence says Greenlite has found a way to solve the issue by maintaining a "robust audit log" of every data source the AI touches, indexing when and where the information came from, as well as how it was processed.
In that sense, Greylock's Seth Rosenberg sees the investment as a better way for fintechs and banks to track their decisionmaking. "It's hard to manage consistency and auditability of investigations," he notes.
Go deeper