Crypto VC firm Blockchain Capital closed $580M for two new funds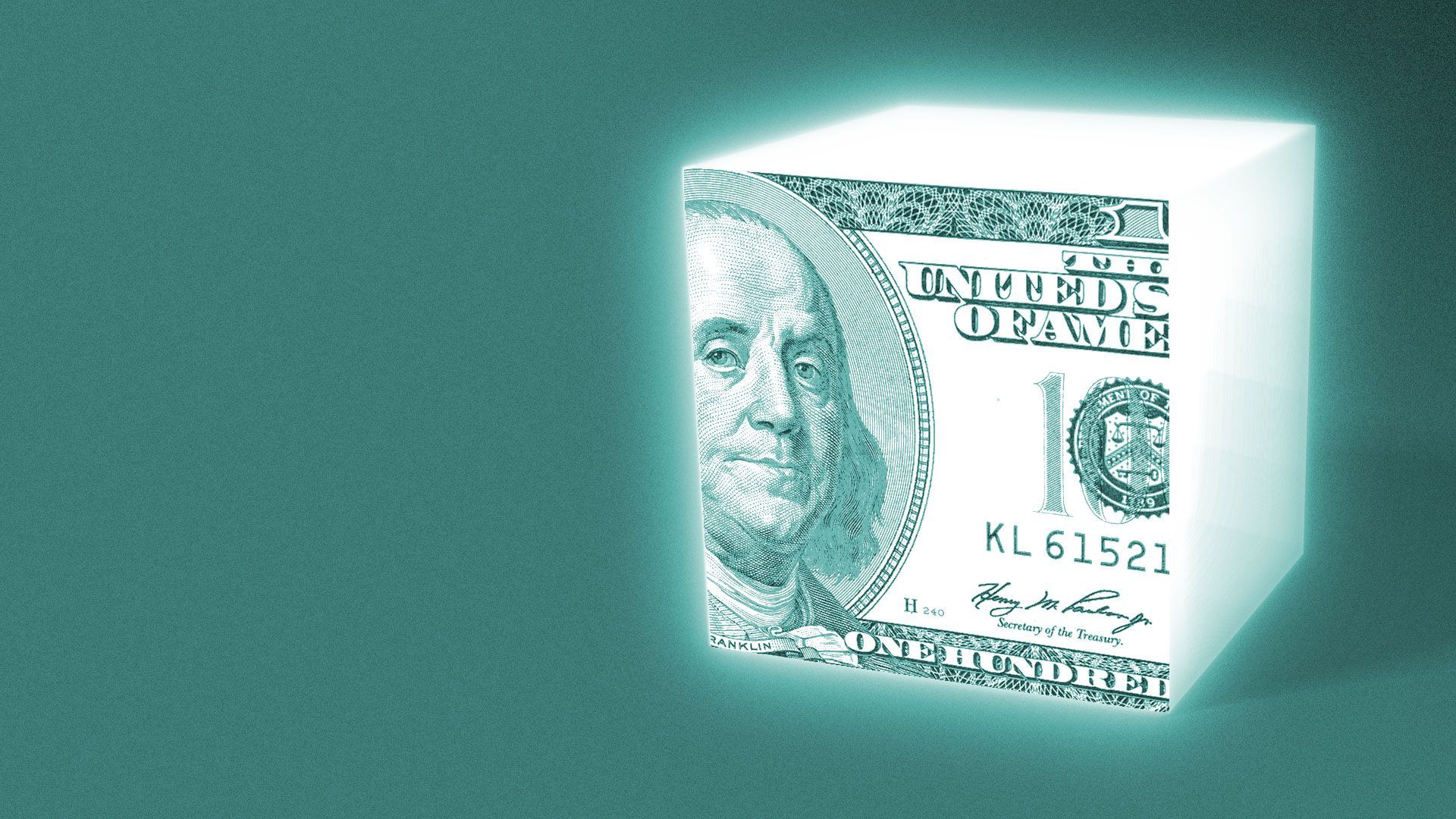 Crypto-focused VC firm Blockchain Capital has closed two new funds for a total of $580 million.
Why it matters: Despite a global slowdown in crypto dealmaking, LPs continue to back firms focused on the sector.
Details: The two new vehicles, first reported by TechCrunch, are Blockchain Capital's sixth early-stage fund and its first opportunity fund.
Roughly two-thirds of the $580 million will be allocated to backing early-stage startups, and one-third will go toward late-stage vehicles.
Context: Due to the collapse of firms like FTX — and increased regulatory scrutiny in the sector — VC funding for crypto startups has fallen dramatically in recent quarters.
According to data from Architect Partners, crypto investment in the second quarter was down 71% from the same period in 2022.
That was also its lowest level since the fourth quarter of 2020.
State of play: Despite that, VC firms in the sector continue to raise new funds.
Last week, an SEC filing disclosed that Electric Capital is raising $300 million for its third investment vehicle.
In July, Polychain Capital raised $200 million in the first close of its fourth fund, and CoinFund raised $158 million for its fourth fund.
Race Capital, an early-stage fintech investor that backs crypto startups, raised $150 million for its second fund in late June.
Earlier in the year, former Binance former head of M&A Bill Qian told Lucinda he was raising $100 million to invest in crypto startups.
What we're watching: Just how long it might take for crypto investment to rebound, considering the amount of dry powder available across these new funds.
Of note: Blockchain Capital last raised $300 million for its fifth fund in mid-2021, just before the onset of this latest crypto winter.
Its portfolio includes investments in companies like Coinbase, Circle, Ripple, Anchorage Digital, OpenSea and Aave.
Go deeper