Exclusive: Accounting startup for startups books $3 million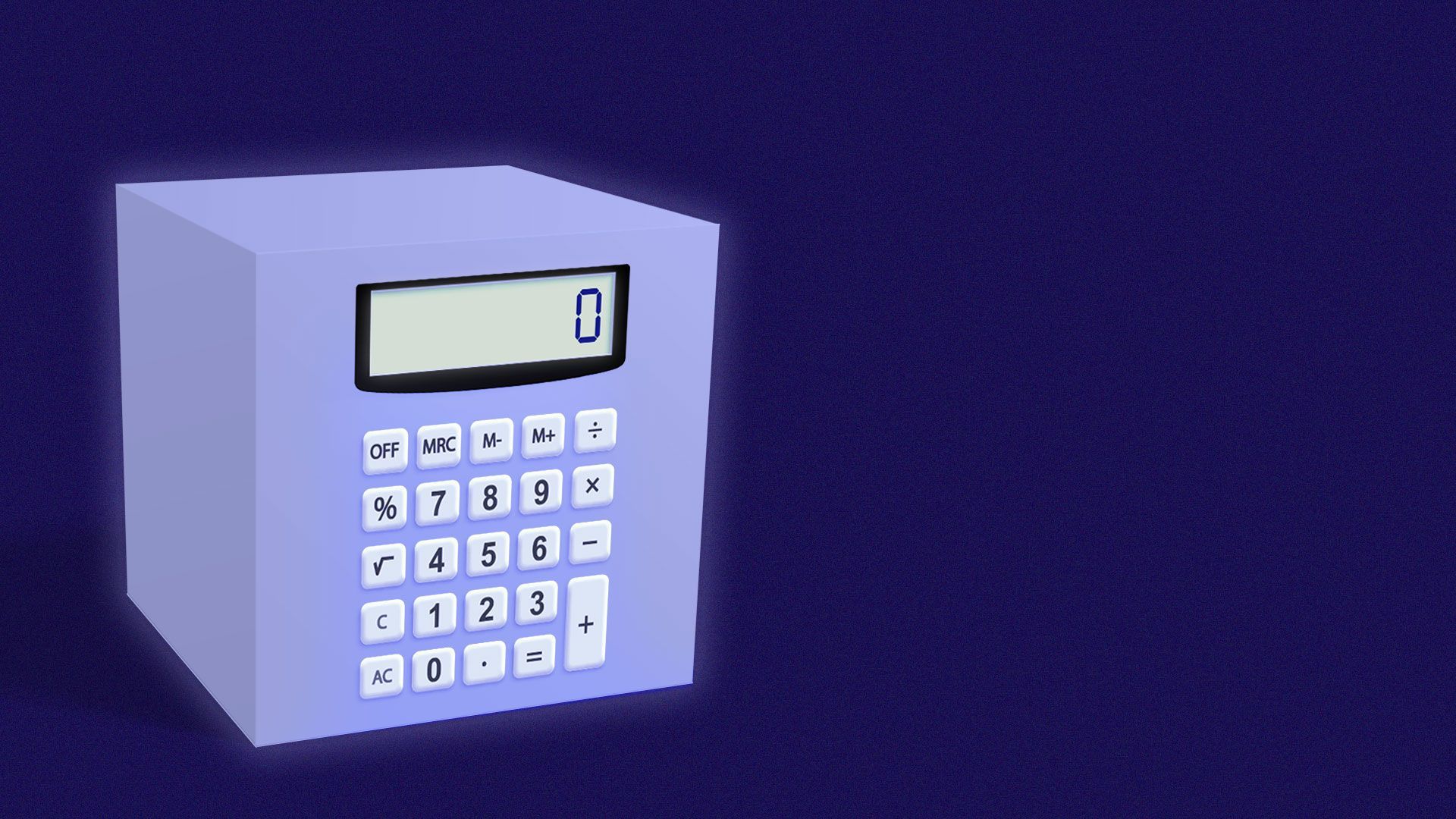 Truewind, an accounting startup aiming to be the CFO for smaller companies, raised $3 million in seed funding led by Fin Capital and Y Combinator, the company tells Axios exclusively.
Why it matters: Most early-stage startups — the core of Truewind's current customer base — lack a full-time CFO.
How it works: Pulling data from bank accounts, credit cards, and payroll systems, Truewind aims to be the one singular source for a company's finances, says CEO Alex Lee.
The company's machine learning algorithm — part of which uses Generative AI — categorizes those transactions based on the company's own historical data in GAAP accounting standards.
When the AI is unsure of a transaction, it can send messages to the CEO or a member of the company for certainty. Truewind then creates a report at the end of the month for companies to close their books.
Truewind is also beta testing a product that reads more complex data sources that have become automatable as a result of generative AI's breakthroughs, including sales contracts, which are often not standardized and more difficult to interpret as it's not immediate revenue.
Background: When focused on building their product, many young startups hire a part-time, "fractional" CFO until they become large enough for a full time officer.
Fin Capital Managing Partner Logan Allin approximates that historically roughly 60% to 80% of his early-stage portfolio have historically used these outsourced financial officers.
"Truewind almost replaces them at some level," says Allin of fractional CEOs.
The big picture: Truewind's raise comes as VCs put accurate and standardized financial accounting back in focus, with investors getting tougher on due diligence.
"You want to have good hygiene around your journal entries, your reconciliation, and your accounting, so that when you go report to your investors, you're in a good place," says Allin.
Of note: About 90% of the Truewind's now 50 customers are startups, while the rest are traditional SMBs.
Further into the future, it wants to go after, and grow with, bigger companies even after they hire full-time CFOs — automating simple tasks as humans go after complex accounting issues.
"The long term vision is to put this solution in the hands of accountants or financial analysts everywhere to give them the AI copilot that software engineers have," says Lee.
Bottom line: Truewind is among the emerging class of companies that use the recent advancements in AI as a way to lower human error and speed up the accounting process.
A16z-backed Pilot, which services 1,700 businesses, recently launched a generative AI tool to reduce manual data entry.
In a similar vein, tax giant KPMG launched a generative AI tool to identify international tax obligations.
Go deeper