Wealth management veteran Joe Duran details next venture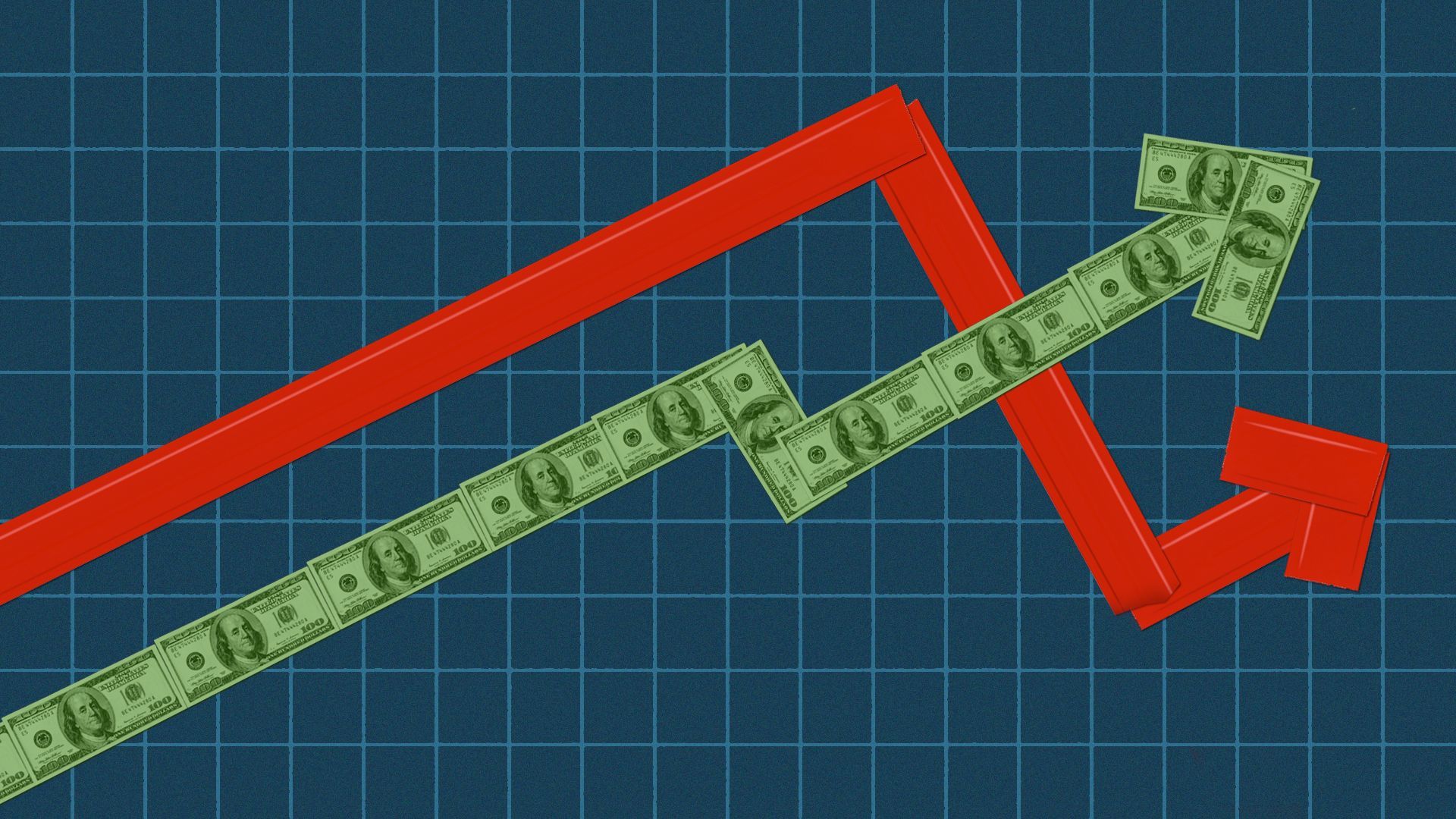 Joe Duran plans to launch Rise Growth Partners in early 2024, the wealth management veteran announced Monday at the Future Proof Festival.
Why it matters: Duran, who has multiple wealth management exits under his belt, sees an opportunity to turbocharge the next generation of RIAs.
Details: Rise Growth Partners plans to take minority interests in middle-market RIAs with between $1 billion and $5 billion in AUM and help them grow to $10 billion or more in assets.
"We provide the capital ... and encourage you to put half of it on your balance sheet so we can show you how to double and triple and quadruple in size in a modern way," Duran said.
"You keep 70% of the equity, we invest for 30%, and we take you to places you could never go alone," he added.
Duran said Rise is already in discussions with advisers managing a total of about $50 billion in assets.
Between the lines: Duran detailed three areas where Rise aims to augment RIA businesses.
"The goal is very simple: partner with the next generation of national funds, help them to build their business management systems, their technology stack, and their growth strategies with a team of partners who've done it at their side," Duran said.
Flashback: Duran sold his last company, United Capital Financial Partners, to Goldman Sachs for $750 million in 2019.
Just four years later, however, Goldman exited the RIA business by selling the unit to RIA firm Creative Planning for an undisclosed sum.
"I have kind of mixed feelings about what's happening now, because I think for most of our advisers, they assumed that was going to be their ultimate home," Duran said about the sale.
Before launching United Capital, Duran was president of Centurion Capital, an investment manager that General Electric acquired in 2001.
One fun thing: Duran said on stage that he lasted six months of a five-year contract at GE.
Go deeper