Fintech M&A sees more take-privates in the future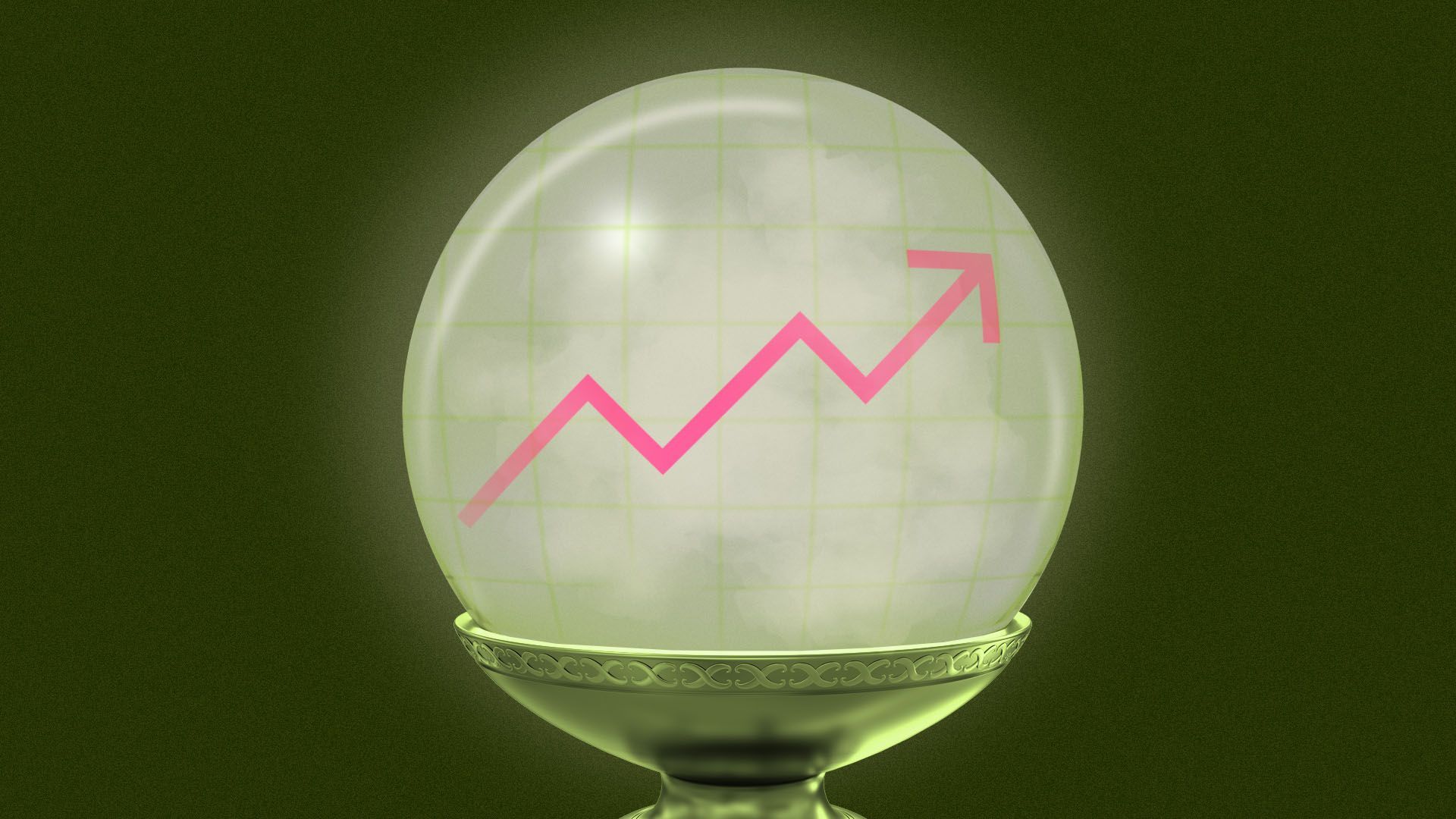 The pipeline for take-privates and payments consolidation is heating up as fintech dealmaking reawakens, bankers in the space say.
What they're saying: "I personally think the biggest driver of consolidation over the next year or two will likely be take-private activity," says Matthew Sharnoff, Bank of America's global head of fintech investment banking. He also sees strategic acquisitions driving activity.
Take-privates in 2023 include Madison Dearborn's $1.8 billion acquisition of MoneyGram, and Vista Equity's $2.6 billion deal for insurtech Duck Creek.
Context: Private equity firms typically don't invest in venture-backed businesses, which prioritize growth over profits. But bankers see that changing as a growing number of venture-backed fintechs went public in 2021 and are on a path to profitability.
Zoom in: Sharnoff expects continued consolidation in exchanges and the capital markets space. Case in point: In June, Nasdaq inked a deal to acquire Adenza, a $10.5 billion acquisition underpinned by data and recurring revenue streams.
Of note: Acquisitors include fintechs and traditional buyers (banks, etc.), with both seeking bargains for emerging technology.
Lazard managing director Matthew Danzig says equity-based agreements are helping to seal deals by emerging fintechs. That's because shares of the combined company gives the seller the ability to participate in a potential market upswing — after nearly two years of heavy pressure on the space.
"It's easier for a seller to take the [equity] paper, because what they're receiving has the potential to recover," he says.
The Worldpay deal makes the payments sector a key space to watch from an M&A standpoint, he adds.
Zoom out: M&A in fintech rebounded in Q2 to $24.2 billion from $9.9 billion in Q1 after six sequential quarters of declines, per data from FT Partners.
What we're watching: Recovery in the debt financing markets, along with greater economic certainty. Both appear to be taking shape.
Banks are showing more appetite for financing M&A. As an example: When GTCR took a 55% stake in Worldpay, banks contributed $8.4 billion in debt.
Meanwhile, inflation is ticking lower, and the economy is steadying.
Go deeper