Exclusive: African immigrant-focused fintech LemFi raises $33 million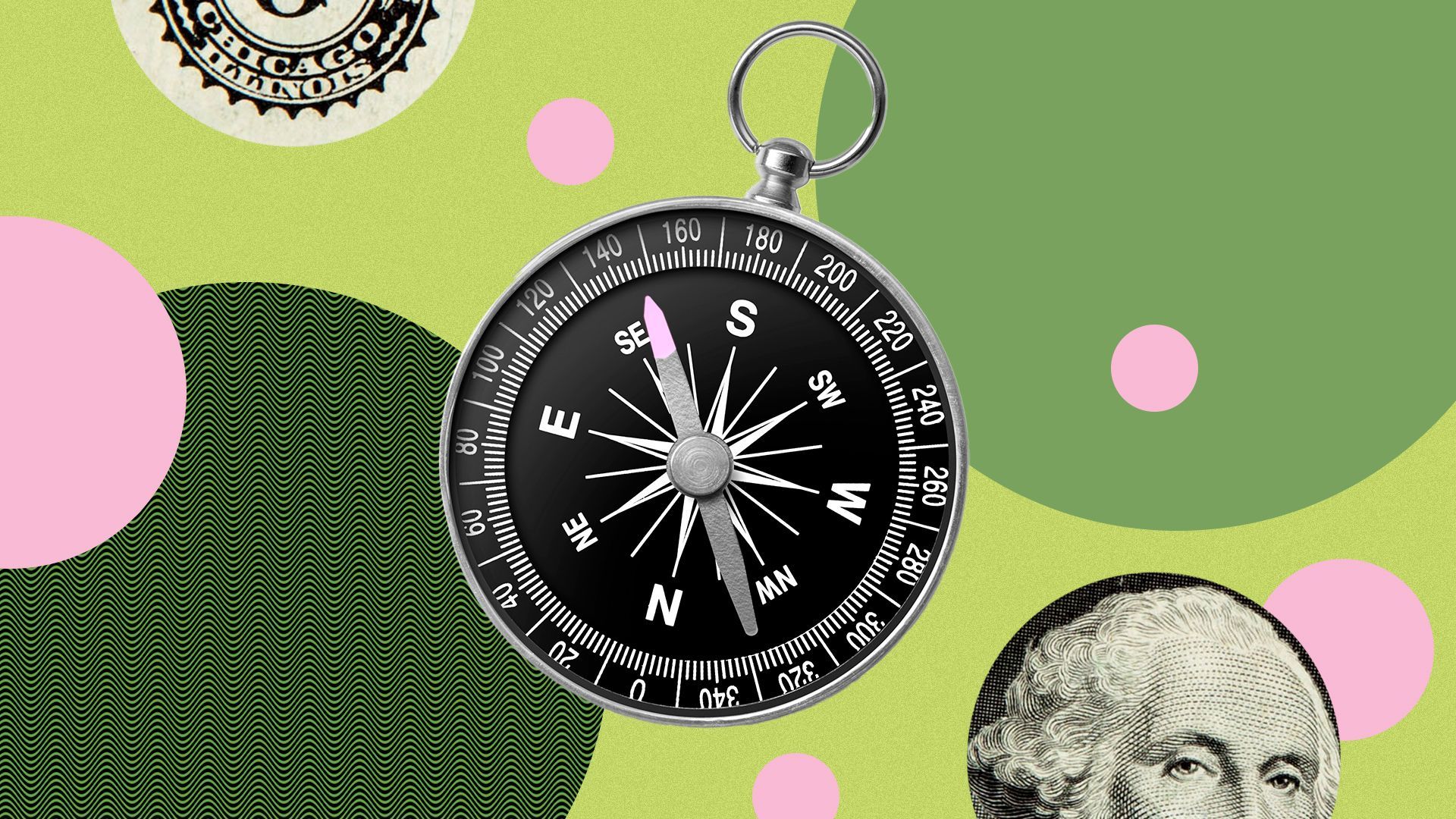 LemFi, a startup providing banking and remittance services to African immigrants in the U.S., U.K. and Canada, raised a $33 million Series A led by Left Lane Capital, the company tells Axios exclusively.
Why it matters: The company seeks to lower the cost of payments and international transfers to Africa.
How it works: LemFi (f.k.a. Lemonade Finance) provides an app that enables users to send, receive and hold currencies of both their country of origin and their country of residence.
The company works with partner banks in the U.S., U.K., and Canada to hold funds and make money transfers, and it manages a treasury of African currencies that are usually difficult or costly to exchange.
That enables it to offer international transfers with zero fees on transfers or account maintenance.
Context: The company was founded by Ridwan Olalere and Rian Cochran, who worked together building cross-border payment services at African super-app OPay.
In late 2020, they launched LemFi in Canada to provide low-cost remittance services to Nigeria, Ghana and Kenya.
Since then, they've expanded to the U.S. and U.K., and this year they added support for remittances in Senegal, Ivory Coast, Benin Republic, Cameroon, Tanzania, Rwanda and Uganda.
What they're saying: "LemFi is one of the only businesses where, as a Ghanaian, not only can you hold GBP in your account while in the U.K., but you can also hold Ghanaian cedi in the U.K. That changes everything," Olalere says.
"It means that while I'm in the U.K., I can still manage my bank account back home and I can interact between Lloyds Bank and my Ghanaian account."
State of play: LemFi's U.K. launch was facilitated by a strategic acquisition of Rightcard Payment Services, which gave it an electronic money institution (EMI) license from the UK's Financial Conduct Authority.
Since then, it has obtained an international money transfer operator (IMTO) license from the Central Bank of Nigeria.
What's next: With the funding — which was spread through multiple tranches over the past year and includes participation from Y-Combinator, Zrosk, Global Founders Capital and Olive Tree — LemFi plans to launch in Europe and the Middle East and expand its coverage in Africa.
Olalere says LemFi could again use strategic M&A to reach new markets faster.
"Some countries are very strict about issuing new licenses," he says. "In some instances, it makes more sense to acquire a payment license than to apply for one when it would take an unnecessarily long amount of time to get there."
Go deeper