Exclusive: Venteur raises $7 million to boost health insurance options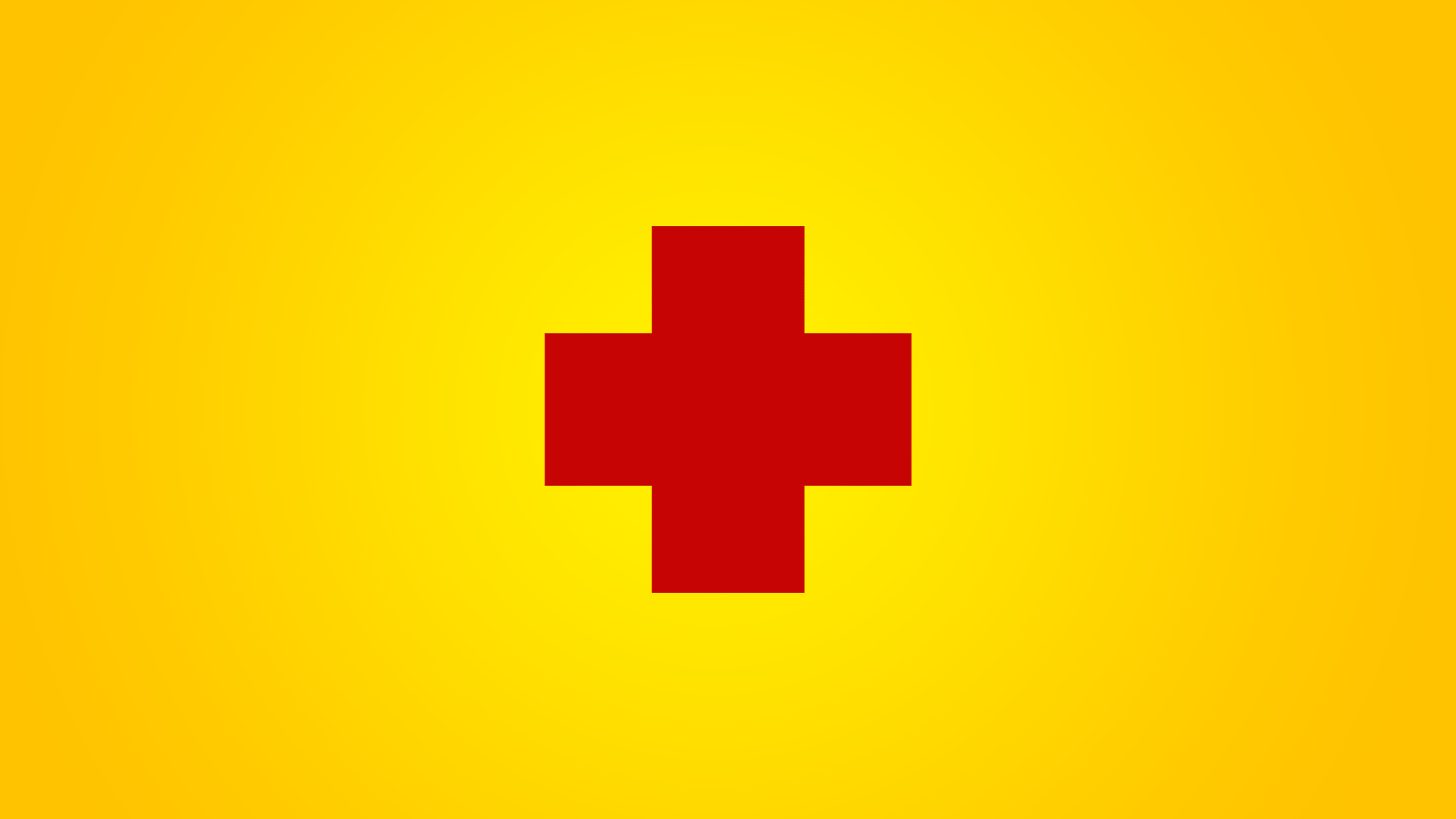 Venteur Health Insurance, which offers a service for employees to find more personalized health care plans, raised $7.6 million in seed funding, the company tells Axios exclusively.
Why it matters: The Affordable Care Act led to an explosion of health care startups, and now a Trump-era insurance rule — that may have expanded the ACA's reach — is leading to the creation of another set of companies.
How it works: Founded in 2021, Berkeley, Calif.-based Venteur Health Insurance is a marketplace that gives employees more insurance plans than what employers typically offer.
Venteur helps employees choose Individual Coverage Healthcare Reimbursement Arrangement (ICHRA) plans based on demographic and health data. It also helps the company personalize these ICHRA plans.
Employers then pay Venteur a subscription fee for each employee that opts in to one of the plans on their marketplace. Venteur also has revenue-share agreements with brokers.
Under group insurance plans, when companies change health care offerings, workers often must find new doctors and prescriptions, says CEO Stacy Edgar. A broader marketplace gives employees the ability, in theory, to maintain their existing providers and medications.
Context: Its business is based on the Individual Coverage Healthcare Reimbursement Arrangement, which came into effect in 2020 following a Trump administration rule.
ICHRAs allow employers to set aside a certain amount of money for each employee to buy their own insurance and to pay for other health costs via HRAs. Typically, ICHRA plans are offered as an alternative to group insurance.
Such plans give employers a better sense of their overall benefits budget, and give employees more coverage options outside of the typical handful of choices given by group insurance.
Details: GSR led the round and was joined by Headwater VC, Revelry Venture Partners, Houghton Street Ventures, Plug and Play, Techstars and CRCM Ventures.
What they're saying: "I think ICHRA will be the dominant option in the next five years," says Edgar, noting that pension used to be the dominant retirement savings mechanism, but companies now prefer 401(k)s.
State of play: A handful of startups have been launched since ICHRA's creation, offering to build personalization around it.
Kansas City-based benefitbay, which focuses on ICHRA administration, raised $2.5 million in April.
TakeCommand Health raised $12 million in 2021.
Thatch, which recently raised $6 million, focuses on startups and pitches itself as a way for employers to create more curated benefits options.
Go deeper