Currency risk management startup Finofo closes new funding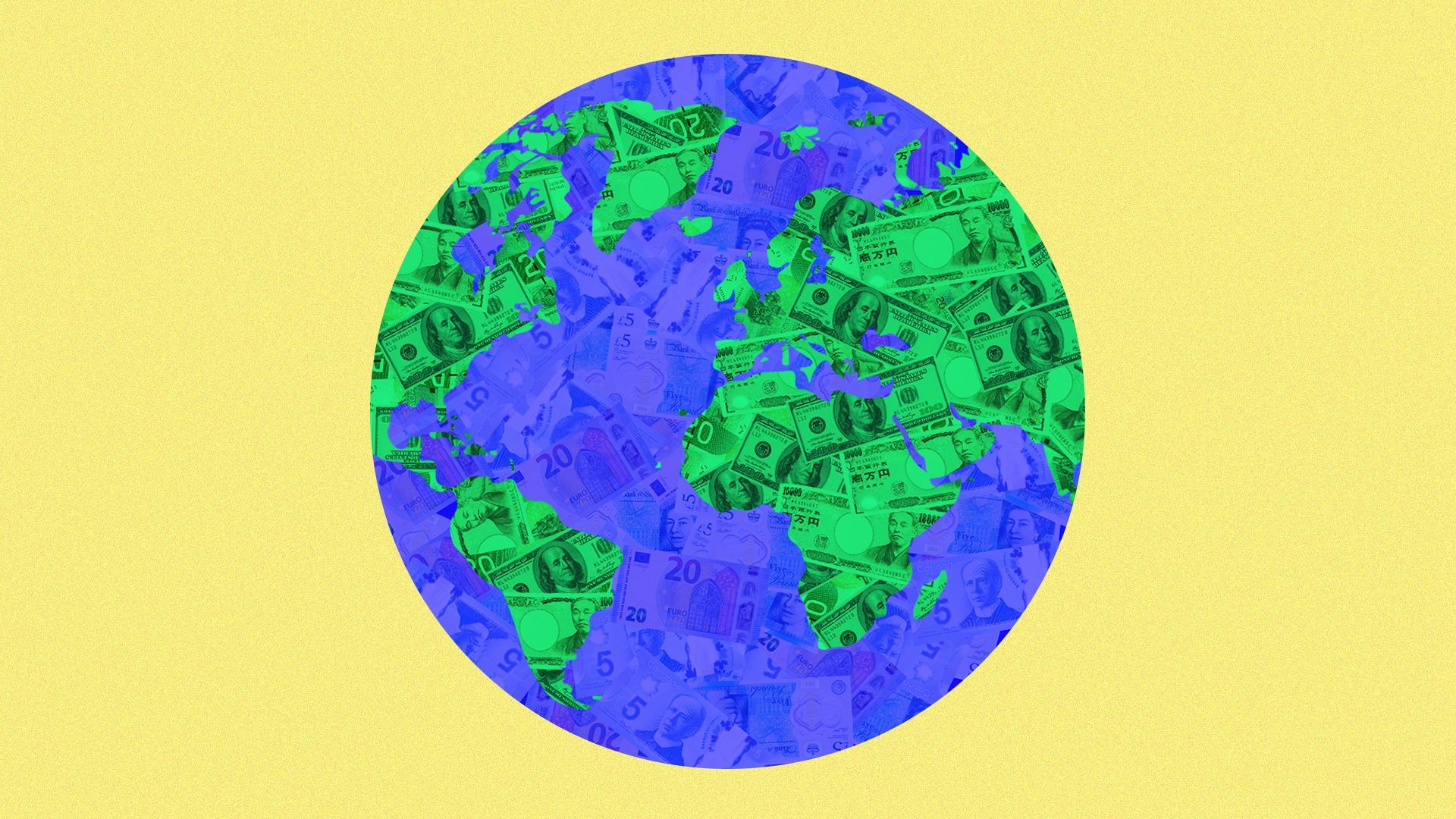 Finofo, a Canadian startup providing accounts payable automation and currency risk management, has raised US$1.25 million in funding led by Motivate Venture Capital, the company tells Axios exclusively.
Why it matters: Managing currency risk is a major headache for businesses operating across international markets.
How it works: Calgary-based Finofo provides a free-to-use platform that makes it easier for business finance teams to manage banking and payments across multiple currencies.
The service enables Canadian businesses to send or receive money in more than 40 currencies across 180 countries.
Users can also access global bank accounts and manage domestic and international invoices from a single platform.
The startup currently makes money off FX spreads and interchange for currency exchange and transactions made through its platform.
Between the lines: Beyond some very large multinational corporations, very few international businesses are using tools to reduce their currency exposure, says Finofo CEO Prateek Sodhi.
"There's a better way of doing things. It's just not many people are really doing it," Sodhi says.
What's next: Finofo plans to launch tools to help customers understand their currency exposure over time and to hedge that exposure by giving them access to foreign exchange derivatives.
Sodhi says a future release will include a financial planning platform that will allow businesses to upload their budgets and calculate their currency risk going forward.
Of note: SaaS Venture Capital, Desjardins Financial Holding and Sweet Spot Capital also participated in the financing.
Go deeper