Password-less data connectivity startup Rightfoot raises $15 million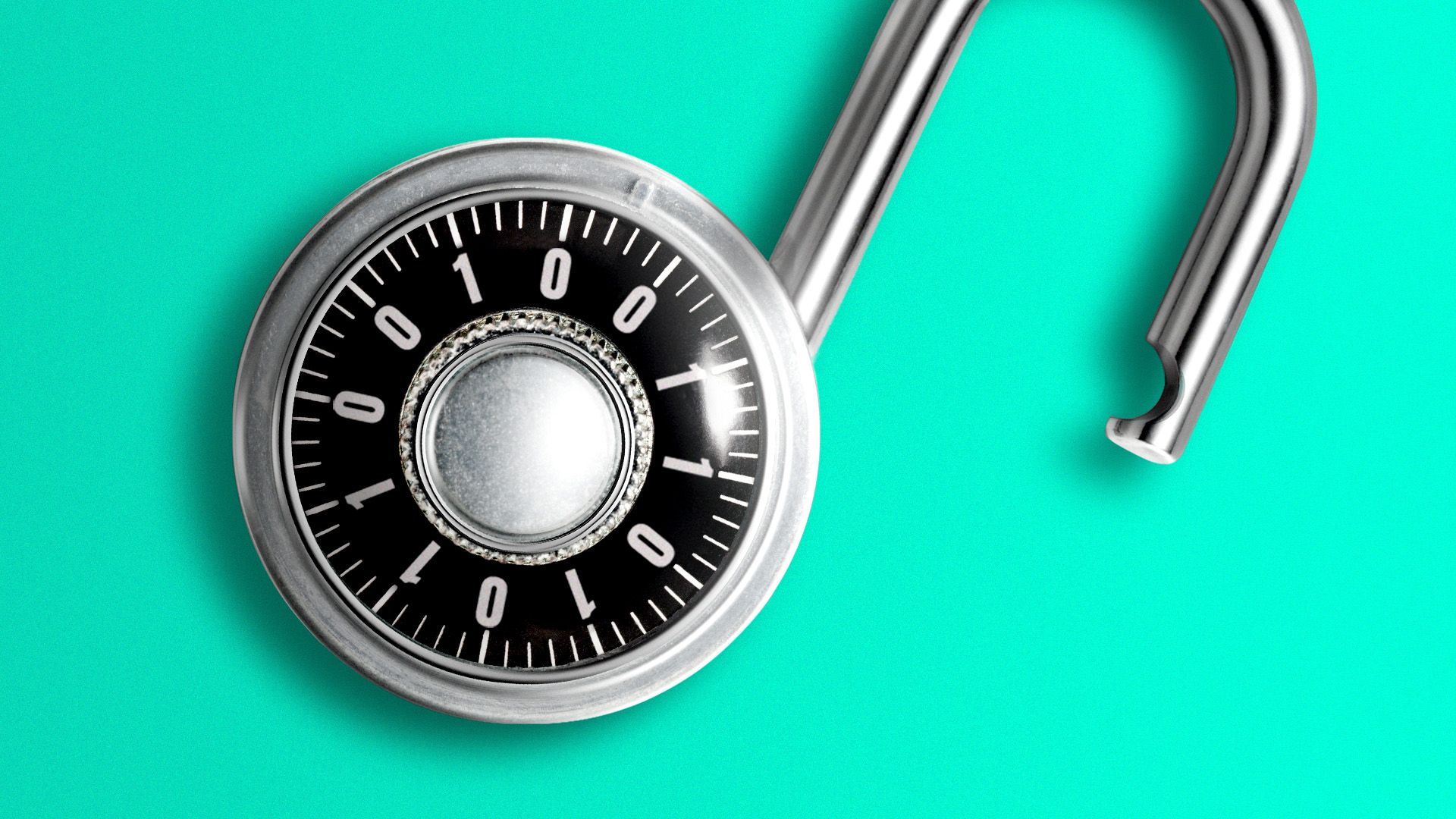 Rightfoot, a password-less data connectivity startup for the financial services industry, raised $15M in a Series A led by Blue Lion Global and Renegade Partners, the company tells Axios exclusively.
Why it matters: The company aims to allow banks and lenders to access real-time customer data with a less-invasive process.
How it works: San Francisco-based Rightfoot's product — called Connect Magic — can verify a user's identity and ownership of accounts at other banks and lenders.
Connect Magic lets consumers give banks, lenders and fintechs permission to access their data using customer data financial service providers already have on file — such as name, date of birth and address.
Then with the consent of the consumer, "we're essentially then acting on behalf of that customer and they're authorizing us to go to the financial institution and retrieve [their] data," Rightfoot CEO Danielle Pensack says.
Context: Having real-time access to data at other banks and lenders gives financial service providers a more up-to-date and holistic view of a consumer's financial health.
That, in turn, enables them to monitor accounts, mitigate fraud and chargebacks, and offer more personalized financial products to customers.
"For a lender, that means that I can have a better chance of collecting if I'm actually using a data-driven approach," Pensack says.
The intrigue: Rightfoot's product competes directly with companies like Plaid and Yodlee, which require consumers to enter account information to create a data bridge between financial institutions.
That approach has become industry standard, but it also creates friction for consumers and financial institutions alike.
Between the lines: Pensack and co-founder Deirdre Clute started the company as a way to help consumers manage and repay their student debt.
But after surveying more than 150 financial institutions, they found their banks and lenders faced an average 40% dropoff rate every time they required a customer to share their username or password.
"Your username and password at a bank is very confidential, and people aren't comfortable sharing that all the time," Pensack says.
So they set out to create a different way to enable access to those data that "didn't require such an invasive process," she says.
Of note: The financing round includes participation from Bain Capital Ventures, Box Group and Kraken Ventures.
Go deeper