$2.9B DriveWealth aims for IPO filing by 2025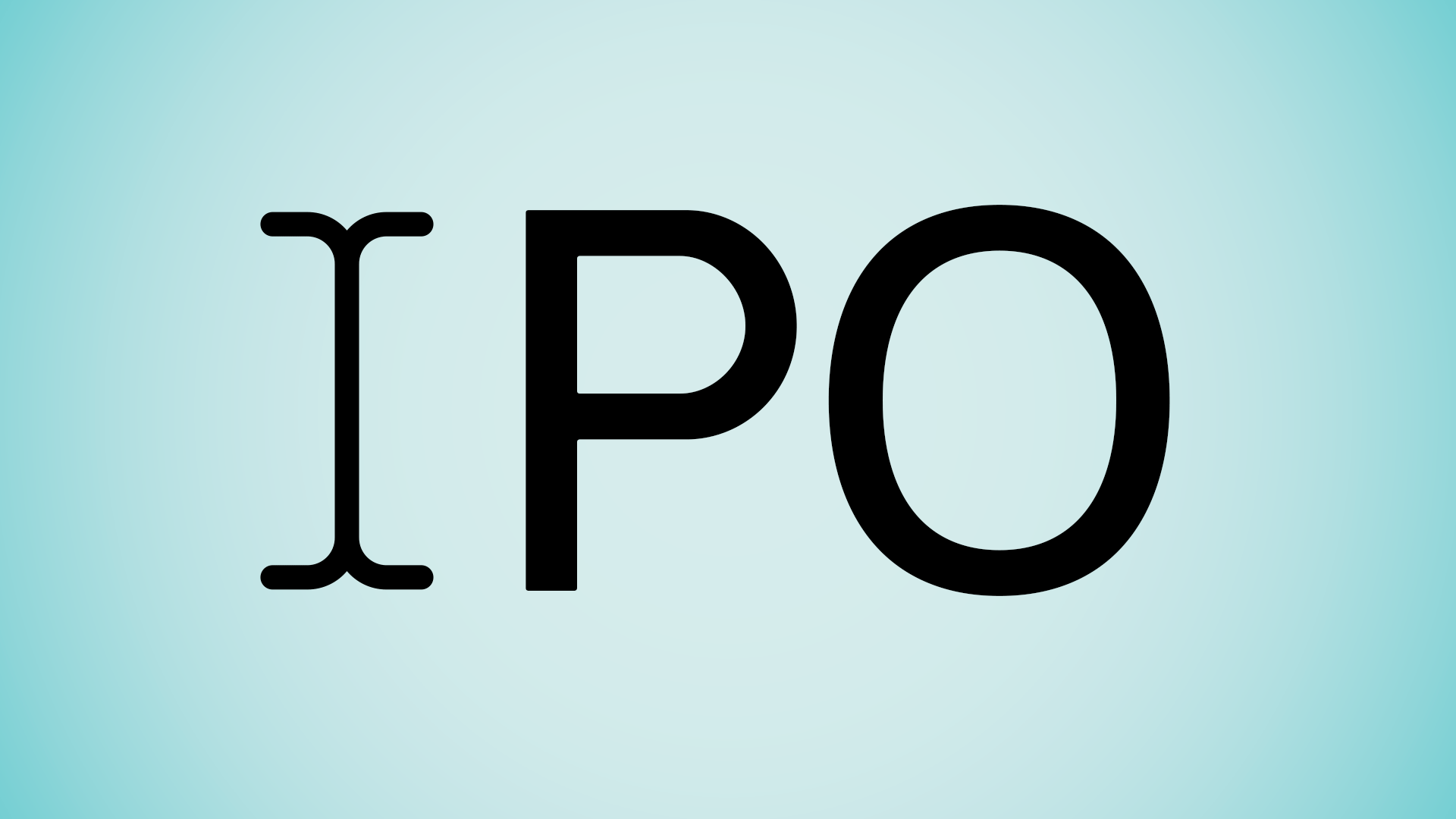 A beneficiary of the meme-stock frenzy, embedded stock trading fintech DriveWealth is aiming to file for an IPO within 18 to 24 months, founder Robert Cortright tells Axios.
Driving the news: DriveWealth has recently laid the groundwork, ushering in Michael Blaugrund as CEO in late July after hiring Jason Pizzorusso as global CFO in June.
Blaugrund had been COO at New York Stock Exchange; Pizzorusso was previously CFO of Morgan Stanley's wealth management division.
What's next: "I think the next time you see us doing a fundraising, it's ringing the bell in the New York Stock Exchange," says Blaugrund.
DriveWealth last raised at a $2.9 billion valuation in 2021 with investors including Insight Partners, Accel, Greyhound Capital, Softbank Vision Fund and Point72 Ventures.
By the numbers: DriveWealth grew revenue by 55% last year despite a post-pandemic slowdown in retail stock trading, Cortright says, and it expects to grow by a similar percentage this year.
It also expects to be cash flow positive by year-end — or at least by the end of first quarter 2024.
What they're saying: "We're probably going to file but maybe have not have IPO-ed physically yet ... within that [18- to 24-month] timeframe," says Cortright, who became interim CEO following Angelos' exit.
What we're watching: "My job is to get us ready, so that when the time is right, we can pursue that avenue," says Blaugrund. "My focus is going to be on accelerating our expansion plans."
To get itself into IPO shape, DriveWealth plans to expand aggressively abroad and to bolster its suite of products.
It began offering options trading in July, and it seeks to move into offering FX, fixed income and additional fund products. It's also preparing to offer non-U.S. equities.
In the long term, Blaugrund sees the potential for DriveWealth to be "a central nervous system for delivering financial services." That could mean offering data products around retail investment activity on its platform or helping corporations with stock buybacks.
Details: The embedded stock trading fintech attributes its continued growth to its B2B model. DriveWealth sells to companies — including Revolut and Toss Securities — enabling those businesses to offer stock trading to their consumers.
It's been able to reach a significant user base in a single deal, leading to growth in its monthly active user base last year.
The company did not reveal its revenue and MAU figures, but Cortright says the business will be "well" into the $200 million to $500 million revenue range in 2025 or 2026.
Known for its fintech clientele, DriveWealth has increasingly been targeting enterprises. It now counts BTG Pactual, Latin America's largest bank, as a customer.
Of note: Direct-to-consumer stock-trading company Robinhood's net revenue slowed by 25%, to $1.4 billion, last year. Its number of monthly active users also fell 34%, to 11.4 million.
Go deeper