Fractionalized car trading startup Rally settles with SEC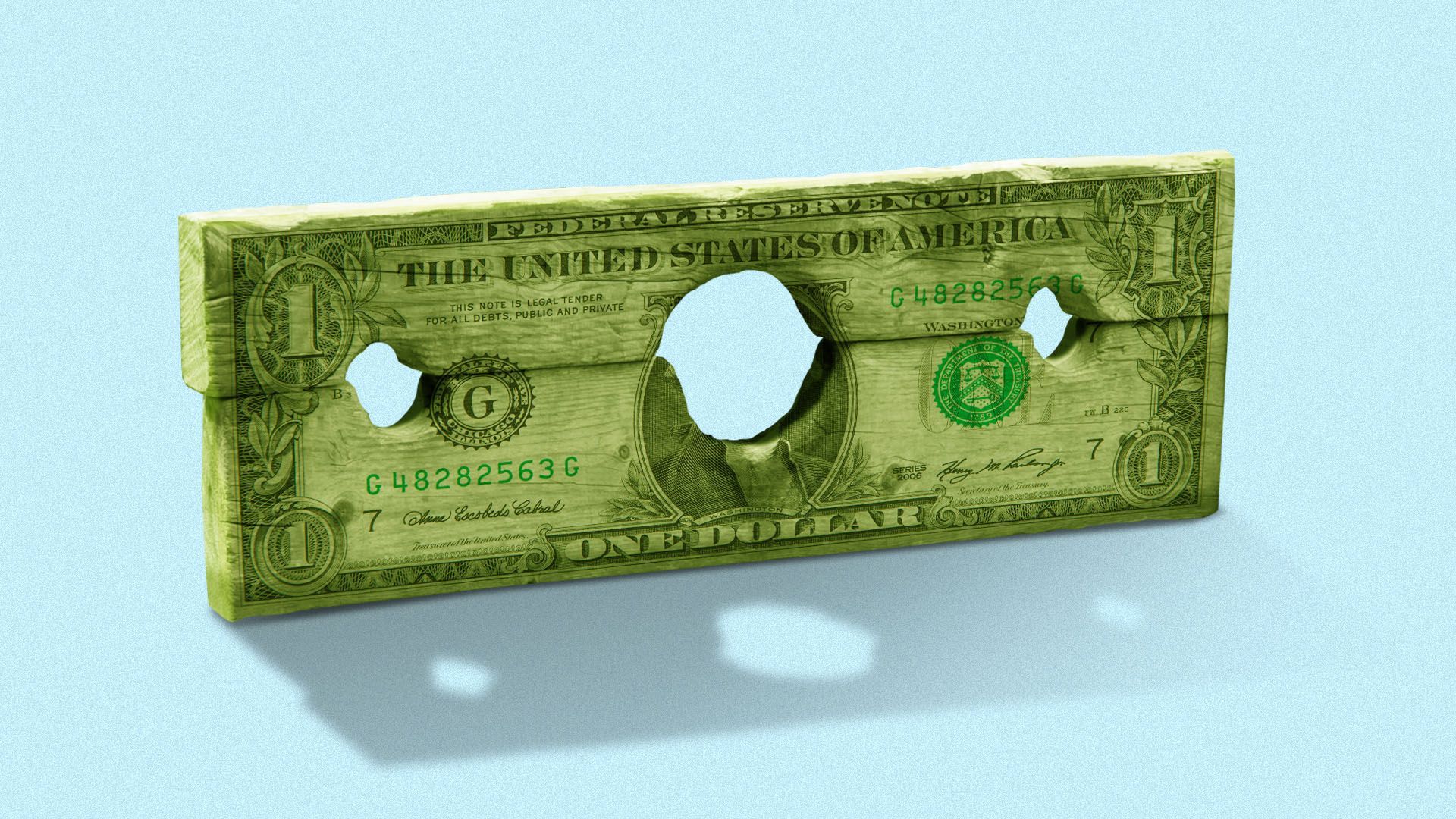 The Securities and Exchange Commission on Thursday settled charges that Rally, a fractionalized car and memorabilia investment startup, had been operating as an unregistered exchange.
Why it matters: The SEC's dive into whether fractionalized NFT are securities has been about more than just crypto.
Details: RSE Markets, operator of Rally, agreed to "cease and desist from committing or causing any violations and any future violations" and to pay a $350,000 civil penalty.
Specifically, the SEC homed in on secondaries trading on the platform, along with the fact that in marketing materials Rally compared itself to stock exchanges. It did not appear to take issue with the initial sales.
Rally does have filings with the SEC to sell initial assets under Tier II of Regulation A.
What they're saying: "It's a trading system that we no longer use," chief product officer Rob Petrozzo said in a phone call, adding that the system was retired in 2021. "Once the regulatory guidance became more clear, we were already in the process of modernizing the platform."
In other words, Rally is not expecting the cease-and-desist order to have a significant impact on its current operations. All its transactions now run through an external broker dealer.
Context: During the low interest rate period, startups marketing alternative investments in luxury cars, artwork, collectibles and real estate flourished.
Masterworks for instance raised $110 million in Series A funding at a valuation of over $1 billion in 2021.
Of note: Masterworks, too, sells fractions of artwork under Regulation A. It is not a registered exchange.
Bottom line: Fintech startups now must ensure their operations are completely buttoned up. The SEC is having an extremely busy 2023, continuing with today's indictment of Celsius founder Alex Mashinsky.
Go deeper