Exclusive: Debt collection software maker Aktos raises $4.4M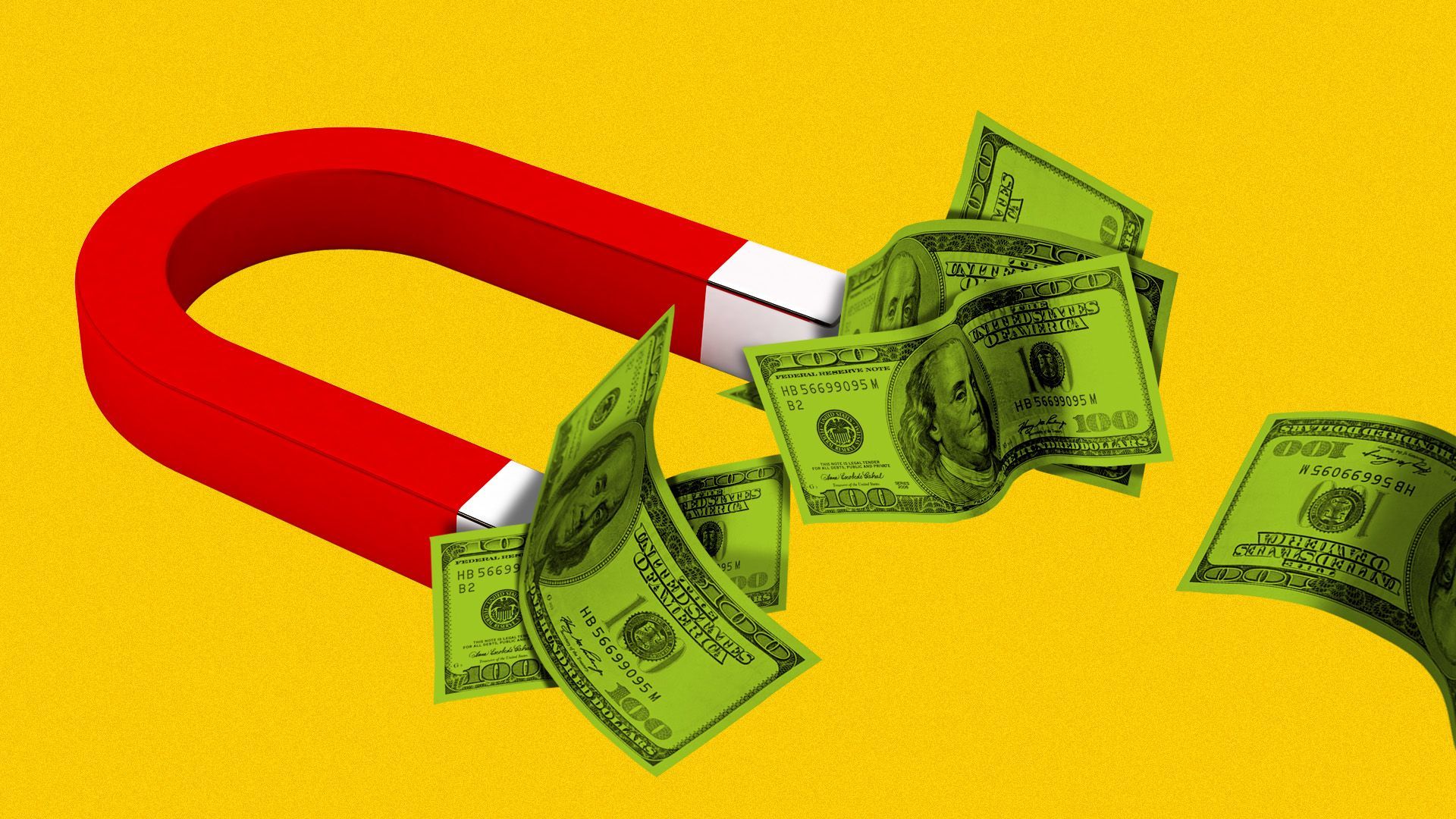 Aktos, a debt collection SaaS startup, has raised a $4.4 million seed co-led by 8VC and Crew Capital, the company tells Axios exclusively.
Why it matters: The $20 billion debt collection industry has lacked modern software and innovation.
How it works: Aktos' cloud-native software is designed to help third-party debt collection agencies manage their operations.
That includes processing and entering all the data around debts placed to them, tracking communications with debtors, as well as processing payments and invoicing.
"For a collector, it is their core system of record — every single thing that happens in a collection agency is going to be done in our software," Aktos CEO Peter Wang says.
Details: Aktos' software tracks all accounts an agency is working on, including contact information and a given person's debts and payment history.
"It's structured like a sales CRM, but instead of keeping track of the sales leads, it keeps track of delinquent accounts," Wang says.
For compliance reasons, it tracks every phone call or letter sent to a consumer to ensure agencies aren't running afoul of Consumer Financial Protection Bureau regulations.
The software also manages all the bookkeeping around payments, remittances, commissions and invoices.
The bottom line: Like many new vertical SaaS solutions, Aktos hopes to bring a modern technology and payments stack to an industry largely reliant on outdated software.
"We are competing with incumbent software that's 30 to 40 years old," Wang says. "The [software] these debt collectors are using — they can't even run these programs on Windows laptops, because the programs predate Windows."
Go deeper