Sami, a Brazilian insurtech, gets $18 million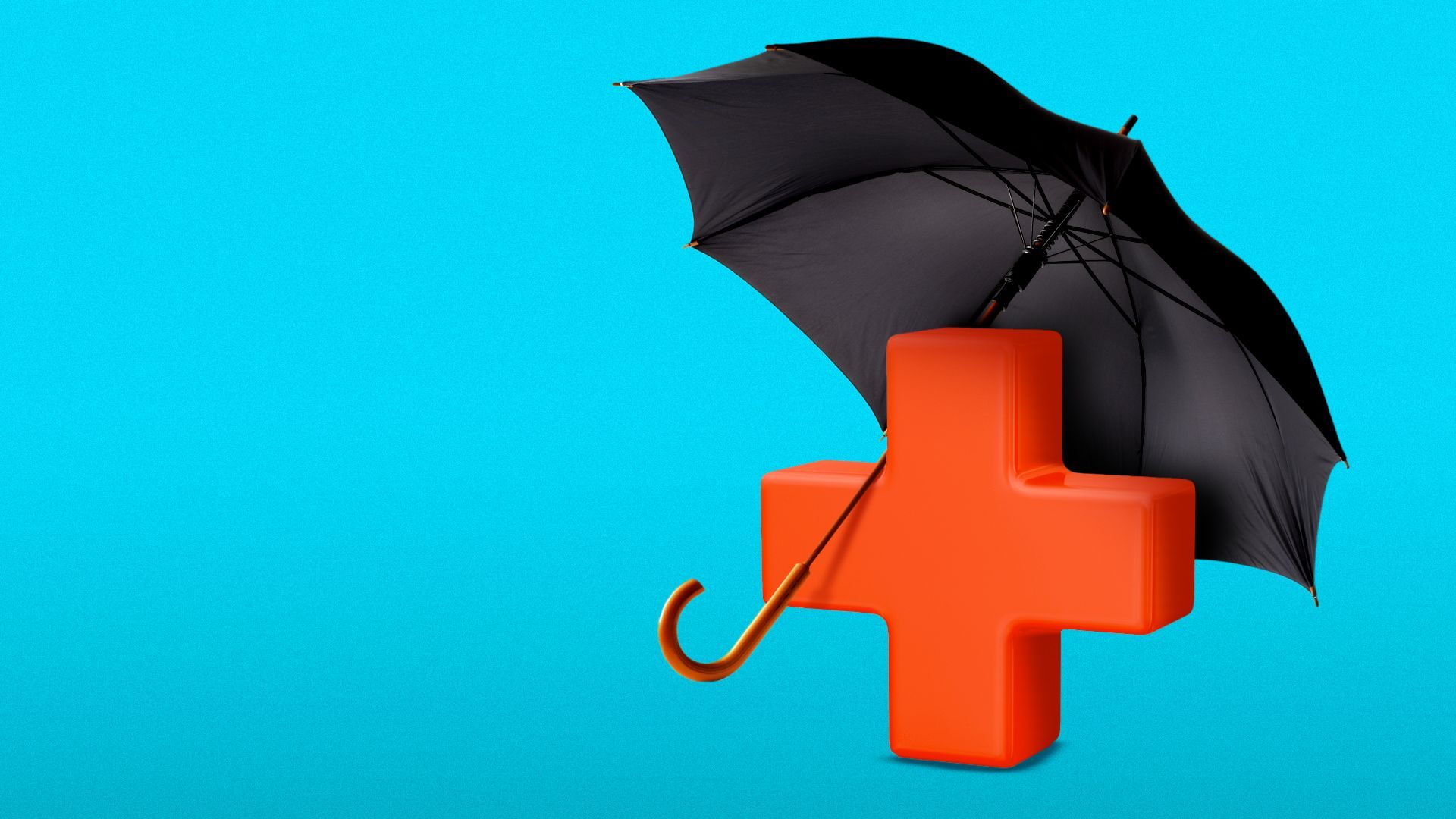 Sami, a Brazilian insurtech and primary care startup, raised $18 million in Series B funding led by Redpoint Ventures and Mundi Ventures.
Why it matters: Brazil offers universal health care, but 25% of its population — or about 48 million — seek out private insurance in the hope of better and faster care.
How it works: Founded in 2019, Sami says it lowers the cost of care because it is both the primary health care provider and the insurance company. It has a vested interest in negotiating prices lower for the consumer, CEO Guilherme Berardo says.
"The way we make money is by lowering the hospital admission rates through better clinical intervention," he says. About 95% of Sami's primary care work happens digitally — via text messages or video calls or through the app.
According to Berardo, Sami has a 30% margin on every dollar of premium written. On a bottom line basis, the company is still unprofitable.
By the numbers: The company has about 18,000 users and has raised about $53 million from investors including Monashees and Valor Capital.
Berardo would not reveal the company's valuation, confirming only that it's below $500 million.
Between the lines: Sami started out by focusing on selling to gig economy workers and smaller businesses. As it seeks larger clients, its private market competition will also grow.
"When we're talking about companies that are 400 to 500 employees, those are insured — and we'll be fighting incumbents," Berardo says.
Venture capital investors have also backed Alice, another Brazilian healthtech company that combines primary care with insurtech.
Go deeper