Starling CEO Anne Boden is stepping down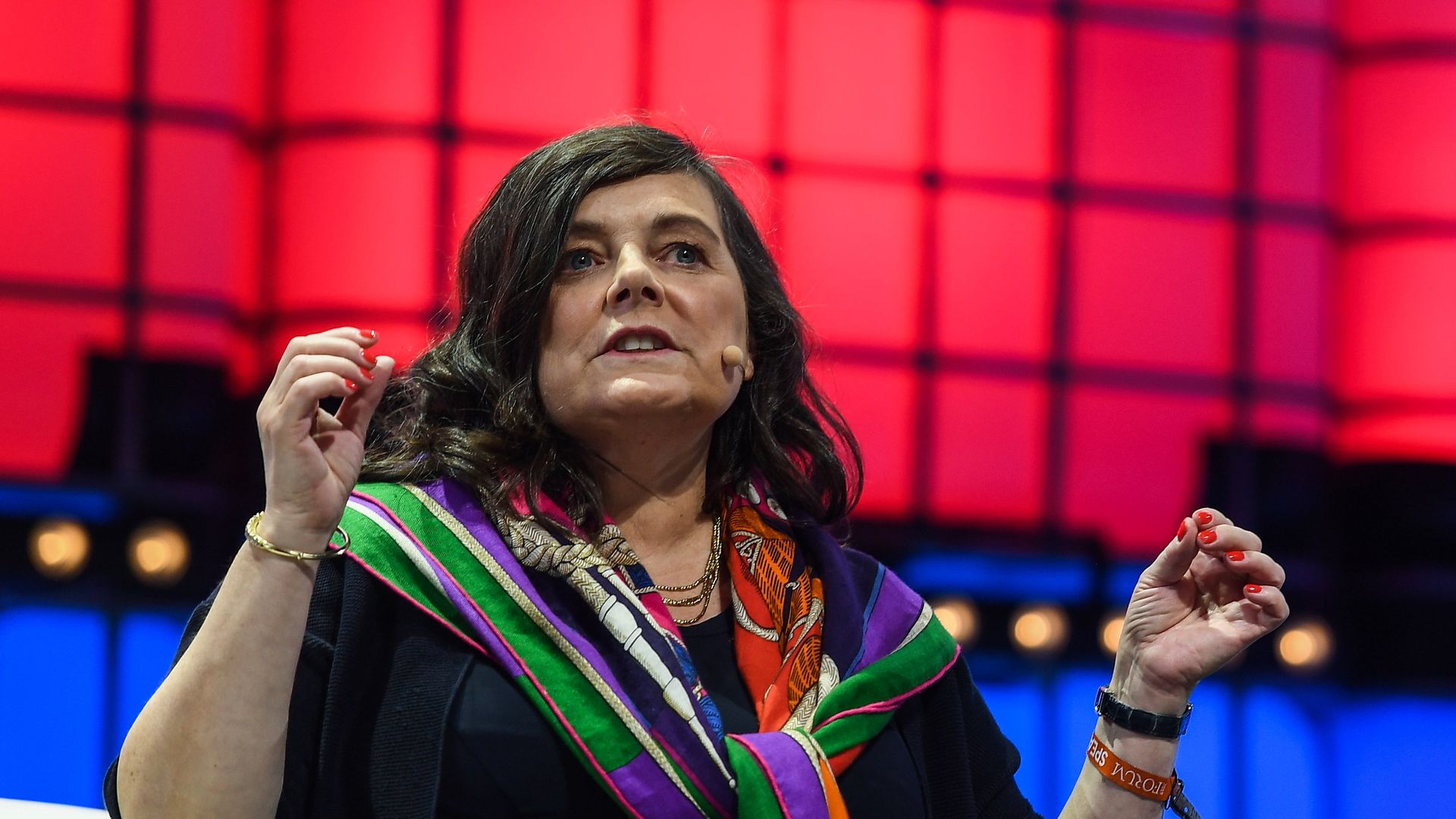 Anne Boden, founder of U.K.-based digital bank Starling Bank, is stepping down as CEO but will remain a non-executive board member.
Why it matters: Boden grew Starling from a fledgling neobank to a robust competitor in the U.K., with 3.6 million customers and £10.6 billion in deposits.
What they're saying: "Now that we have grown from being an aspiring challenger to an established bank, it is clear the roles and priorities of a CEO and a large shareholder ultimately differ and require distinct approaches," Boden said in a statement.
"As Starling continues to evolve and grow, separating my two roles is in the bank's best interests."
Between the lines: Boden owns a 4% stake in Starling and controls 18.5% of its voting rights.
What's happening: Boden will step aside June 30.
COO John Mountain will serve as interim CEO while Starling searches for Boden's successor.
Context: The announcement coincided with the release of Starling's most recent annual report, in which the company said its revenue doubled and pre-tax profits grew sixfold over the previous year.
By the numbers: Starling's revenue for the year ended March 31 reached £453 million, up from £216 million during the previous 12 months.
Pre-tax profits reached £195 million in the same period, a jump from £32 million in the year prior.
Total lending grew to £4.9 billion from £3.3 billion, and customer deposits increased 17% year over year, to £10.6 billion.
The company now touts 3.6 million customers, up from 2.8 million in the previous period.
Go deeper