Scoop: Investing app Stash lays off 10% amid reorganization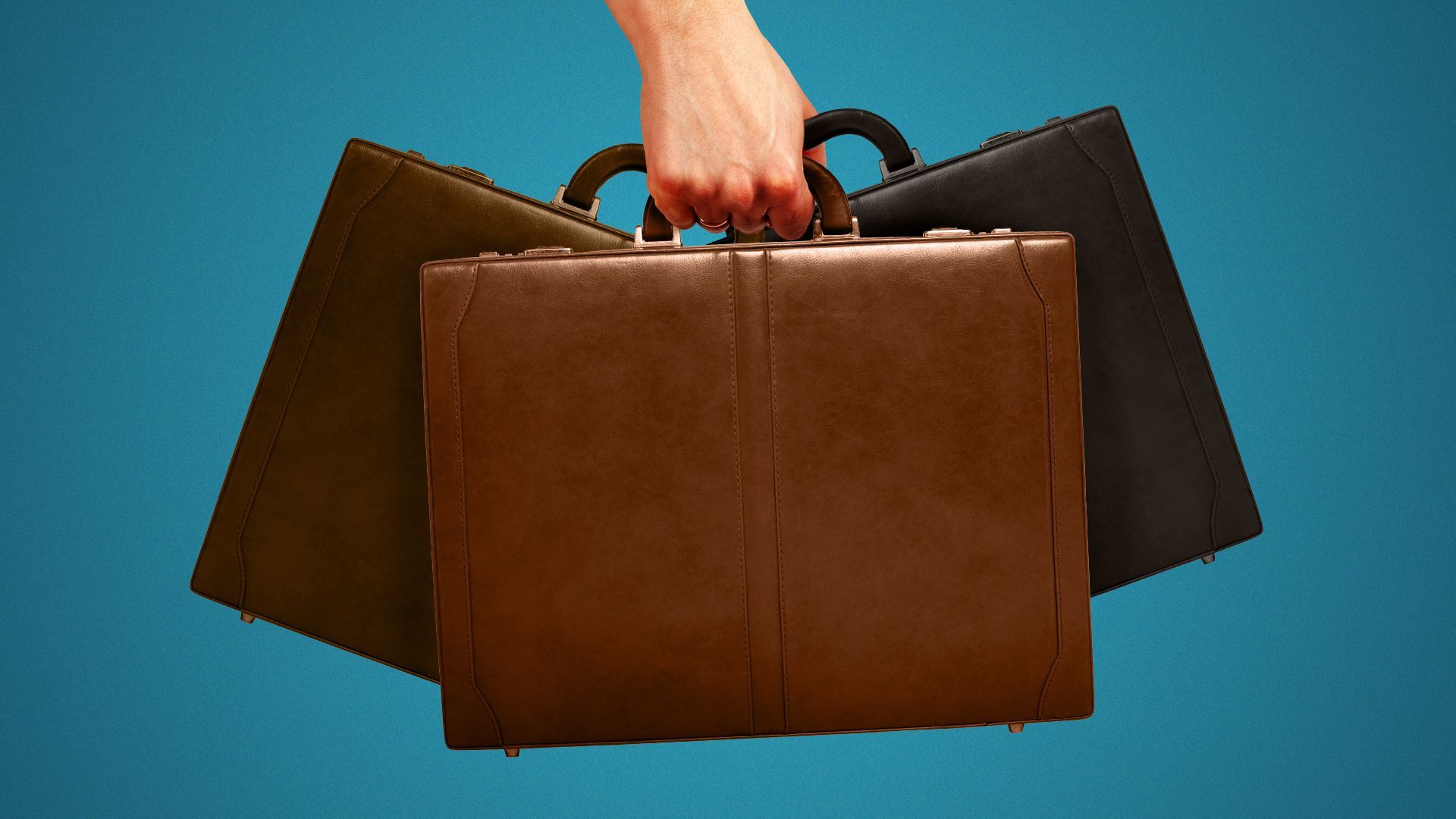 Stash, an investing app backed by T. Rowe Price and Eldridge, laid off 10% percent of its workforce as part of a broader reorganization under new CEO Liza Landsman, the company confirms to Axios.
Driving the news: Roughly 40 people were laid off from the company last week, marking the company's third round of layoffs in 12 months.
In total, roughly 120 jobs have been cut over the last year. Some 40 or so were laid off in the summer of 2022, and another 40 positions were eliminated in December.
What they're saying: While the company cut jobs, it is also adding new positions, it says in a statement.
"We restructured the organization, introduced new teams, and are actively recruiting for different types of expertise," Landsman says in the statement, adding Stash plans to reach profitability in the near future. "This was not a cost-savings measure—the changes are specifically to optimize Stash for scale as we continue to hit major milestones."
The company had 500 employees at its peak. That figure fell to 380 following the reorganization that began May 1, and bounced back to 395 as of Tuesday. The company plans to hire back to 420 "soon," a spokesperson told Axios.
This most recent round of layoffs is the first under Landsman, who took over for co-founder Brandon Kreig in February.
Context: The move comes as stock-trading startups are facing mounting pressure to hit profitability rising interest rates and a return to in person cools growth in the space.
Last valued at $1.4 billion in a February 2021 Series G funding round, Stash differentiates itself from competitors like Robinhood by earning the majority of its revenue from a tiered subscription model rather than payment for order flow. Shares of Robinhood are down about 85% since their 2021 peak.
Revenue for Stash rose 30% in 2022 to over $100 million, a spokesperson said.
Go deeper