B2B mortgage startup Maxwell acquires LenderSelect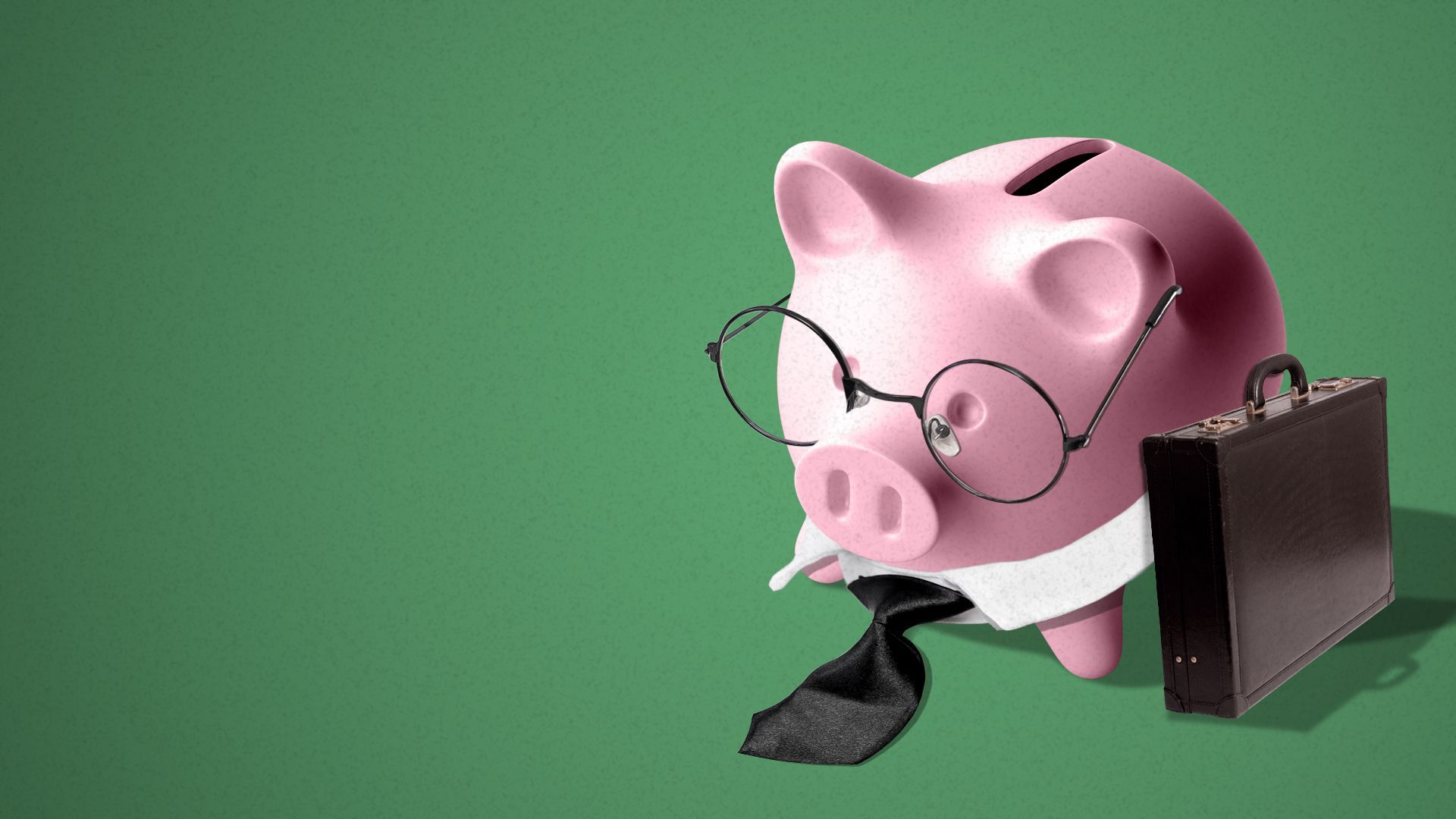 B2B mortgage tech startup Maxwell has acquired LenderSelect Mortgage Group for an undisclosed sum.
Why it matters: In a competitive mortgage market, small lenders can benefit from tech that helps drive efficiency, close mortgages and sell them on the secondary more quickly.
What's happening: Maxwell is buying LenderSelect, which offers a variety of mortgage products to 180 community banks and credit unions, from Virginia-based Blue Ridge Bank.
Maxwell added about 25 employees through the purchase, with LenderSelect CEO Tracy Marks taking over the startup's secondary mortgage market trading platform, Maxwell Capital.
The startup will retain the LenderSelect brand, augmenting those added services with its own technology.
State of play: The acquisition dramatically expands access to the number of community banks and credit unions Maxwell can serve, from 250 lenders prior to the deal to more than 400 post-close.
"As we looked at their customer base versus ours, there was very little overlap," Maxwell CEO John Paasonen says. "So it allows us to deploy our end-to-end platform to their clients."
Zoom out: The deal was done against a backdrop of high interest rates and a subsequent drop in mortgage applications throughout the U.S. But Paasonen says Maxwell's business continues to grow despite the gloomy housing market.
"Loan volumes were down about 50% to 60% in Q1," he says, citing Fannie Mae data. "On Maxwell, the volume on our platform was up 11% year over year."
"We're still growing because we continue to attract new lenders to the platform. They're looking for different ways to run their businesses and to find efficiencies in the market," he added.
Of note: Denver-based Maxwell has raised about $80 million in funding to date, according to Pitchbook.
Investors include FinVC, Wells Fargo Strategic Capital and existing investors Trinity Capital, TTV Capital, Prudence and Rotor Capital.
Go deeper