Inside Brex's Silicon Valley Bank bid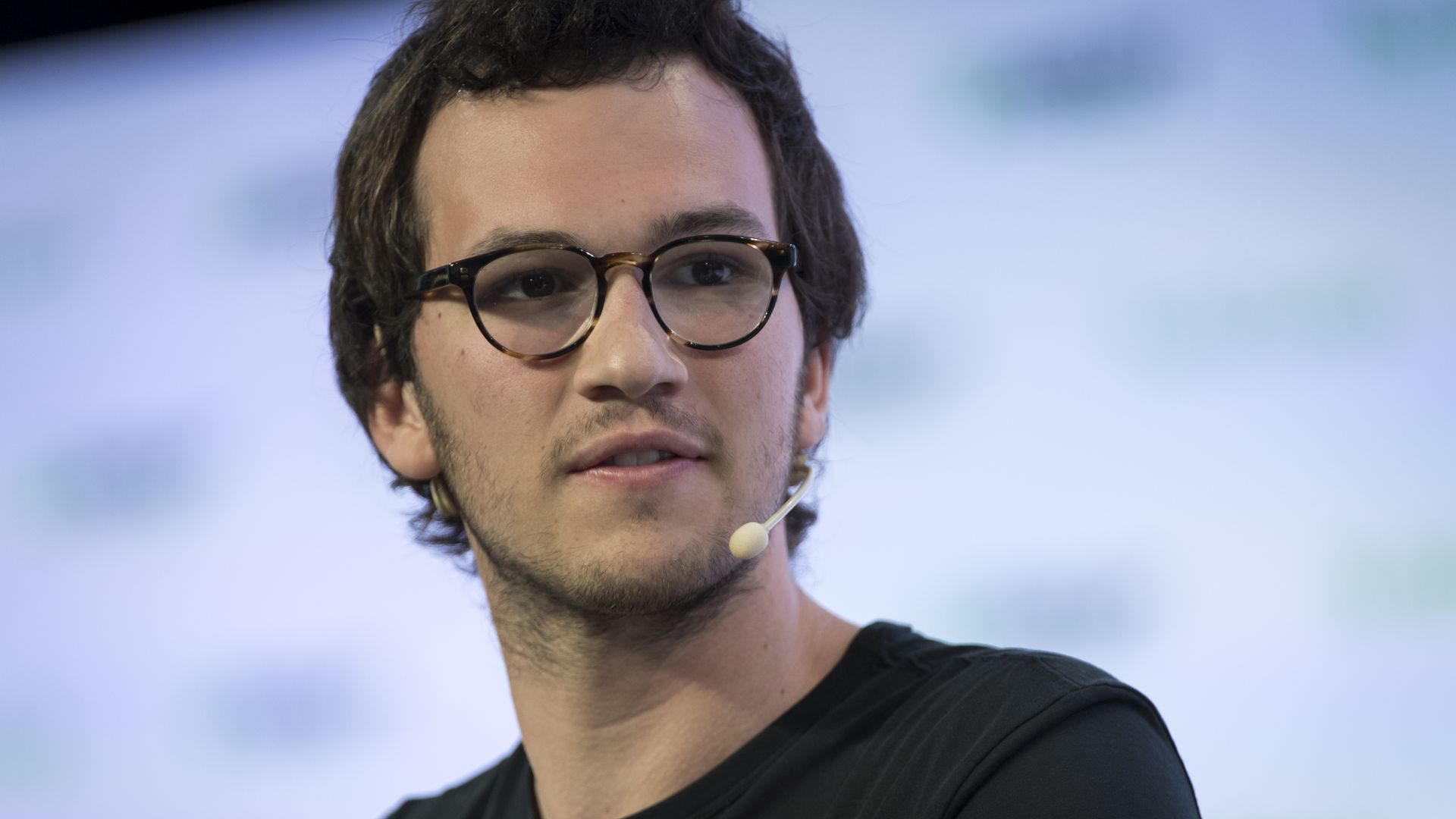 Corporate card startup Brex made a bid to buy Silicon Valley Bank's startup deposits and credit card lines following the regional bank's collapse, Co-CEO Henrique Dubugras tells Axios.
Why it matters: Brex was the sole startup to bid in the much scrutinized sale; PE firms and banks were the other bidders.
Context: The FDIC, which oversaw the sale of SVB's commercial banking business to First Citizens in March, disclosed Wednesday that there were 19 bids for at least some assets of the failed bank. It didn't offer specifics on individual bids.
Be smart: Brex's bid was a long shot from the start, as it has no charter. One source tells Axios that the FDIC was looking solely at buyers that had a bank charter or had plans to put one in place. Its March 20 statement said bank and non-bank financial firms would be permitted to bid on the asset portfolios.
Background: "When [the FDIC] said they would be willing to sell the bank in different parts, we thought it might be an interesting opportunity," says Dubugras, noting the fintech made its bid March 20. "It's startups and credit cards — things that we understand very well how to do — and we could keep the same ethos for those companies."
Last valued at $12.3 billion, Brex got its start serving startups. By acquiring the aforementioned early- and growth-stage assets of the commercial bank, the fintech believed it could increase market share and serve the startup ecosystem better than another bank.
Details: Brex had no interest in buying all of the commercial bank or its charter. Had Brex won the bid, it would've placed deposits with partner banks of its sweeps program and brought over some SVB employees.
Dubugras would not disclose how much Brex offered for the assets but said he had planned to fund it using cash from the company's coffers.
"It maybe would have reduced our runway by a good amount, but we would've had enough on the balance sheet," he said. "We raised $1 billion in 2021 and have a little bit less than that."
Looking ahead: Brex has no interest in buying another bank's assets, as no other focuses on startups, as SVB did. But the SVB bid certainly gives a sense of how big the fintech is willing to go when it comes to M&A.
The FDIC declined to comment.
Go deeper