Expert Voices: Adyen is not anti-M&A, says CEO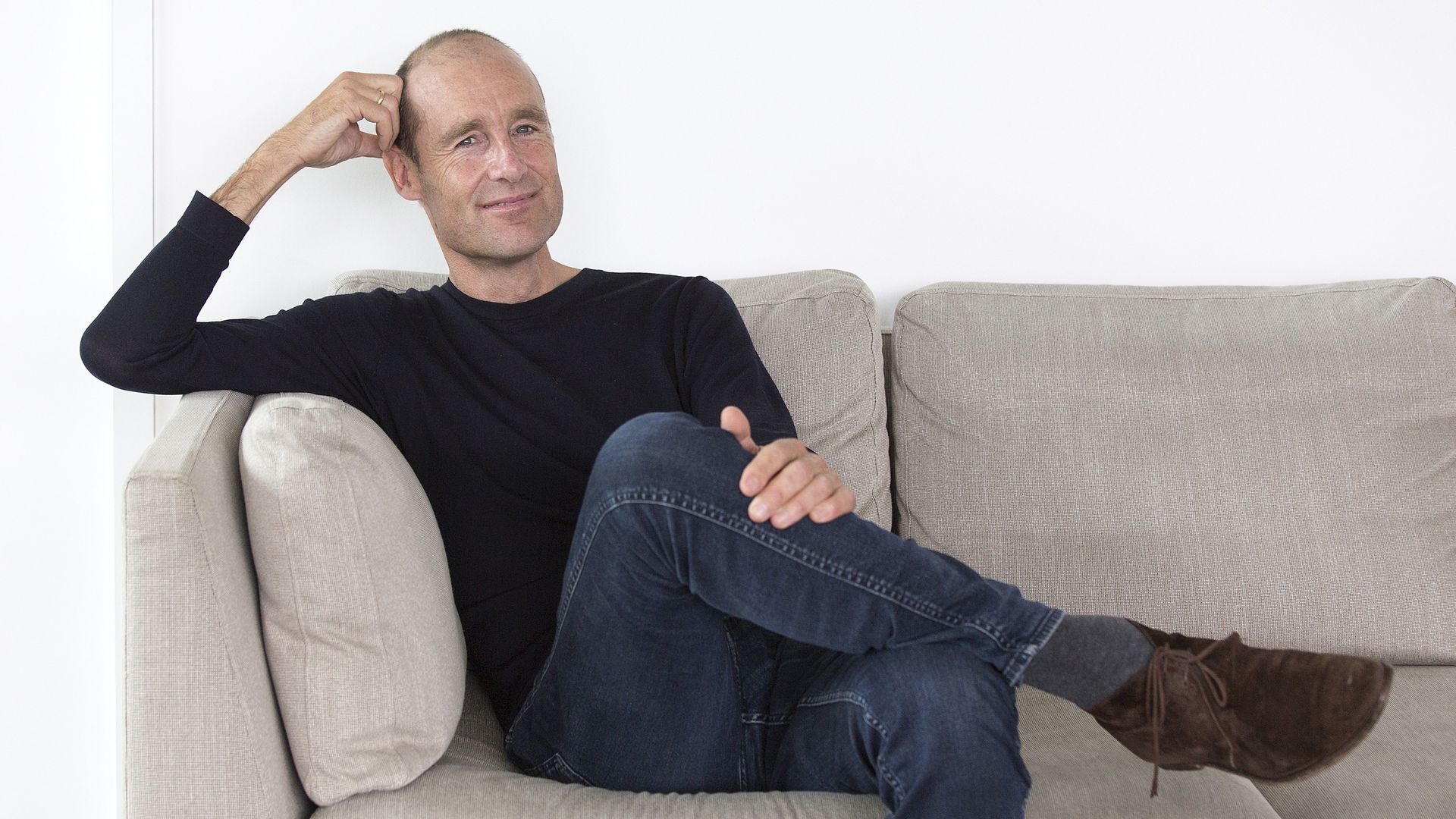 Adyen CEO Pieter van der Does wants to set the record straight: His company, known for rejecting M&A as a growth strategy, is not against acquisitions. Just don't expect Adyen to go after a payments company.
Why it matters: His comments to Axios put the $49 billion business back on the map as a potential acquirer of non-payments fintech companies as valuations come down.
Context: Van der Does was chief commerce officer of the company that would eventually become part of Worldpay before co-founding Adyen. FIS is now spinning off Worldpay after acquiring the business in 2019.
"If you say that we'll never do an acquisition. I'd say, 'I've never said that,'" he says, noting organic growth still remains the company's preference. "It's very unlikely that we do an acquisition for payments."
Of note: This conversation has been edited for clarity.
Adyen has historically dismissed the idea of M&A in past earnings calls. Any interest in M&A now that valuations have fallen further?
It's not that I'm against M&A. But people underestimate how deeply [complex it is]. It's the full volume of a merchant. That's why we are not in the market to do an acquisition of a payments company. But theoretically, on other stuff, we could do an acquisition.
Theoretically?
Theoretically, if there is a great company doing anti-money-laundering screening, for example, then the reasoning would be different.
So if other, non-payment opportunities were to come by, there would be a normal curiosity. We'll take a look at it, but keeping things as simple as possible is the current mindset, more or less.
Adyen is listed in the Netherlands. Are you considering a U.S. listing?
No, we had done funding rounds prior to the IPO, so all large U.S. companies and large public market investors already know us.
I also think if you look at the liquidity in our stock, it's really good. And there is no discount to our valuation because of where we listed.
Adyen offers software for physical, point-of-sale systems. Adyen's is allowing for Tap to Pay on the iPhone. Do you think we end up in a world where standalone POS systems no longer make sense?
The reason why we are into the whole terminal business is that a lot of what we do is transitional technology. You have to be a player to help your merchant into the next phase.
Indeed I do feel that where we are today is just a stage. But there's also a responsibility so that some elderly people can pay. It will also take some time if you want to run an inclusive environment.
Go deeper