Subset of Genesis creditors disagrees with bankruptcy deal, says DCG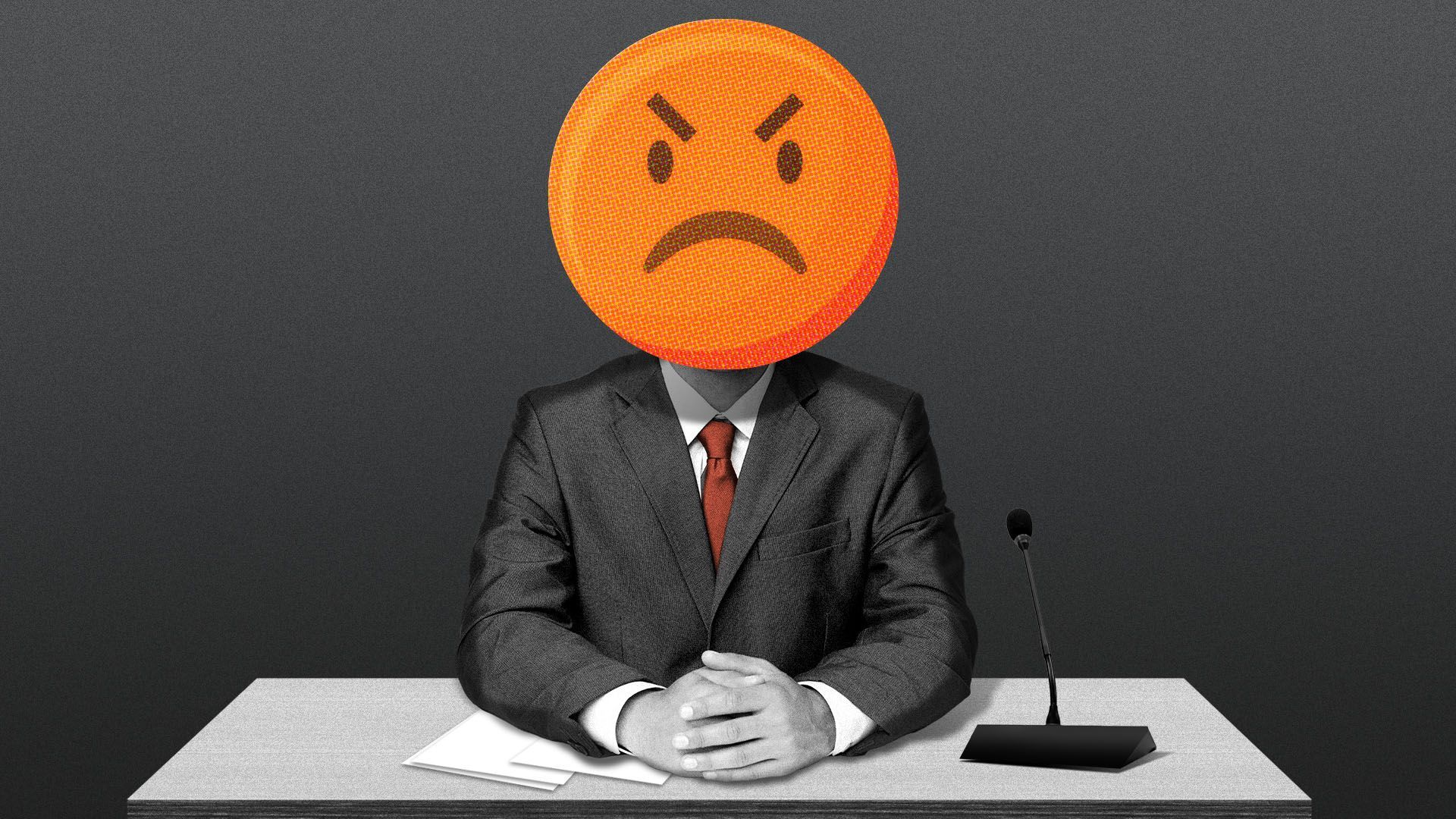 A subset of Genesis Capital creditors is disagreeing with the initial bankruptcy agreement, the company's parent, Digital Currency Group, asserted in a statement Tuesday.
Why it matters: Tuesday's developments will probably lengthen the time it takes to reach a real resolution.
What they're saying: "A group of Genesis Capital's creditors have reneged and raised all new demands," a DCG spokesperson wrote in the statement released via Twitter. "Our understanding is that a subset of creditors have decided to walk away from the prior agreement."
Between the lines: The creditors have the right to disagree with the plan, as it was a nonbinding agreement.
"The prior agreement ... remained subject to further negotiation and the execution of formal settlement documents," Alan Rosenberg, a partner at law firm Markowitz Ringel Trusty & Hartog, wrote in an email.
"As a result, I believe the creditor groups are entitled to deviate from the terms outlined in the term sheet — particularly if they are concerned about the overall direction of the case or the viability of the proposed plan."
Details: In February, Genesis reached a preliminary agreement that would, among things, issue DCG stock to creditors.
Along with Tuesday's statement, Genesis Global filed a motion for the appointment of a mediator with the U.S. Bankrutpcy Court in the Southern District of New York, calling for said mediator to help with resolving the issue.
In particular, Genesis says it faces pushback on the "amount, form, timing and other terms and conditions of DCG's contribution to the debtors' reorganization plan."
Of note: That initial, nonbinding agreement would have pushed out the maturity of DCG's May 2023 obligations to Genesis Capital (totaling about $600 million) to June 2024. That earlier deadline is now looming.
"We remain committed to doing the deal that all parties agreed to, and DCG will continue to honor its commitments on any outstanding obligations," a DCG spokesperson wrote in a statement.
Go deeper